Abstract
The chemical lithiated transition metal oxide precursor has been prepared via a hydrothermal process and successfully used for preparing the LiNi0.5Co0.2Mn0.3O2 cathode materials by the post-heat treatment. The results indicate that the lithiated transition metal oxide precursor inherits the morphology of the Ni0.5Co0.2Mn0.3(OH)2 precursor but has a typical α-NaFeO2-type (space group: R-3 m) layered structure with an imperfect crystallinity, and the Li is homogenously distributed in the particles. It is further confirmed that the obtained LiNi0.5Co0.2Mn0.3O2 cathode material has a suppressed cation mixing resulting in an excellent electrochemical performance. It delivers the high initial capacity of 187.3 mAhg−1 at 1 C over the high cutoff voltage range of 3.0–4.6 V and the excellent capacity retention of 81.90% after 100 cycles as well as the rate capability of 152.3 mAhg−1 at 8 C, which are attributed to the low polarization, fast Li+ diffusion and small charge–discharge resistance of the as-prepared material upon cycling.
Access options
Buy single article
Instant access to the full article PDF.
USD 39.95
Price excludes VAT (USA)
Tax calculation will be finalised during checkout.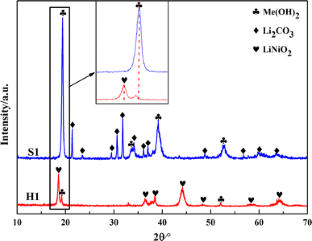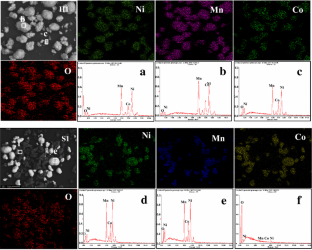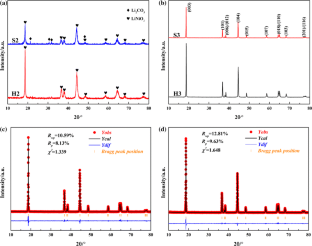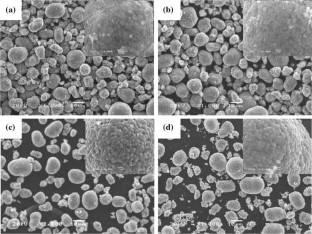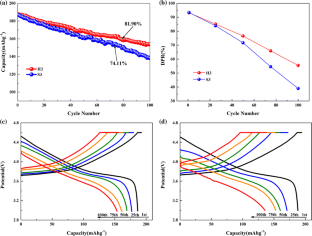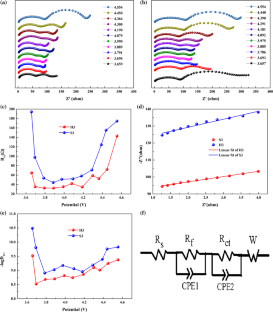 Acknowledgements
The authors are very grateful for the financial support from the Government of Guangxi Zhuang Autonomous Region (Glorious Laurel Scholar Program No. 2011A025).
About this article
Cite this article
Chen, Y., Li, P., Li, Y. et al. Enhancing the high-voltage electrochemical performance of the LiNi0.5Co0.2Mn0.3O2 cathode materials via hydrothermal lithiation. J Mater Sci 53, 2115–2126 (2018). https://doi.org/10.1007/s10853-017-1645-x
Received:

Accepted:

Published:

Issue Date:

DOI: https://doi.org/10.1007/s10853-017-1645-x
Keywords