Correction to: Urbanization in Iron Age Europe: Trajectories, Patterns, and Social Dynamics
The original version of this article unfortunately contained an error. The copyright for Fig. 12 was incorrectly published in the article. Due to the copyright disagreement, the author would like to replace the incorrect Fig. 12 and its caption, with a new Fig. 12. Also, the author would like to correct the caption with a relevant credit line.
The corrected Fig. 
12
and caption are given below.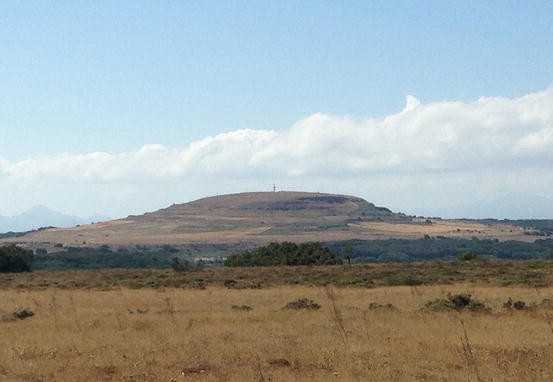 Copyright information
© Springer Science+Business Media, LLC, part of Springer Nature 2018