Abstract
A cross sectional survey was performed to obtain the characteristics of specialized inpatient psychiatry units exclusively serving children with autism and other developmental disorders in the United States. Identified units were surveyed on basic demographic characteristics, clinical challenges and therapeutic modalities. Average length of stay was 42.3 days, children with autism spectrum disorders constituted the majority of the inpatient population (62.5–87.5%), and obtaining adequate post-discharge services was identified as the greatest challenge. Health policy implications and future research directions are suggested.
Access options
Buy single article
Instant access to the full article PDF.
USD 39.95
Price includes VAT (USA)
Tax calculation will be finalised during checkout.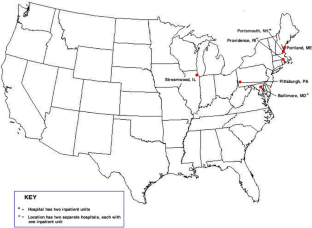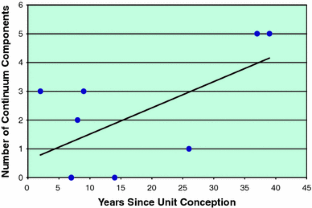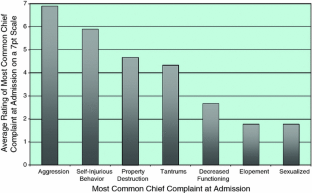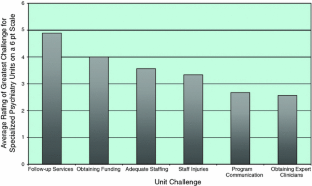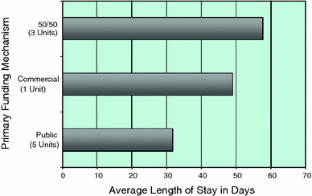 References
Barrett, R. P., Walters, A. S., Mercurio, A. F., Klitzke, M., & Feinstein, C. (1992). Mental Retardation and Psychiatric Disorders. In V. B. VanHasselt & D. J. Kolko (Eds.), Inpatient behavior therapy for children and adolescents (113–149). New York: Plenum Press.

Bouras, N., & Holt, G. (2001). Community mental health services for adults with learning disabilities. In G. Thornicroft & G. Szmukler (Eds.), Textbook of community psychiatry (397–407). London: Oxford University Press.

Croen, L. A., Najjar, D. V., & Ray, G. T. (2006). A comparison of health care utilization and costs of children with and without autism spectrum disorders in a large group-model health plan. Pediatrics, 118(4), 1203–1211.

Dekker, M. C., & Koot, H. M. (2003). DSM-IV Disorders in children with borderline to moderate intellectual disability I: prevalence and impact. Journal of the American Academy of Child and Adolescent Psychiatry, 42(8), 915–922.

Kwok, H. W. M. (2001). Development of a specialized psychiatric service for people with learning disabilities and mental health problems: report of a project from Kwai Chung Hospital, Hong Kong. British Journal of Learning Disabilities, 29, 22–25.

Lennox, N., & Chaplin, R. (1995). The psychiatric care of people with intellectual disabilities: perceptions of trainee psychiatrists and psychiatric medical officers. Australian and New Zealand Journal of Psychiatry, 29, 632–637.

Liptak, G. S., Stuart, T., & Auinger, P. (2006). Health care utilization and expenditures for children with autism: Data from U.S. national samples. Journal of Autism and Developmental Disorders, 36, 871–879.

National Association of Psychiatric Health Systems. (2009). Annual Survey. Washington, DC.

Simonoff, E., Pickles, A., Charman, T., Chandler, S., Loucas, T., & Baird, G. (2008). Psychiatric disorders in children with autism spectrum disorders: prevalence, comorbidity, and associated factors in a population-derived sample. Journal of the Academy of Child and Adolescent Psychiatry, 47(8), 921–929.

Smith, P., & Berney, T. P. (2006). Psychiatric inpatient units for children and adolescents with intellectual disability. Journal of Intellectual Disability Research, 8(50), 608–614.
Acknowledgments
This study was funded in part by the Pond Family Foundation and a grant from the Maine Medical Center Research Institute. The authors thank Wendy St. Pierre, Ph.D. for contributions to this study. The authors report no financial conflicts of interest.
Appendix 1
Appendix 1
About this article
Cite this article
Siegel, M., Doyle, K., Chemelski, B. et al. Specialized Inpatient Psychiatry Units for Children with Autism and Developmental Disorders: A United States Survey. J Autism Dev Disord 42, 1863–1869 (2012). https://doi.org/10.1007/s10803-011-1426-3
Keywords
Autism

Inpatient

Developmental

Admission