Abstract
Both ectopic cilia and nail–patella syndrome (NPS) are rare entities. To our knowledge we report the first case of the two anomalies coexisting in one patient. We present the case of a 2-year-old girl, with no other ophthalmic complication of NPS, who had an excellent cosmetic outcome and no lesion recurrence following surgical excision of ectopic cilia.
Access options
Buy single article
Instant access to the full article PDF.
US$ 39.95
Tax calculation will be finalised during checkout.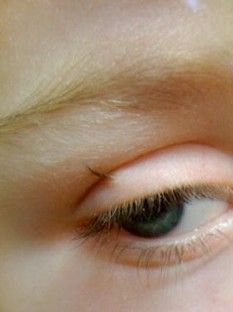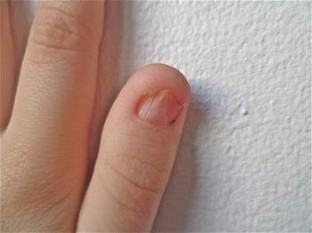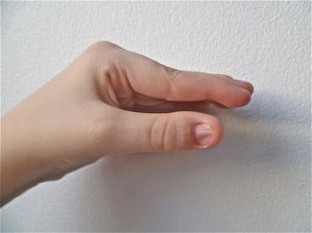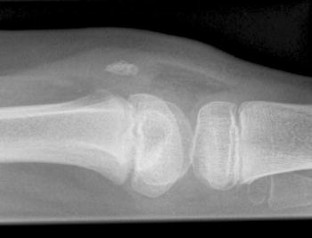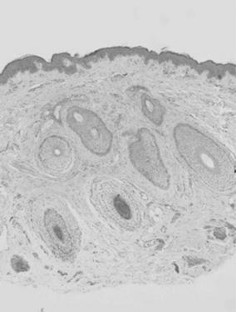 References
1.

Bongers EM, Gubler MC, Knoers NV (2002) Nail–patella syndrome. Overview on clinical and molecular findings. Pediatr Nephrol 17:703–712

2.

Sweeney E, Fryer A, Mountford R et al (2003) Nail–patella syndrome: a review of the phenotype aided by developmental biology. J Med Genet 40:153–162

3.

Granata A, Nori G, Ravazzolo R et al (2008) Nail–patella syndrome and renal involvement. Description of three cases and literature review. Clin Nephrol 69:377–382

4.

Mimiwati Z, Mackey DA, Craig JE et al (2006) Nail–patella syndrome and its association with glaucoma: a review of eight families. Br J Ophthalmol 90:1505–1509

5.

Chen TS, Mathes EF, Gilliam AE (2007) "Ectopic eyelashes" (ectopic cilia) in a 2-year-old girl: brief report and discussion of possible embryologic origin. Pediatr Dermatol 24:433–435

6.

Gordon AJ, Patrinely JR, Knupp JA et al (1991) Complex choristoma of the eyelid containing ectopic cilia and lacrimal gland. Ophthalmology 98:1547–1550

7.

Stratigos AJ, Baden HP (2001) Unraveling the molecular mechanisms of hair and nail genodermatoses. Arch Dermatol 137:1465–1471

8.

Sprecher E (2005) Genetic hair and nail disorders. Clin Dermatol 23:47–55
Acknowledgments
None.
Conflict of interest
The authors have no potential competing interests relating to the publication of this manuscript (personal, financial or academic).
About this article
Cite this article
Edmunds, M.R., Kipioti, A., Colloby, P.S. et al. A case of ectopic cilia in nail–patella syndrome. Int Ophthalmol 32, 289–292 (2012). https://doi.org/10.1007/s10792-012-9552-2
Received:

Accepted:

Published:

Issue Date:
Keywords
Ectopic cilia

Nail–patella syndrome

Hereditary osteo-onychodysplasia