Abstract
In recent months there has been an explosion of interest in using the Web to create, assemble, and disseminate geographic information provided voluntarily by individuals. Sites such as Wikimapia and OpenStreetMap are empowering citizens to create a global patchwork of geographic information, while Google Earth and other virtual globes are encouraging volunteers to develop interesting applications using their own data. I review this phenomenon, and examine associated issues: what drives people to do this, how accurate are the results, will they threaten individual privacy, and how can they augment more conventional sources? I compare this new phenomenon to more traditional citizen science and the role of the amateur in geographic observation.
Access options
Buy single article
Instant access to the full article PDF.
USD 39.95
Price excludes VAT (USA)
Tax calculation will be finalised during checkout.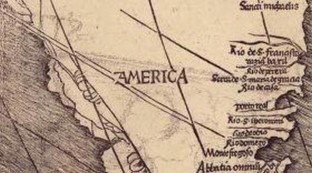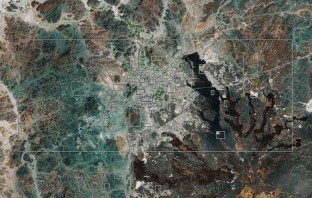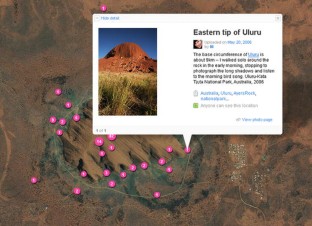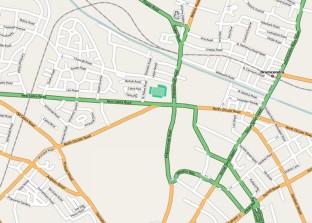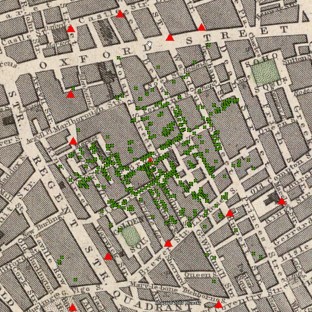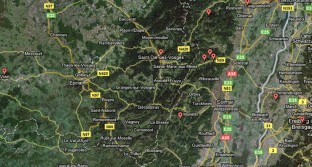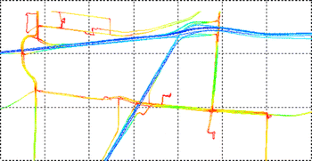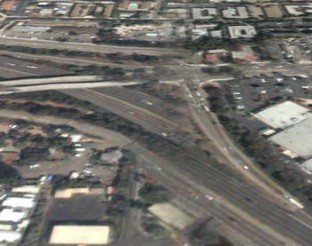 References
Brown, M. C. (2006). Hacking Google Maps and Google Earth. New York: Wiley.

Butler, D. (2006). Virtual globes: The web-wide world. Nature, 439, 776–778.

Estes, J. E., & Mooneyhan, W. (1994). Of maps and myths. Photogrammetric Engineering and Remote Sensing, 60, 517–524.

Fernández-Armesto, F. (2006). Amerigo: The man who gave his name to America. London: Weidenfeld and Nicolson.

Goodchild, M. F., Fu, P., & Rich, P. (2007). Sharing geographic information: An assessment of the geospatial one-stop. Annals of the Association of American Geographers, 97(2), 249–265.

Johnson, S. (2006). The Ghost Map: The story of London's most terrifying epidemic, and how it changed science, cities, and the modern world. New York: Riverhead.

Monmonier, M. (2006). From squaw tit to whorehouse meadow. Chicago: University of Chicago Press.

National Research Council (1993). Toward a coordinated spatial data infrastructure for the nation. Washington: National Academies Press.

National Research Council (2007). Successful response starts with a map: improving geospatial support for disaster management. Washington: National Academies Press.
About this article
Cite this article
Goodchild, M.F. Citizens as sensors: the world of volunteered geography. GeoJournal 69, 211–221 (2007). https://doi.org/10.1007/s10708-007-9111-y
Published:

Issue Date:

DOI: https://doi.org/10.1007/s10708-007-9111-y
Keywords