A special cell (press-form) was fabricated for compaction and monolith production of UHMWPE reactor powder over broad ranges of pressure and temperature. The effect of applied pressure on the compaction and the temperature for UHMWPE powder monolith production was studied using scanning electron microscopy and FTIR spectroscopy. It was found that stable tablets of reactor powder were formed and the compaction was complete at 136 MPa for 8 min and more. The optimal temperature range for monolith production using compacted tablets of UHMWPE powder was 135-140°C.
This is a preview of subscription content, log in to check access.
Access options
Buy single article
Instant access to the full article PDF.
US$ 39.95
Price includes VAT for USA
Subscribe to journal
Immediate online access to all issues from 2019. Subscription will auto renew annually.
US$ 199
This is the net price. Taxes to be calculated in checkout.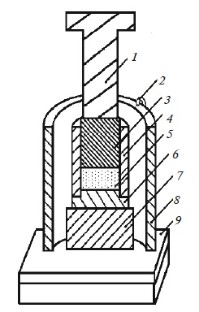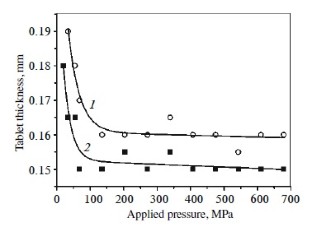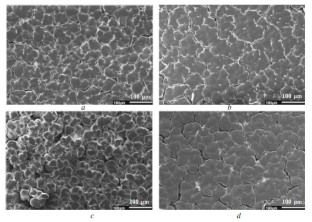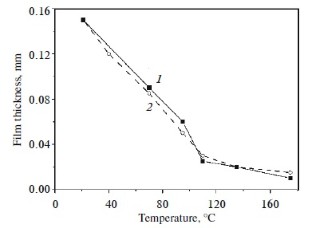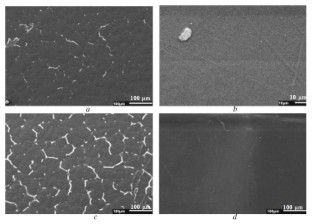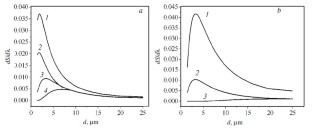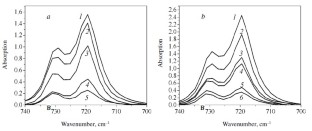 References
1.

P. M. Pakhomov, V. P. Galitsyn, et al., High-strength and High-modulus Polymer Fibers [in Russian], TvGU, Tver, 2012, 327 pp.

2.

Y. L. Joo, H. Zhou, et al., J. Appl. Polym. Sci., 98, 718 (2005).

3.

V. E. Sitnikova, A. A. Kotova, et al., Khim. Volokna, No. 6, 3, 2012.

4.

E. M. Ivan'kova, L. P. Myasnikova, et al., J. Macromol. Sci., Part B: Phys., 40, No. 5, 813 (2001).

5.

V. A. Aulov, S. V. Makarov, et al., Vysokomol. Soedin., Ser. A, 43, No. 10, 1766 (2001).

6.

A. N. Ozerin, S. S. Ivanchev, et al., Vysokomol. Soedin., Ser. A, 54, No. 12, 1731 (2012).

7.

P. M. Pakhomov, A. A. Pogudkina, et al., Fibre Chem., 46, No. 1, 5 (2014).

8.

H. Uehara, T. Tamura, et al., J. Mater. Chem. A, No. 2, 5252 (2014).

9.

A. A. Pogudkina, I. N. Mezheumov, et al., Physical Chemistry of Polymers [in Russian], TvGU, Tver, 2013, No. 19, p. 75.

10.

J. Dechant, R. Danz, W. Kimmer, and R. Schmolke, Ultrarotspektroskopische Untersuchungen an Polymeren, Akademie-Verlag, Berlin, 1972 [Russian translation, Khimiya, Moscow, 1976, 471 pp.].

11.

S. D. Khizhnyak, M. N. Malanin, et al., Vysokomol. Soedin., Ser. B, 50, No. 6, 1116 (2008).

12.

V. A. Aulov and I. O. Kuchkina, Polym. Sci., Ser. A, 51, No. 8, 877 (2009).
The work was supported financially by the RF Ministry of Education and Science under the auspices of state scientific activities. The studies used equipment of the CCU at TvSU.
Additional information
Translated from Khimicheskie Volokna, No. 4, pp. 17-23, July– August, 2016.
About this article
Cite this article
Mezheumov, I.N., Pogudkina, A.A., Khizhnyak, S.D. et al. Optimal Conditions for Compaction and Monolith Production of Ultra-High-Molecular-Weight Polyethylene Reactor Powders. Fibre Chem 48, 276–283 (2016). https://doi.org/10.1007/s10692-017-9783-0
Keywords
Compaction

UHMWPE

Reactor Powder

UHMWPE Fiber

Orientational Drawing