Abstract
A large amount of shale gas fracturing flowback fluid (FFBF) from the process of shale gas exploitation causes obvious ecological harm to health of soil and water. However, biological hazard of soil microbial populations by fracturing flowback fluid remains rarely reported. In this study, the microbiological compositions were assessed via analyzing diversity of microbial populations. The results showed significant differences between polluted soil by fracturing flowback fluid and unpolluted soil in different pH and temperature conditions. And then, the microbe-index of biological integrity (M-IBI) was used to evaluate the toxicity of the fracturing flowback fluid based on analysis of microbial integrity. The results showed that polluted soil lacks key microbial species known to be beneficial to soil health, including denitrifying bacteria and cellulose-decomposing bacteria, and 35 °C is a critical value for estimating poor and sub-healthy level of damage to microbial integrity by fracturing flowback fluid. Our results provide a valuable reference for the evaluation of soil damage by fracturing flowback fluid.
Access options
Buy single article
Instant access to the full article PDF.
USD 39.95
Price excludes VAT (USA)
Tax calculation will be finalised during checkout.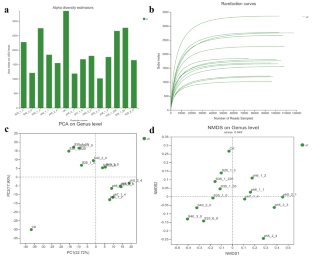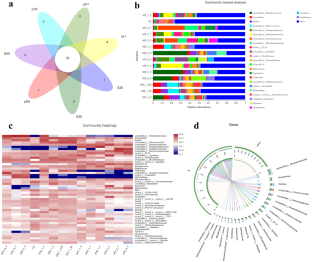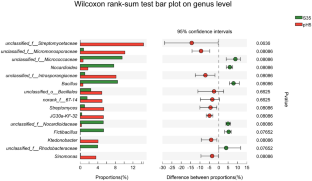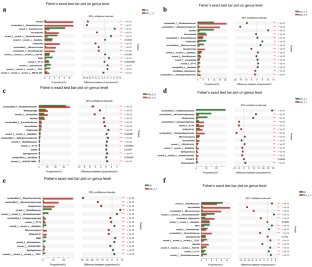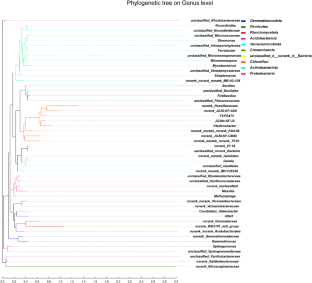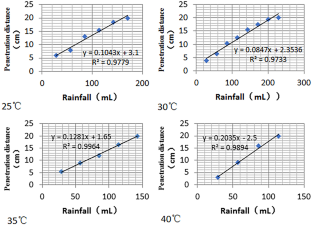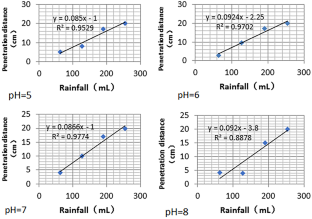 Data availability
The data or materials used in this article are part of the ongoing research work of the first author, hence not to be shared until its completion.
Acknowledgements
We appreciate the cooperation of Xi Lin, Yuan Luo, and WanLi Pu from Yangtze Normal University to our research activities.
Funding
The authors would like to thank Chongqing Natural Science Foundation project (Grant Nos. cstc2019jcyj-msxm0749), Chongqing technology Innovation and Application Demonstration Project (Grant Nos. cstc2018jszx-zdyfxmX0011), Key Laboratory of Applied Technology on Green-Eco-Healthy Animal Husbandry of Zhejiang Province (ZJKLAT2019-001), Chongqing Science Committee, Key laboratory of Degraded and Unused Land Consolidation Engineering, and the Ministry of Natural and Resources (Grant No. SXDJ2019) for funding this study.
Ethics declarations
Ethics approval
The research described in this article did not involve human participants or animals. All authors adhere to ethical approval.
Conflict of interest
The authors declare no competing interests.
Additional information
Publisher's Note
Springer Nature remains neutral with regard to jurisdictional claims in published maps and institutional affiliations.
About this article
Cite this article
Mei, X., Zeng, F., Xu, F. et al. Toxic effects of shale gas fracturing flowback fluid on microbial communities in polluted soil. Environ Monit Assess 193, 786 (2021). https://doi.org/10.1007/s10661-021-09544-7
Received:

Accepted:

Published:

DOI: https://doi.org/10.1007/s10661-021-09544-7
Keywords
Microbe-index of biological integrity

Permeability

Microorganism evaluation

Soil microorganism

Toxic factor