Abstract
This essay explores the proclamation of a "liberated space" as deployed by artists and activists of the NUDEC, Nuevo Nuevo Circo (New New Circus) in Caracas. Operating from a former bullring, these artists collectively interpret and define their terms for liberation, in part through an anti-bullfighting campaign centered on humanism as a political assertion in a venue for the arts. By examining the work of NUDEC in relation to the politics of public space during the first decade of the twenty-first century, certain parallels can be drawn between the New New Circus and the nation.
Access options
Buy single article
Instant access to the full article PDF.
US$ 39.95
Tax calculation will be finalised during checkout.
Subscribe to journal
Immediate online access to all issues from 2019. Subscription will auto renew annually.
US$ 79
Tax calculation will be finalised during checkout.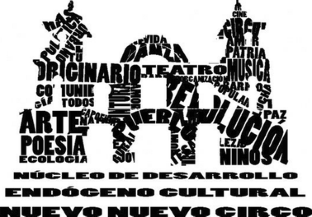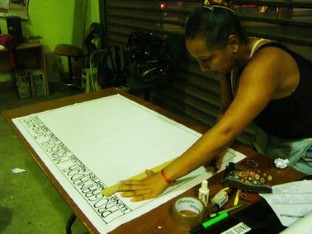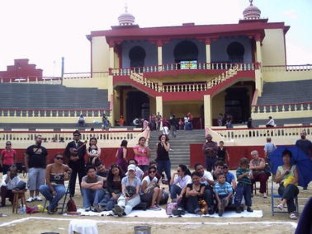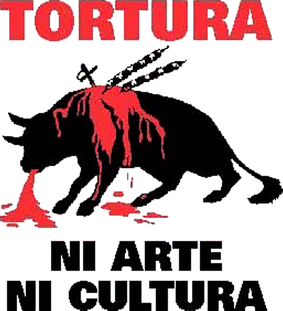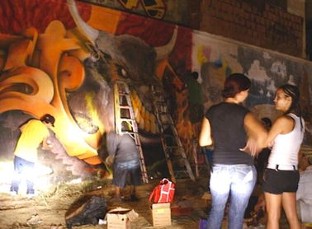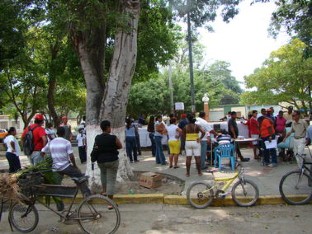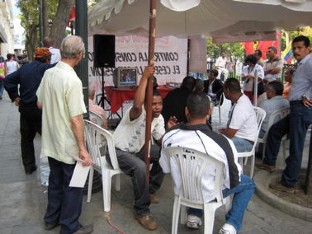 References
Fernandes, Sujatha. 2010. Who can stop the drums? Urban social movements in Chávez's Venezuela. Durham: Duke University Press.

García-Guadilla, María Pilar. 2003. Civil society: Institutionalization, fragmentation, autonomy. In Venezuelan politics in the Chávez era: Class, polarization and conflict, eds. Steve Ellner, and Daniel Hellinger, 179–196. Boulder: L. Rienner.

Salas, Yolanda. 2001. La dramatización social y política del imaginario popular: el fenómeno del bolivarismo en Venezuela. In Estudios latinoamericanos sobre cultura y transformaciones sociales en tiempos de globalización, ed. Daniel Mato, 201–220. Buenos Aires: CLACSO, Consejo Latinoamericano de Ciencias Sociales.

wa Thiong'o, Ngügï. 1997. Enactment of Power: The Politics of Performance Space. TDR: The Drama Review: 103.

Žižek, Slavoj. 2011. From democracy to divine violence. In Democracy in what state?, ed. Amy Allen, 100–120. New York: Columbia University Press.
About this article
Cite this article
Marino, A. The politics of public space: "Un espacio liberado" under the big top. Dialect Anthropol 35, 265 (2011). https://doi.org/10.1007/s10624-011-9249-3
Keywords
Political space

Bolivarian Revolution

Artists

Nuevo Circo

New Circus

Bullfighting

Antitaurino

Arts

Public space