This is a preview of subscription content, log in to check access.
Access options
Buy single article
Instant access to the full article PDF.
US$ 39.95
Price includes VAT for USA
Subscribe to journal
Immediate online access to all issues from 2019. Subscription will auto renew annually.
US$ 199
This is the net price. Taxes to be calculated in checkout.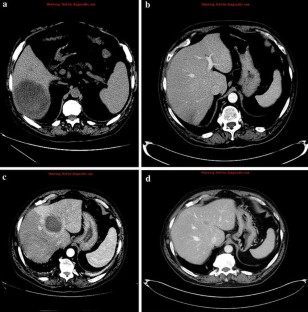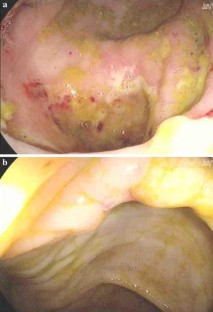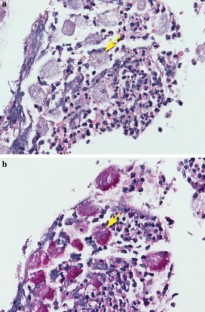 References
1.

Stanley S. Amoebiasis. Lancet. 2003;361:1025–1034.

2.

Bercu TE, Petri WA, Behm BW. Amebic colitis: New insights into pathogenesis and treatment. Curr Gastroenterol Rep. 2007;9:429–433.

3.

Pritt BS, Clark CG. Amebiasis. Mayo Clin Proc. 2008;83:1154–1160.

4.

WHO/PAHO/UNESCO report. A consultation with experts on amoebiasis. Mexico City, Mexico 28–29 January, 1997. Epidemiol Bull. 1997;18:13–14.

5.

Haque R, Huston CD, Hughes M, Houpt E, Petri WA. Amebiasis. N Eng J Med. 2003;348:1565–1573.

6.

Garcia EG. Treatment of symptomatic intestinal amoebiasis with tinidazole. Drugs. 1978;15:16–18.

7.

Khokhani RC, Garud AD, Deodhar KP, Sureka SB, Juljarni M, Damle VB. Treatment of amoebic liver abscess with tinidazole and metronidazole. Drugs. 1978;15:23–25.

8.

Gonzales ML, Dans LF, Martinez EG. Antiamoebic drugs for treating amoebic colitis. Cochrane Database Syst Rev. 2009. doi:10.1002/14651858.CD006085.pub2.

9.

Rossignol JF, Kabil SM, El-Gohary Y, Younis AM. Nitazoxanide in the treatment of amoebiasis. Trans R Soc Trop Med Hyg. 2007;101:1025–1031.

10.

Bansal D, Sehgal R, Chawla Y, Malla N, Mahajan RC. Multidrug resistance in amoebiasis patients. Indian J Med Res. 2006;124:189–194.

11.

Freeman O, Akamanguna A, Jarikre LN. Amoebic liver abscess: The effect of aspiration on the resolution or healing time. Ann Trop Med Parasitol. 1990;84:281–287.
About this article
Cite this article
Hwang, E.W., Cheung, L., Mojtahed, A. et al. Relapse of Intestinal and Hepatic Amebiasis After Treatment. Dig Dis Sci 56, 677–680 (2011). https://doi.org/10.1007/s10620-010-1492-y
Received:

Accepted:

Published:

Issue Date: