Abstract
Nowadays, internet of things (IoT) became a leading beginning process of technology in advances of information and communication. The technology of it provides the system welfare and convenes in the water quality of the present monitoring. In order to watch the level of water quality various techniques were implemented in the areas of water in various localities like monitoring of drinking water quality, management of water quality and irrigation water, lakes, treatment, and ponds. In this technology, the development of it for system monitoring of water quality processes as a core technology by the wireless sensor network (WSN). However, the networking process is to monitor the water quality using a sensor nodes lightweight and tiny-powered gathering. Nevertheless, in the application environment the development process of technology is proceeding without security consideration, which creates a confidentiality susceptibility of the system. In this research process, the major contribution is to develop a secure process of a modern monitoring system of water quality based on wireless sensor network. Successively, the embedded system depends on secure IoT is planned using WSN, which can resource fully realize those necessities.
Access options
Buy single article
Instant access to the full article PDF.
US$ 39.95
Tax calculation will be finalised during checkout.
Subscribe to journal
Immediate online access to all issues from 2019. Subscription will auto renew annually.
US$ 79
Tax calculation will be finalised during checkout.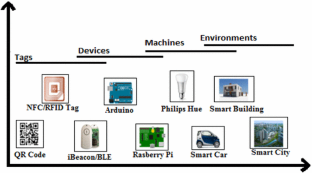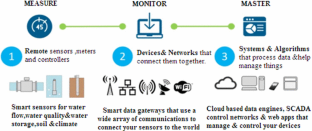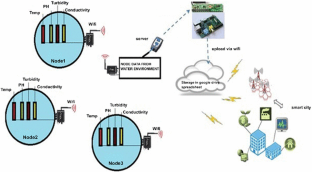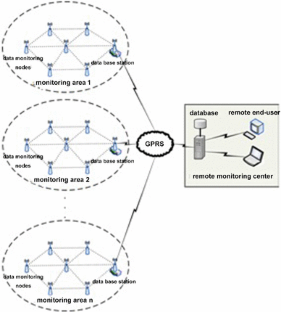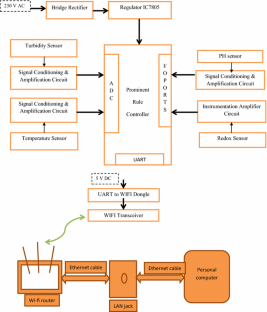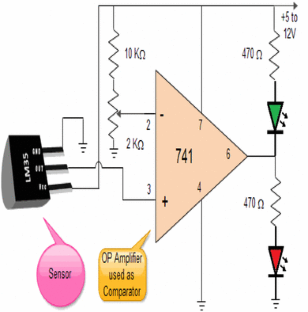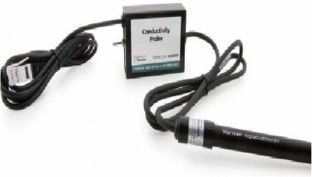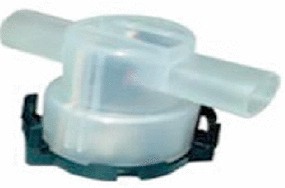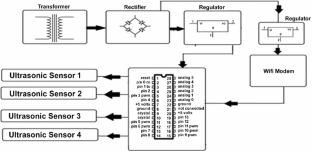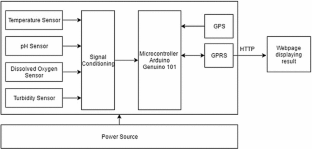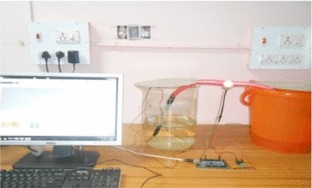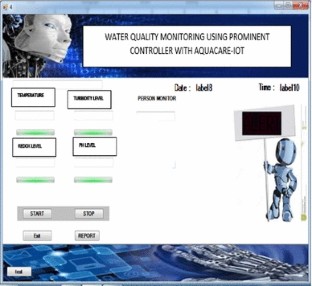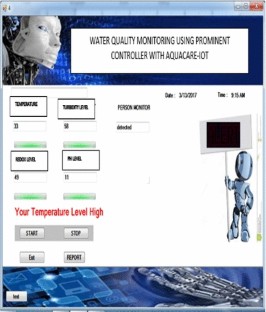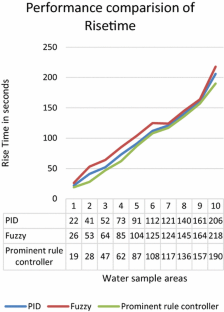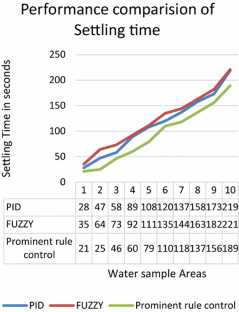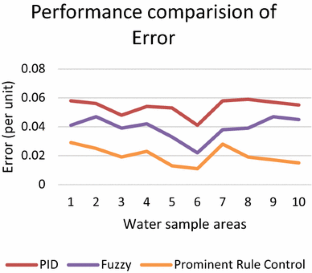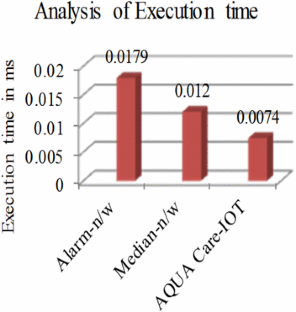 References
1.

Li S, Xu L, Wang X, Wang J (2012) Integration of hybrid wireless networks in cloud services oriented enterprise information systems. Enterp Inf Syst 6(2):165–187

2.

Li Q, Wang Z, LiW Li, Wang C, Du L (2013) Applications integration in a hybrid cloud computing environment: modelling and platform. Enterp Inf Syst 7(3):237–271

3.

Wang L, Xu LD, Bi Z, Xu Y (2014) Data cleaning for RFID and WSN integration. IEEE Trans Ind Inform 10(1):408–418

4.

Fan Y, Yin Y, Xu L, Zeng Y, Wu F (2014) IoT based smart rehabilitation system. IEEE Trans Inform 10(2):1568–1577

5.

Pai S, Meingast M, Roosta T, Bermudez S, Wicker S, Mulligan DK, Sastry S (2008) Confidentiality in Sensor Networks: Transactional Information. IEEE Security and Privacy Magazine

6.

Xiao Y, Shen X, Sun B, Cai L (2006) Security and privacy in RFID and applications in telemedicine. IEEE Commun Mag 44:64–72

7.

Ying X (2009) The automatic monitoring device of ground water level based on embedded systems. In: International Symposium on Information Processing (ISIP'09), pp 241–244

8.

Feng Z (2012) Research on water-saving irrigation automatic control system based on Internet of things. IEEE

9.

Mo D (2012) Automatic measurement and reporting system of water quality based on GSM. In: Second International Conference on Intelligent System Design and Engineering Application, pp. 1007–1010

10.

Odey AJ (2013) AquaMesh—design and implementation of smart wireless mesh sensor networks for aquaculture. Am. J. Netw. Commun., pp. 81–87

11.

Nikolopoulos V, Mpardis G, Giannoukos I, Lykourentzou I, Loumos V (2011) Web-based decision-support system methodology for smart provision of adaptive digital energy services over cloud technologies. IET Softw. 5(5):454–465

12.

Qing ping Chi, Hairong Yan, Chuan Zhang, Zhibo Pang, Li Da Xu (2014) A reconfigurable smart sensor interface for industrial WSN in IoT environment. IEEE Trans Ind Inform 10(2):1417–1425

13.

Li S, Da S, Wang X (2013) Compressed sensing signal and data acquisition in wireless sensor networks and internet of things. IEEE Trans Ind Inform 9(4):2177–2186

14.

Verma P, Kumar A, Rathod N, Jain P, Mallikarjun S, Subramanian R, Amrutur B, Kumar MM, Sundaresan R (2015) Towards an IoT based water management system for a campus. In: Smart Cities Conference (ISC2), 2015 IEEE First International, pp 1–6

15.

Zhu X (2010) A remote wireless system for water quality online monitoring in intensive fish culture. Comput Electron Agric, pp s3–s9

16.

Matos J, Postolache O (2016) IoT enabled aquatic drone for environmental monitoring. In: 2016 International Conference and Exposition on Electrical and Power Engineering (EPE), pp. 598–603

17.

He W, Yan G, Xu L (2014) Developing vehicular data cloud services in the IoT environment. IEEE Trans. Ind. Inform. 10(2):1587–1595

18.

Benini V (2013) Designing next-generation smart sensor hubs for the internet of-things. In: Proceedings of 5th IEEE International Workshop Advances in Sensors and Interfaces (IWASI)

19.

Chen Y, Dinavahi V (2013) Multi-FPGA digital hardware design for detailed large-scale real-time electromagnetic transient simulation of power systems. IET Gener Transm Distrib 7(5):451–463

20.

Gara T, Fengting L, Nhapi I, Makate C, Gumindoga W: Health safety of drinking water supplied in Africa: a closer look using applicable water-quality standards as a measure. Exposure and Health, pp 1–12

21.

Akter T, Jhohura FT, Akter F, Chowdhury TR, Mistry SK, Dey D, Rahman M (2016) Water quality index for measuring drinking water quality in rural Bangladesh: a cross-sectional study. J Health Popul Nutr 35(1):4
About this article
Cite this article
Parameswari, M., Moses, M.B. Online measurement of water quality and reporting system using prominent rule controller based on aqua care-IOT. Des Autom Embed Syst 22, 25–44 (2018). https://doi.org/10.1007/s10617-017-9187-7
Received:

Accepted:

Published:

Issue Date:
Keywords
IoT

Aqua

Rectifier

Sensor

Water quality

Real-time application