Abstract
The purpose of this research is to analyse the characteristics and behaviour of an organization over the course of 100 months of the courtship, infancy, and go-go stages of its lifecycle. Moreover, the causal feedback loops and stock-and-flow diagrams of each stage of the organizational lifecycle are plotted. The PAEI framework proposed by Adizes and the system dynamics approach are employed to understand the organizations treatment throughout its lifecycle. To tackle problems that the organization may face during each stage of its lifecycle, we have suggested some appropriate strategies. Although there are studies that analysed the dynamic treatment of the lifecycles of organizations, the current study is the first attempt to employ the Adizes's PAEI framework and the system dynamics method to understand organizations treatment throughout their lifecycles.
Access options
Buy single article
Instant access to the full article PDF.
US$ 39.95
Tax calculation will be finalised during checkout.
Subscribe to journal
Immediate online access to all issues from 2019. Subscription will auto renew annually.
US$ 79
Tax calculation will be finalised during checkout.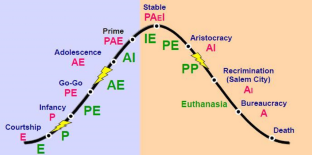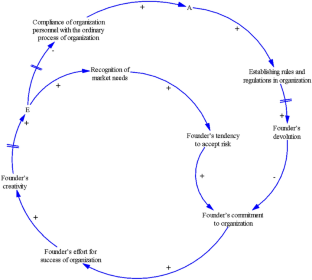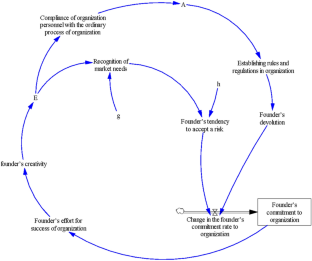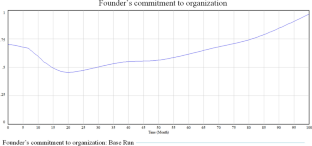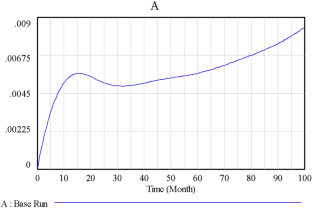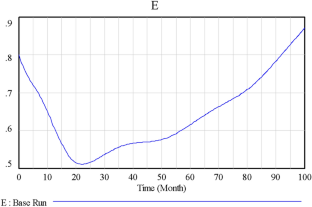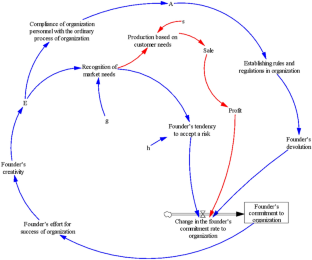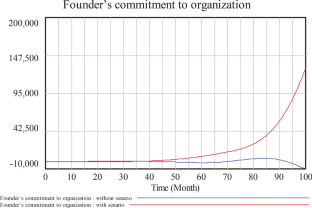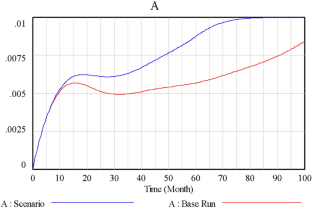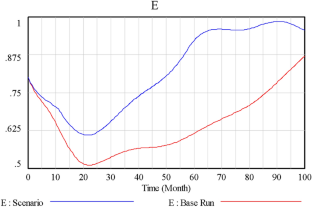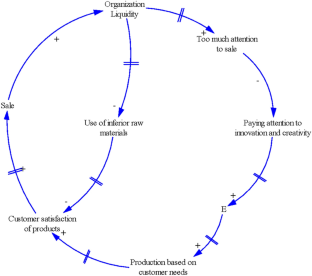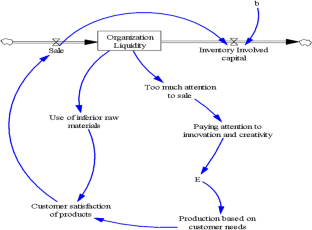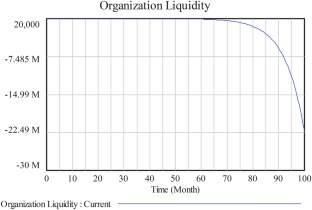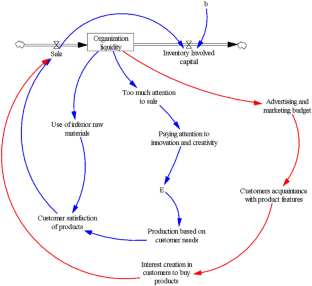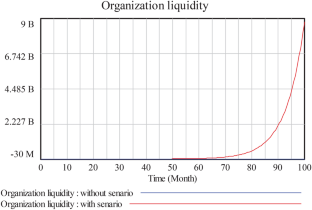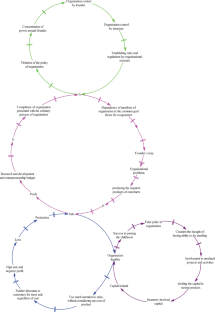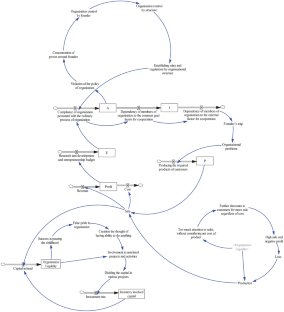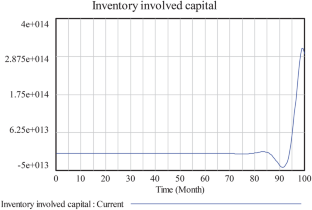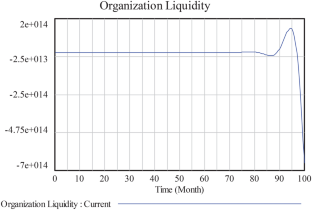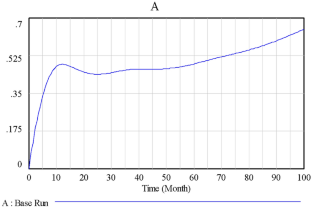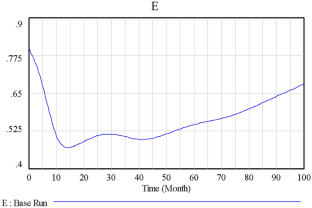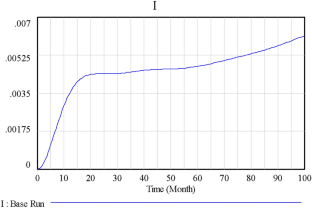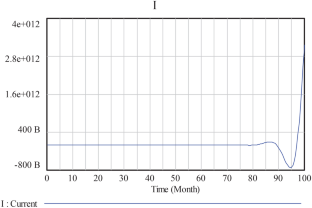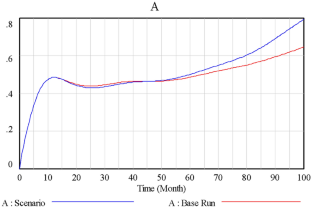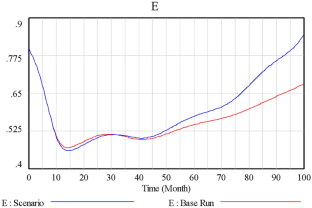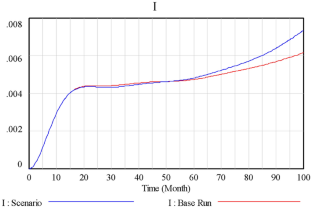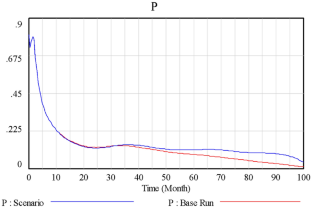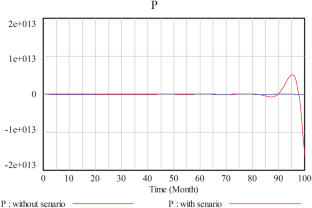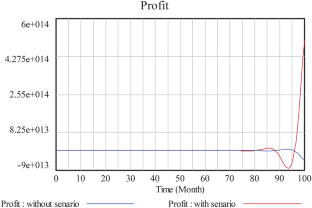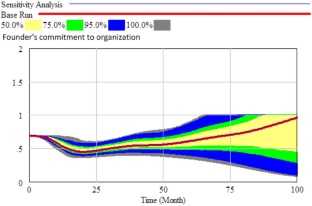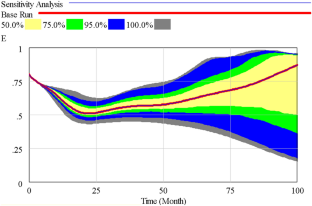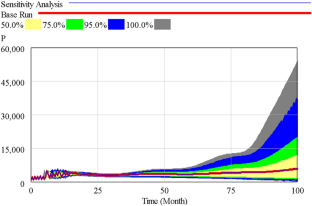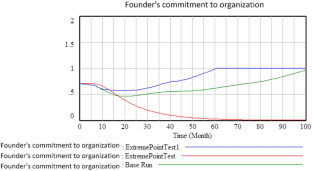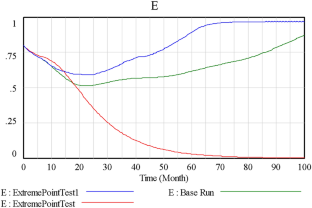 References
Adizes I (1979) Organizational passages—diagnosing and treating lifecycle problems of organizations. Organ Dyn 8(1):3–25

Adizes I (2004) Managing corporate lifecycles. The Adizes Institute Publishing, Carpinteria

Adizes I (2014) Managing corporate lifecycles: how organizations grow, age and die. Embassy Books, Santa Barbara

Barlas Y (1996) Formal aspects of model validity and validation in system dynamics. SystDyn Rev 12:183–210

Forrester JW (1971) World dynamics. Wright-Allen Press, Cambridge

Hu B, Zhang D, Ma C, Jiang Y, Hu X, Zhang J (2007) Modeling and simulation of corporate lifecycle using system dynamics. Simul Model Pract Theory 15(10):1259–1267

Jawahar IM, McLaughlin GL (2001) Toward a descriptive stakeholder theory: an organizational life cycle approach. AcadManag Rev 26(3):397–414

Lester DL, Parnell JA, Carraher S (2003) Organizational life cycle: a five-stage empirical scale. Int J Organ Anal 11(4):339–354

Liang H, Xu H (2009) Design of discriminant model on enterprise's life cycle. In: International Workshop on Database Technology and Applications (IEEE Computer Society)

Limor LL (2019) Management theories in modern world. Int J Mod Res EngManag 2(9):17–21

Mintzberg H (1984) Power and organization life cycles. AcadManag Rev 9(2):207–224

Nazzari S, Foroughi H (2007) Organization's changes through its lifecycle; a system dynamics approach. In: System dynamics society conference

Quinn RE, Cameron K (1983) Organizational life cycles and shifting criteria of effectiveness: some preliminary evidence. ManagSci 29(1):33–51

Smith KG, Mitchell TR, Summer CE (1985) Top level management priorities in different stages of the organizational life cycle. AcadManag J 28(4):799–820
Additional information
Publisher's Note
Springer Nature remains neutral with regard to jurisdictional claims in published maps and institutional affiliations.
About this article
Cite this article
Mowlanapour, R., Farjami, Y. & Saghafi, F. Investigating organizational characteristics during the first three lifecycle stages using the PAEI framework and the system dynamics approach. Comput Math Organ Theory 27, 35–60 (2021). https://doi.org/10.1007/s10588-020-09319-4
Accepted:

Published:

Issue Date:
Keywords
Adizes's PAEI framework

System dynamics

Strategic management

Strategy formulation