Abstract
The aim of this study was to discern the film formation mechanism of cellulose nanoparticle suspensions (CNP suspensions) by transforming the film formation process to be a water evaporation process, investigating the fast freeze-drying morphology of CNPs, the resulting natural formation structure, and the relationship of CNPs and water molecules. It was found that an increasing aspect ratio transforms CNPs from the oriented arrangement to a distributed network. Hydrogen bonds and van der Waals forces among CNPs led to a close and interactive film formation process, contributing to various microstructures in the resultant films. High aspect ratios in CNPs hindered the formation of interaction as well as increased absorbed water on CNPs. The interaction among CNPs, and the interaction between CNPs and water molecules were reflected in shear-thinning behavior of CNP suspensions. High aspect ratio CNPs had the capacity of absorbing more immobilized water, partially leading to a higher viscosity. The microstructures of CNP films were fund to be dense without significant layers or holes and varied from the fast freeze-drying morphology, due to the continuous volume reduction in water evaporation. Overall, it is expected that discerning the film formation mechanism of CNPs provide guidance for controlling the film structure and explaining the macroscopic property of the resultant materials.
Graphic abstract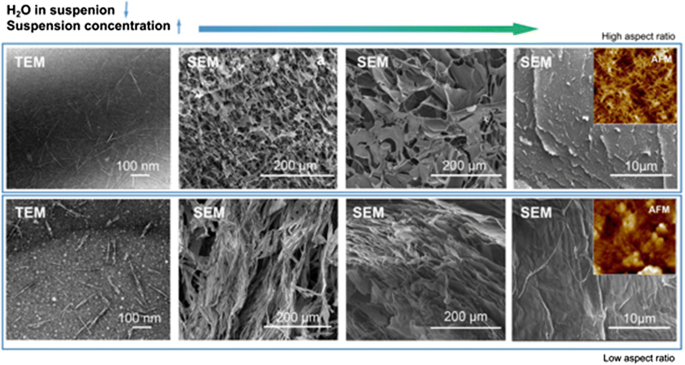 Access options
Buy single article
Instant access to the full article PDF.
US$ 39.95
Tax calculation will be finalised during checkout.
Subscribe to journal
Immediate online access to all issues from 2019. Subscription will auto renew annually.
US$ 119
Tax calculation will be finalised during checkout.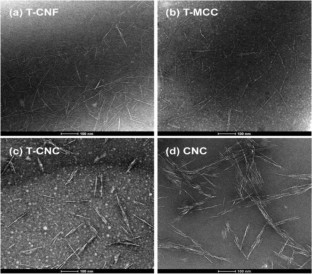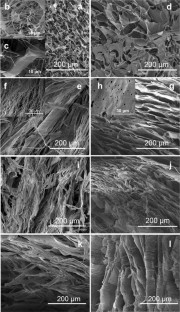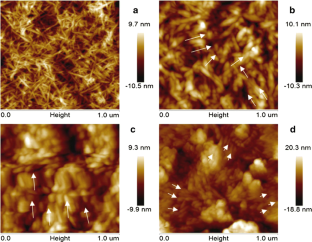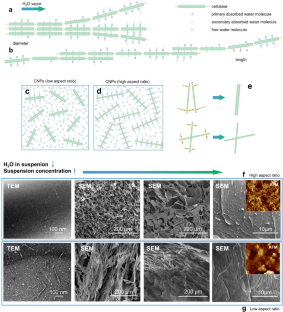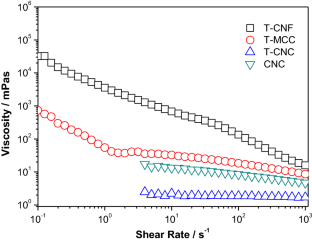 Acknowledgments
This study was financially supported by the Fundamental Research Funds of the Central Universities (The Open Fund of MOE Key Laboratory of Wooden Material Science and Application, Beijing Forestry University, No. BJFUKF201905), Natural Science Fund of Hebei Province (No. C2019204340), Science Research Fund of Hebei Agriculture University (No. YJ201820), and Forestry Science Group Fund of Hebei Agricultural University. The authors were also grateful to financial support from the Agriculture and Food Research Initiative (AFRI) Competitive grant (No. 2011-68005-30416), USDA National Institute of Food and Agriculture (NIFA) through the Northwest Advanced Renewables Alliance (NARA).
Additional information
Publisher's Note
Springer Nature remains neutral with regard to jurisdictional claims in published maps and institutional affiliations.
About this article
Cite this article
Du, L., Yu, Z., Wang, J. et al. Analyzing the film formation mechanism of cellulose nanoparticles (CNPs) based on the fast freeze-drying morphology. Cellulose 27, 6921–6933 (2020). https://doi.org/10.1007/s10570-020-03164-z
Received:

Accepted:

Published:

Issue Date:
Keywords
Cellulose nanoparticles

Aspect ratio

Film formation

Morphology

Viscosity