Abstract
Inferior mechanical properties are hindering the growth of using natural fibre reinforced polymeric composites in many structural applications. One of the popular solutions to this issue being reported in the literature is the addition of nano or micro reinforcements such as carbon nanotubes, ceramic particles, glass particles, clay, rubber additive etc., which is expensive. Furthermore, questions are raised over biodegradability of said composites. The current study investigated the effect of micro-crystalline cellulose (MCC) particles and alkaline treatment on the tensile, bending and impact properties of jute woven fabric reinforced bio-epoxy composite. The composite samples were made by compression moulding using manufacturer provided curing conditions. Alkaline treatment of jute fabric was found to have positive relationships with tensile and flexural properties, whereas it had negative with the impact strength of bio-composite. It is found that up to 7% addition of MCC particles, tensile, bending and charpy impact strength were improved by 48%, 52% and 100% respectively. Beyond this percentage, the mechanical properties were found to be deteriorated.
Access options
Buy single article
Instant access to the full article PDF.
US$ 39.95
Tax calculation will be finalised during checkout.
Subscribe to journal
Immediate online access to all issues from 2019. Subscription will auto renew annually.
US$ 119
Tax calculation will be finalised during checkout.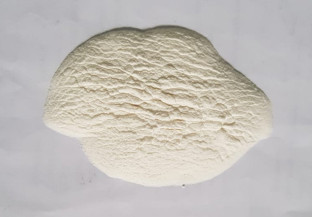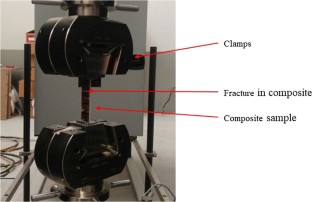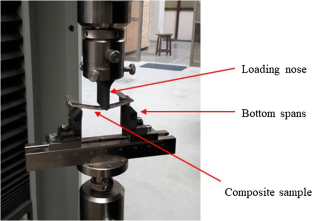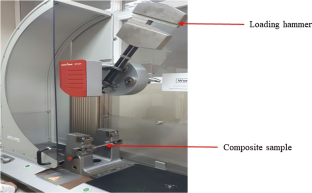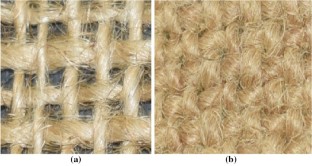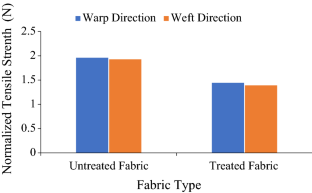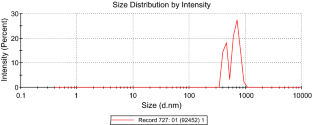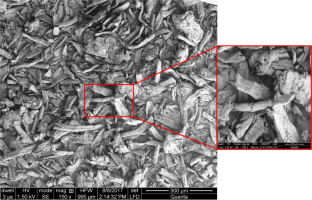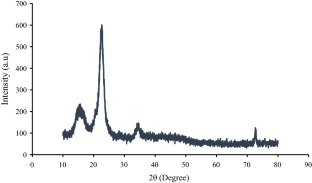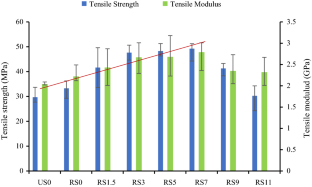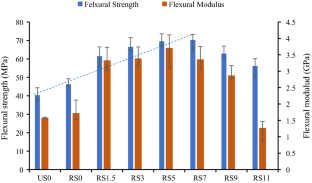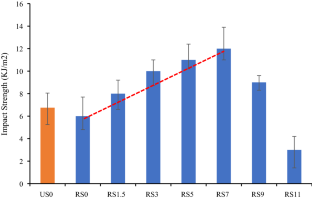 Acknowledgments
The support of Higher Education Commission of Pakistan under Research Project NRPU 4239 is acknowledged.
Additional information
Publisher's Note
Springer Nature remains neutral with regard to jurisdictional claims in published maps and institutional affiliations.
About this article
Cite this article
Rehman, M.M., Zeeshan, M., Shaker, K. et al. Effect of micro-crystalline cellulose particles on mechanical properties of alkaline treated jute fabric reinforced green epoxy composite. Cellulose 26, 9057–9069 (2019). https://doi.org/10.1007/s10570-019-02679-4
Received:

Accepted:

Published:

Issue Date:
Keywords
Green composite

Jute fibre

Alkaline treatment

Micro-crystalline cellulose particle

Mechanical properties