Abstract
A new type of micro/nanocomposite was made by using only micro fibrillated cellulose and inorganic fillers. This composite structure can contain up to 90% fillers being still mechanically stable and flexible. Calendering can be used to produce dense structures with extremely smooth surface. To study the effect of filler shape and type, both kaolin and precipitated calcium carbonate (PCC) based sheets were examined. Microscopy (cross-sectional and surface SEM images) and mechanical and morphological properties, including strength properties, surface roughness and dimensional stability as a function of moisture were analysed. After calendering the surface of the PCC containing sheets was smoother than that of photopaper and in the same level as reference plastic film Mylar A. The dimensional stability of the sheets was clearly better than that of paper sheets. The combination of a good dimensional stability with low surface roughness makes these structures potential for printed electronics applications, in which they could replace oil-based plastic substrates. Suitability for printed electronic applications was tested by inkjet printing conductors with silver nanoparticle ink. The sheet resistances of conductors printed on kaolin based sheets were close to those printed on plastic Mylar A film.
This is a preview of subscription content, log in to check access.
Access options
Buy single article
Instant access to the full article PDF.
US$ 39.95
Price includes VAT for USA
Subscribe to journal
Immediate online access to all issues from 2019. Subscription will auto renew annually.
US$ 199
This is the net price. Taxes to be calculated in checkout.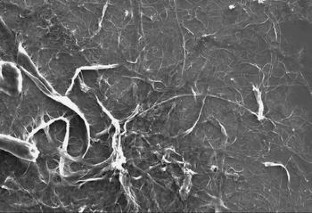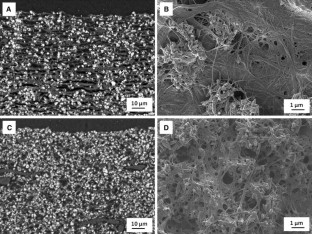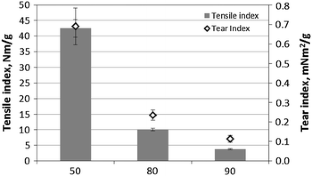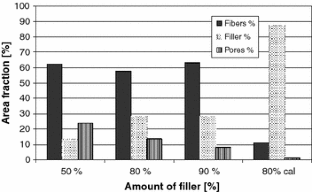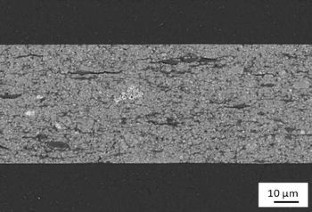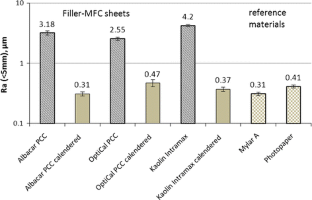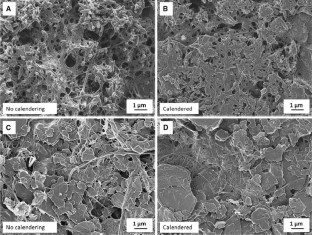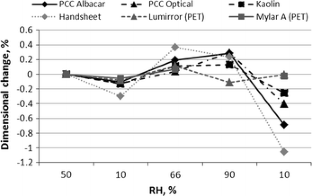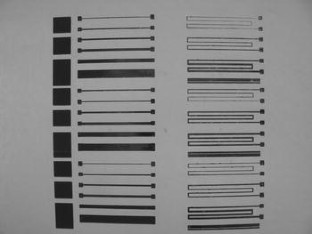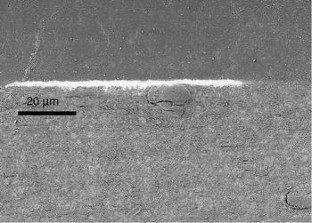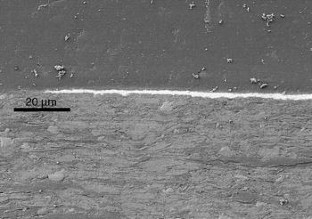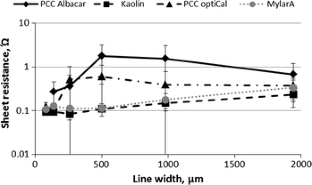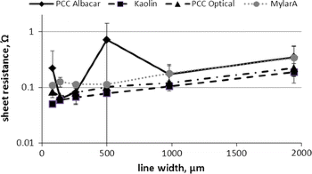 References
Bollström R, Määttänen A, Tobjörk D, Ihalainen P, Kaihovirta N, Österbacka R, Peltonen J, Toivakka M (2009) A multilayer coated fiber-base substrate suitable for printed functionality Organic Electronics 10:1020–1023

Eichhorn S, Dufresne A, Aranguren M, Marcovich N, Capadona J, Rowan S, Weder C, Thielemans W, Roman M, Rennackar S et al (2010) Review: current international research into cellulose nanofibres and nanocomposites. J Mater Sci 45:1–33

Henriksson M, Berglund L, Isaksson P, Lindström T, Nishino T (2008) Cellulose nanopaper structures of high toughness. Biomacromolecules 9:1579–1585

Hrehorova E, Pekarovicova A, Bliznyuk VN, Fleming PD (2007) Polymeric materials for printed electronics and their interactions with paper substrates. International Conference on Digital Printing Technologies, pp 928–931, NIP 23, 23rd International Conference on Digital Printing Technologies, Technical Program and Proceedings and Digital Fabrication

Hubbe M (2008) Cellulosic nanocomposites: a review. Bioresources 3:929–980

Kantola V, Kulovesi J, Lahti L, Lin R, Zavodchilikova M, Coatanéa E (2009) Printed electronics, now and future. In: Neuvo Y, Ylönen S (eds) Bit bang-rays to the future

Kattumenu R, Rebros M, Joyce M, Fleming P, Neelgund G (2009) Effect of substrate properties on conductive traces printed with silver-based flexographic ink. Nord Pulp Pap Res J 24:101–106

Malinen M, Kuusisto J-M (2010) "Research, development and commercialisation activities in printed intelligence" pp 4–6. VTT Technical Research Centre of Finland

Mark Richard E (1984) Handbook of physical and mechanical testing of paper and paperboard volume 2, pp 416–417 and 434–435 Curl, Expansivity, and Dimensional Stability ISBN:0-8247-7052-B. Printed in the United States of America

Nogi M, Iwamoto S, Nakagaito AN, Yano H (2009) Optically transparent nanofiber Paper. Adv Mater 20:1–4

Siró I (2010) Microfibrillated cellulose and new composite materials: a review. Cellulose 17:459–494

Svagan A, Azizi Samir M, Berglund L (2007) Biomimetic polysaccharide nanocomposites of high cellulose content and high toughness. Biomacromolecules 8:2556–2563

Wood LK, Hrehorova E, Joyce TW, Fleming PD, Joyce M, Pekarovicova A, Bliznyuk V (2005) Paper substrates and inks for printed electronics. Pira Ink on Paper Symposium, September 2005, Atlanta, GA
Acknowledgments
Funding by Forest Cluster Ltd's programmes Efftech and Effnet is acknowledged. Asko Sneck and Tiina Pöhler are thanked for the SEM imaging and Jorma Koskinen for inkjet printing and conductivity measurements.
About this article
Cite this article
Torvinen, K., Sievänen, J., Hjelt, T. et al. Smooth and flexible filler-nanocellulose composite structure for printed electronics applications. Cellulose 19, 821–829 (2012). https://doi.org/10.1007/s10570-012-9677-5
Received:

Accepted:

Published:

Issue Date:
Keywords
Micro fibrillated cellulose

Printed electronics

Inorganic filler composite structure