In the original article, Fig. 1A was by mistakenly duplicated. The corrected image is provided in this correction article.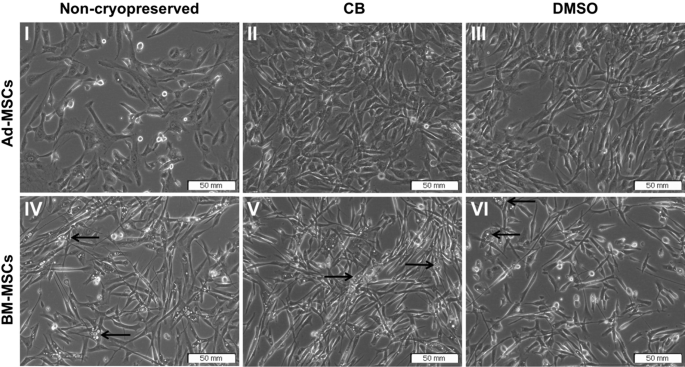 Please note that the inadvertent image display error does not change the results or the conclusions in the paper.
Additional information
Publisher's Note
Springer Nature remains neutral with regard to jurisdictional claims in published maps and institutional affiliations.
About this article
Cite this article
Al-Saqi, S.H., Saliem, M., Quezada, H.C. et al. Correction to: Defined serum- and xeno-free cryopreservation of mesenchymal stem cells. Cell Tissue Bank 20, 329–330 (2019). https://doi.org/10.1007/s10561-019-09752-z