In this article, recommendations are offered regarding selection of basic design components and a description is given of a test bench for investigating the processes that occur in the working chambers of an experimental thermoacoustic device which realizes standing wave cycle. The basic calculating relationships, which determine the critical parameters of the medium in the standing wave cycle and are essential for getting the geometric parameters of the basic units of the experimental device, such as acoustic vibration generator, external heat exchangers, stack, etc., are given.
Access options
Buy single article
Instant access to the full article PDF.
US$ 39.95
Tax calculation will be finalised during checkout.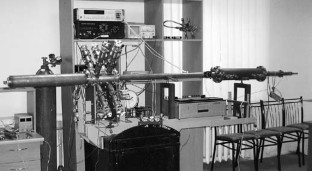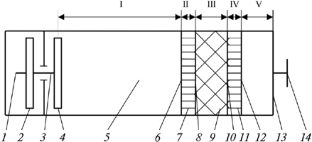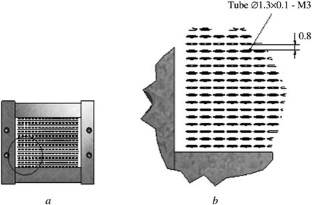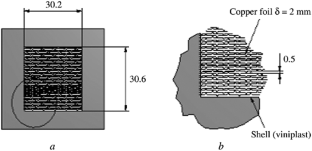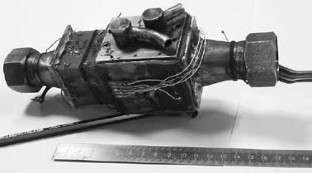 References
1.

V. L. Bondarenko, O. S. Obertun, and N. N. Suryaninova, "State of development of thermoacoustic generators and coolers," Nauk. Pr. ONAKhT, 1, No. 35, 210–216 (2009).

2.

V. L. Bondarenko and N. N. Suryaninova, "Results of tests of a model prototype thermoacoustic cooler," Tekh. Gazy, No. 1, 23–27 (2010).

3.

G. W. Swift, Thermoacoustics: A Unifying Perspective for Some Engines and Refrigerators, published by the Acoustical Society of America through the American Institute of Physics (2002).
Additional information
Translated from Khimicheskoe i Neftegazovoe Mashinostroenie, No. 2, pp. 26–29, February, 2012.
About this article
Cite this article
Bondarenko, V.L., Suryaninova, N.N. A test bench for investigating processes in a thermoacoustic cooler realizing standing wave cycle. Chem Petrol Eng 48, 103–108 (2012). https://doi.org/10.1007/s10556-012-9582-7
Keywords
thermoacoustic cooler (TAC)

standing wave

traveling wave

acoustic pressure

amplitude of acoustic displacement

amplitude of acoustic temperature

stack

regenerator

heat exchangers