Abstract
We present a case of a 46-year-old transgender male who, during his female-to-male transition, presented with a pituitary apoplexy at the emergency department of a general hospital in the Netherlands. During admission, it turned out that he also suffered from acromegaly due to a growth hormone secreting pituitary adenoma for which he was successfully treated at our university hospital. Previously, his complaints typical of acromegaly were dismissed as attributable to the gender transition. Without the apoplexy, the disease probably would have remained masked by the history of transgenderism for a much longer period of time. It is, therefore, essential to keep looking for additional explanations for new pathology and complaints that cannot typically be attributed to the gender transition in these patients.
Access options
Buy single article
Instant access to the full article PDF.
US$ 39.95
Tax calculation will be finalised during checkout.
Subscribe to journal
Immediate online access to all issues from 2019. Subscription will auto renew annually.
US$ 119
Tax calculation will be finalised during checkout.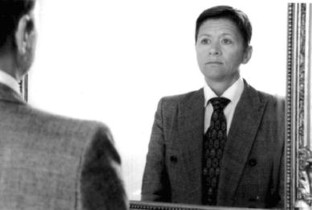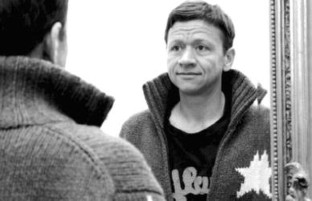 References
Colao, A., Ferone, D., Marzullo, P., & Lombardi, G. (2004). Systemic complications of acromegaly: Epidemiology, pathogenesis, and management. Endocrine Reviews, 25, 102–152.

Giustina, A., Barkan, A., Casanueva, F. F., Cavagnini, F., Frohman, L., Ho, K., … Melmed, S. (2000). Criteria for cure of acromegaly: A consensus statement. Journal of Clinical Endocrinology and Metabolism, 85, 526–529.

Spack, N. P. (2013). Management of transgenderism. Journal of the American Medical Association, 309, 478–484.
About this article
Cite this article
Roerink, S., Marsman, D., van Bon, A. et al. A Missed Diagnosis of Acromegaly During a Female-to-Male Gender Transition. Arch Sex Behav 43, 1199–1201 (2014). https://doi.org/10.1007/s10508-014-0309-z
Received:

Revised:

Accepted:

Published:

Issue Date:
Keywords
Acromegaly

Gender dysphoria

Transgenderism

Pituitary apoplexy