Abstract
Over the last three decades, US government agencies have published hundreds of thousands, if not millions, of PowerPoint files on the web. Hundreds of thousands of these files have been captured and preserved in web archives. With that noted, it remains difficult to find and interact with these files. This paper analyzes a public dataset of 1,000 PowerPoints from US government websites in the Library of Congress web archives to explore the properties of these kinds of files. This publicly available dataset published in 2019 includes a random sample of a thousand files from the more than 300,000 files that purport a PowerPoint media type in the Library of Congress web archives. The study focuses on characterizing the nature of these publications, the extent to which embedded metadata in these documents could be used to improve access to them and exploring what properties of these files are likely to be important to future users. Exploring these data provides a means to begin to understand the value and nature of PowerPoint files as a format of government publishing and government records.
Access options
Buy single article
Instant access to the full article PDF.
USD 39.95
Price excludes VAT (USA)
Tax calculation will be finalised during checkout.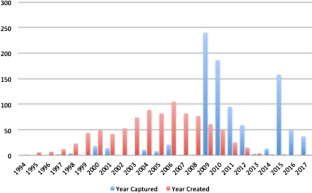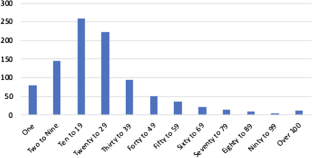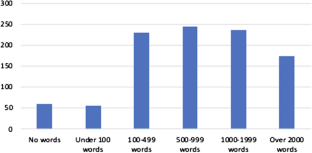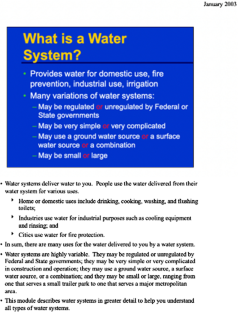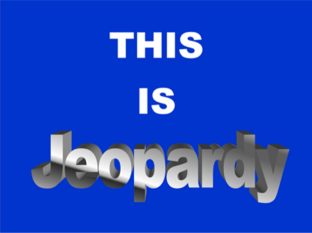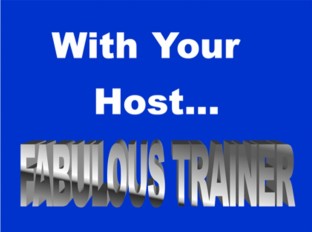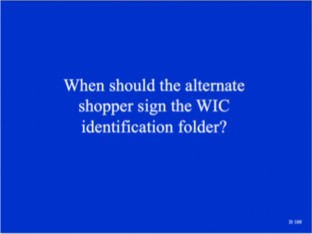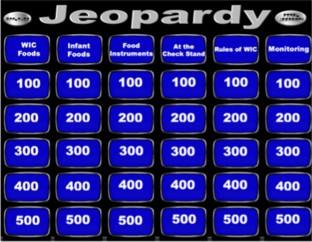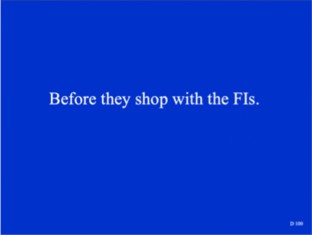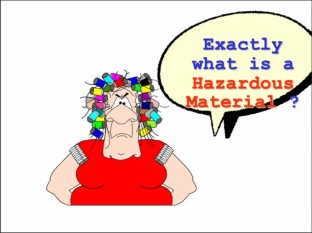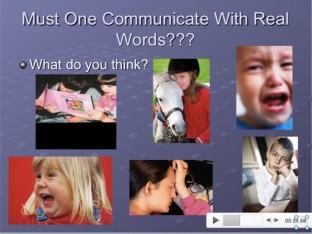 References
Apperley T, Parikka J (2018) Platform studies' epistemic threshold. Games Cult 13(4):349–369. https://doi.org/10.1177/1555412015616509

Baehr E, Loomis E (2015) Get Backed: Craft Your Story, Build the Perfect Pitch Deck, and Launch the Venture of Your Dreams. Harvard Business Review Press

Baker JP, Goodboy AK, Bowman ND, Wright AA (2018) Does teaching with powerpoint increase students' learning? A meta-analysis. Comput Educ 126:376–387

Dooley C. (2018) LCWA Gov PowerPoint Readme & content. U.S. Library of Congress. Accessed 31 October 2022 at: https://lclabspublicdata.s3.us-east-2.amazonaws.com/lcwa_gov_powerpoint_README.txt & https://lclabspublicdata.s3.us-east-2.amazonaws.com/lcwa_gov_powerpoint_data.zip

Dooley C, Thomas G (2019). The Library of Congress Web archives: dipping a toe in a lake of data. The Signal. Accessed 31 October 2022 at: https://blogs.loc.gov/thesignal/2019/01/the-library-of-congress-web-archives-dipping-a-toe-in-a-lake-of-data/

Drake L, Fang G (2014). Archiving & cataloging federal agency websites – GPO's web archiving project. Accessed 31 October 2022 at: https://www.fdlp.gov/archiving-cataloging-federal-agency-web-sites-gpo-s-web-archiving-project

Duke University Libraries. (n.d.). Recommended file formats for digital preservation. Accessed May 29, 2022 at https://library.duke.edu/using/policies/recommended-file-formats-digital-preservation

Flynn MT, Pottinger M, Batchelor PD (2010). Fixing intel: A blueprint for making intelligence relevant in Afghanistan. Center for a New American Security. Accessed 31 October 2022 at: https://webarchive.loc.gov/all/20130502021355/http://www.cnas.org/files/documents/publications/AfghanIntel_Flynn_Jan2010_code507_voices.pdf

Fox N, Phillips M (2019) Leveraging machine learning to extract content-rich publications from Web archives. Accessed 31 October 2022 at: https://tdl-ir.tdl.org/handle/2249.1/156378

Gaskins R (2012). Sweating bullets: Notes about inventing PowerPoint (The PowerPoint quadranscentennial edition). Vinland Books.

Gehman HW (2003) Columbia accident investigation board report. Columbia Accident Investigation Board : Distributed by National Aeronautics and Space Administration.

Government Printing Office (2006). "Circular letter no. 612. Disseminating electronic government information products to the public through the Federal Depository Library Program." Accessed 31 October 2022 at: https://www.gpo.gov/docs/default-source/circular-letters-pdf-files/2006/cir612.pdf

Greene J (2007) Mixed methods in social inquiry. Wiley, San Francisco, CA

Halbert M et al (2019) PEGI Project National Forum Summary and Report. Accessed 31 October 2022 at: https://educopia.org/wp-content/uploads/2019/05/PEGIFinalForumSummaryandReport_formatted_20190417.pdf

Hammes T (2009) Essay: Dumb-dumb bullets. Armed Forces Journal. Accessed 31 October 2022 at: http://armedforcesjournal.com/essay-dumb-dumb-bullets/

Jefferson B (2018) Military industrial powerpoint complex. Internet Archive Blogs. Accessed 31 October 2022 at: https://blog.archive.org/2018/02/15/military-industrial-powerpoint-complex-karaoke-tuesday-march-6/

Kernbach S, Bresciani S (2013) "10 years after Tufte's 'cognitive style of powerpoint': synthesizing its constraining qualities." 2013 17th International Conference on Information Visualisation, 345–350

Mattern S (2020). Using PowerPoint, artists ask how performative presentations shape our thinking. ARTnews.Com. Accessed 31 October 2022 at: https://www.artnews.com/art-in-america/features/artists-using-powerpoint-critique-rhetorical-strategies-tan-lin-tony-cokes-david-byrne-1202676971/

Montfort N, Bogost I (2009) Racing the beam: The Atari Video computer system. MIT Press

U.S. National Archives and Records Administration. (2016). Transfer Guidance Format Tables. National Archives. https://www.archives.gov/records-mgmt/policy/transfer-guidance-tables.html

Owens T (2018) The theory and craft of digital preservation. Johns Hopkins University Press

Phillips ME (2018). Extracting "documents" from Web archives [Presentation]. Library of Congress, December 13, 2018. Washington, DC. Accessed 31 October 2022 at: https://digital.library.unt.edu/ark:/67531/metadc1393755/m1/29/

Phillips ME, Murray KR (2013) "Improving access to web archives through innovative analysis of PDF content". IS & T-the Society for Imaging Science and Technology Archiving Conference, 2013, Washington, D.C., United States.

Plantin J-C, Lagoze C, Edwards PN, Sandvig C (2018) Infrastructure studies meet platform studies in the age of google and facebook. New Media Soc 20(1):293–310. https://doi.org/10.1177/1461444816661553

Reynolds G (2011) Presentation Zen: Simple Ideas on Presentation Design and Delivery, 2nd edn. New Riders, Berkeley, CA

Robles-Anderson E, Svensson P (2016) "One damn slide after another": PowerPoint at every occasion for speech. Computational Culture, 5. http://computationalculture.net/one-damn-slide-after-another-powerpoint-at-every-occasion-for-speech/

Stark D, Paravel V (2008) Powerpoint in public: digital technologies and the new morphology of demonstration. Theory Cult Soc 25(5):30–55. https://doi.org/10.1177/0263276408095215

Tufte, E. R. (2003). The cognitive style of PowerPoint. Graphics Press.

Yakura EK (2013) Visualizing an information technology project: the role of powerpoint presentations over time. Inf Organ 23(4):258–276. https://doi.org/10.1016/j.infoandorg.2013.07.003
Appendix of Archived PowerPoint Presentations
Acknowledgements
This paper is only possible as a result of the work of the Library of Congress Web Archiving team to produce and publish the web archive file datasets.
Additional information
Publisher's Note
Springer Nature remains neutral with regard to jurisdictional claims in published maps and institutional affiliations.
About this article
Cite this article
Owens, T., Estess, J. Slide decks as government publications: exploring two decades of PowerPoint files archived from US government websites. Arch Sci (2022). https://doi.org/10.1007/s10502-022-09406-2
Accepted:

Published:

DOI: https://doi.org/10.1007/s10502-022-09406-2
Keyword
Web archives

Government publications

Significant properties

Digital preservation