Abstract
On 22 October 2018, at 17:20 (UTC+8), a bedding rockslide occurred on the right bank of the Jian-En expressway in Jianshi County, Hubei Province, Central China. Fortunately, a systematic displacement monitoring network provided an early warning. Thus, no casualties were caused by the rockslide, although two transport vehicles and three houses were damaged. To deduce the triggering factors and failure mechanism of the bedding rockslide, the geological characteristics, hydrogeological characteristics, slope excavation scheme, and rainfall data statistics were systematically investigated based upon field investigations, UAV photography, geological drilling, and laboratory tests. It was found that the bedding characteristics, presence of well-developed joints, and properties of the weak interlayers were the internal factors inducing the rockslide. The free face in front of the slope, the weak interlayer with low shear strength, and the through-going joint that formed the back boundary of slope constituted the boundary of the rockslide. The combined effects of improper slope excavation and concentrated rainfall were external factors that directly triggered the rockslide. The well-developed joints provided an effective infiltration channel for rainwater, and continuous rainfall deteriorated the shear strength of the weak interlayer ultimately causing the rockslide.
Access options
Buy single article
Instant access to the full article PDF.
USD 39.95
Price excludes VAT (USA)
Tax calculation will be finalised during checkout.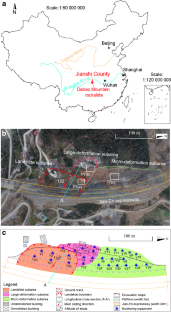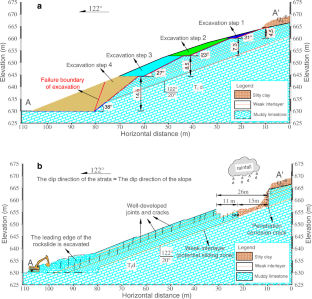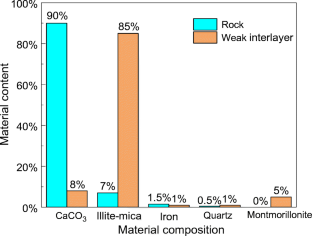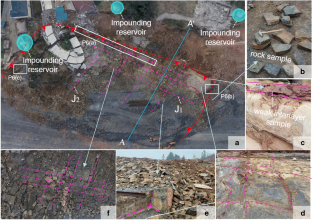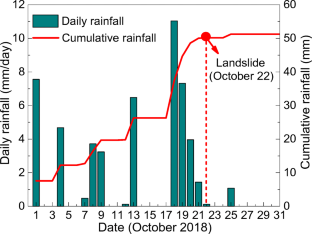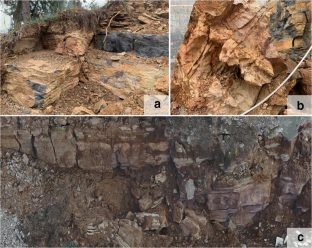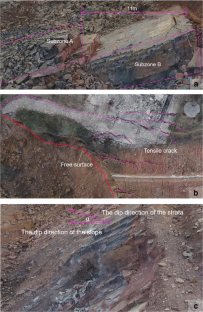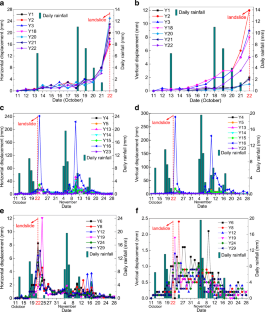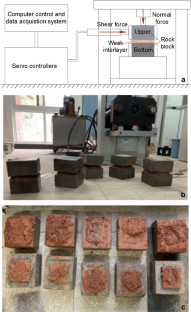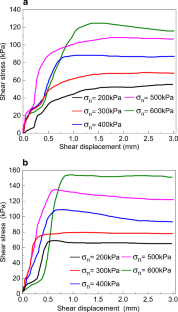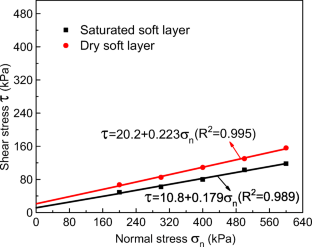 Funding
This work was supported by the National Key R&D Program of China (2018YFC1507200 and 2017YFC1503104), National Science Fund for Excellent Young Scholars of China (41922055), National Natural Science Fund of China (41931295, 5 1909247, and 41630643), and Fundamental Research Funds for the Central Universities, China University of Geosciences (Wuhan) (CUGCJ1701).
About this article
Cite this article
Yu, H., Li, C., Zhou, JQ. et al. Recent rainfall- and excavation-induced bedding rockslide occurring on 22 October 2018 along the Jian-En expressway, Hubei, China. Landslides 17, 2619–2629 (2020). https://doi.org/10.1007/s10346-020-01468-6
Received:

Accepted:

Published:

Issue Date:

DOI: https://doi.org/10.1007/s10346-020-01468-6
Keywords