Abstract
The Niushou landslide is a slow-moving landslide in the Niushou Mountain cultural tourism area, Nanjing City, Jiangsu Province of China. In June 2015, a tension crack appeared on the south side of Niushou Mountain due to the continuous rainfall, which brought great potential safety risk to the scenic area and the construction of the Alila Hotel. From July 2015 to March 2016, emergency rescue works were used to reinforce the south slope of Niushou Mountain. On June 11, 2016, the Niushou landslide occurred on the south side of Niushou Mountain, caused by the heavy rainfall as a result of the 2015–2016 EI Nino event. The movement of the Niushou landslide caused cracks in the land surface, the buildings of Alila Hotel, and reinforced facilities. Field investigations, drilling holes, geophysical prospecting, laboratory tests, groundwater level monitoring, and surface displacement monitoring were carried out to determine the geological features, deformation characteristics, and failure mechanism. Based on analysis of the monitoring data, the main reason for landslide occurrence was the rise of groundwater level, which increased the uplift pressure offered by confined water and decreased the strength in strongly weathered tuff layer, leading to the sliding surface. The construction land of Alila Hotel has been abandoned until now (May 5, 2020) because of the Niushou landslide. The case discussed how the level of groundwater changes would influence landslide deformation and also provided suggestions for the prevention measures of such landslide.
Access options
Buy single article
Instant access to the full article PDF.
USD 39.95
Price excludes VAT (USA)
Tax calculation will be finalised during checkout.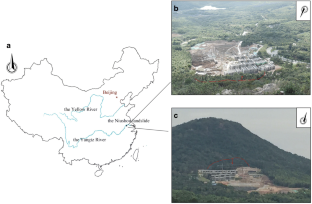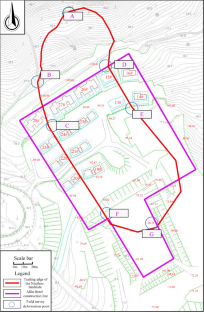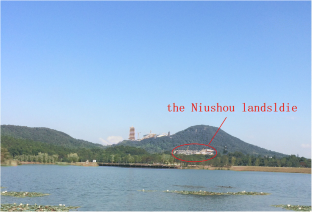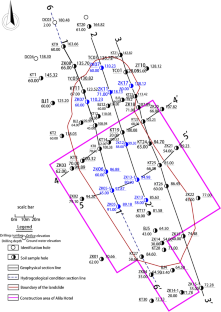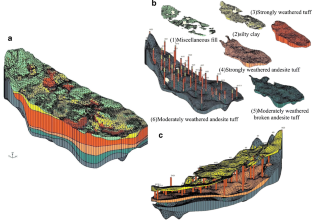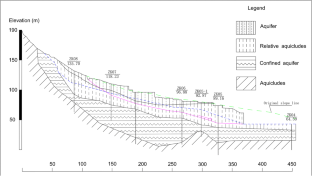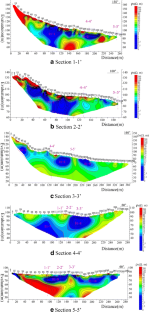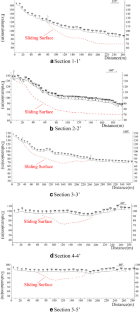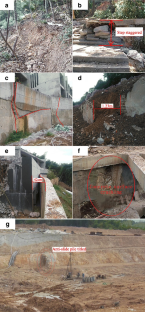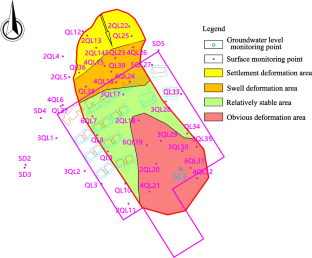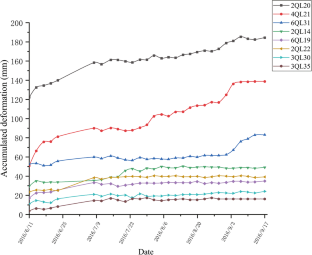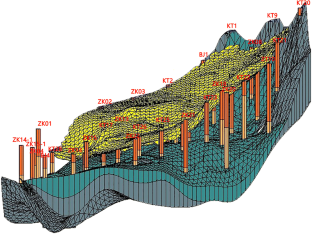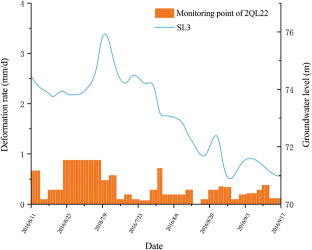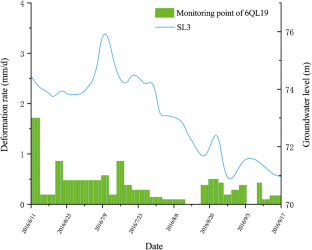 Acknowledgments
The authors express their sincere gratitude to Peng Ge (3rd Geological Brigade of Jiangsu Geology and Mineral Exploration Bureau, Jiangsu Province, China) for his kind assistance in drawing Figs. 5, 8, and 13. The authors are also grateful to anonymous referees and the editor of this paper, whose generous comments make this paper polished.
About this article
Cite this article
Li, Z., Zhang, F., Gu, W. et al. The Niushou landslide in Nanjing City, Jiangsu Province of China: a slow-moving landslide triggered by rainfall. Landslides 17, 2603–2617 (2020). https://doi.org/10.1007/s10346-020-01441-3
Received:

Accepted:

Published:

Issue Date:

DOI: https://doi.org/10.1007/s10346-020-01441-3
Keywords
Slow-moving landslide

Rainfall

Groundwater level change

Mechanism

Prevention measures