Abstract
To demonstrate that myocardial infarctions can be visualized on non-ECG-synchronized, contrast-enhanced multidetector computed tomography (MDCT). Myocardial infarctions are visible on contrast-enhanced MDCT scans even when cardiac gating is not utilized. Focusing on myocardial enhancement should allow radiologists to play a greater role in the evaluation of cardiac disease.
Access options
Buy single article
Instant access to the full article PDF.
USD 39.95
Price excludes VAT (USA)
Tax calculation will be finalised during checkout.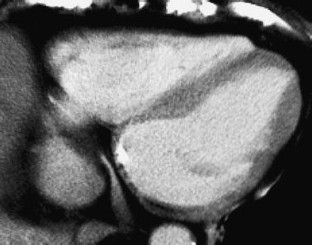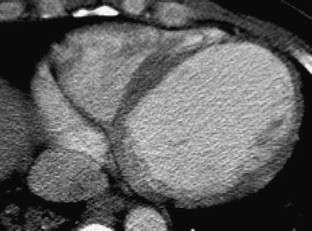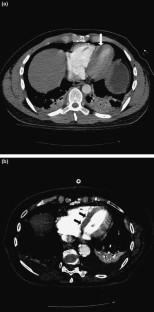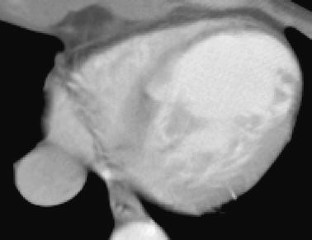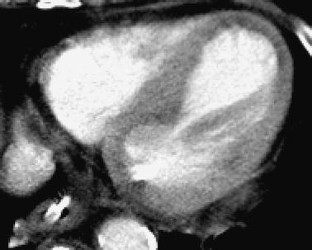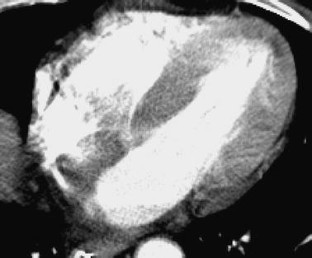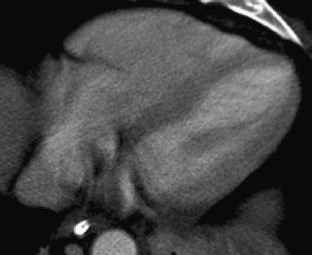 References
Nieman K, van Geuns RJM, Wielopolski P, Pattynama PMT, de Feyter PJ (2002) Noninvasive coronary imaging in the new millennium: a comparison of computed tomography and magnetic resonance techniques. Rev Cardiovasc Med 3(2):77–84

Morgan-Hughes GJ, Marshall AJ, Roobottom CA (2002) Multislice computed tomography cardiac imaging: current status. Clin Radiol 57:872–882

Funabashi N, Yoshida K, Komuro I (2003) Images in cardiology: thinned myocardial fibrosis with thrombus in the dilated form of hypertrophic cardiomyopathy demonstrated by multislice computed tomography. Heart 89:858

Paul JF, Dambrin G, Caussin C, Lancelin B, Angel C (2003) Sixteen-slice computed tomography after acute myocardial infarction: from perfusion defect to the culprit lesion. Circulation 108:373–374

Ropers D, Baum U, Pohle K et al (2003) Detection of coronary artery stenoses with thin-slice multi-detector row spiral computed tomography and multiplanar reconstruction. Circulation 107:664

Shemesh J, Apter S, Itzchak Y, Motro M (2003) Cardiac imaging: coronary calcification compared in patients with acute versus in those with chronic coronary events by using dual-sector spiral CT. Radiology 226:483–488

Cline H, Coulam C, Yavuz M et al (2000) Images in cardiovascular medicine: coronary artery angiography using multislice computed tomography images. Circulation 102:1589–1590

Knez A, Becker CR, Leber A et al (2001) Usefulness of multislice spiral computed tomography angiography for determination of coronary artery stenoses. Am J Cardiol 88:1191–1194

Mochizuki T, Murase K, Higashino H, Koyama Y, Azemoto S, Ikezoe J (1999) Images in cardiovascular medicine: demonstration of acute myocardial infarction by subsecond spiral computed tomography: early defect and delayed enhancement. Circulation 99:2058–2059

Hilfiker PR, Weishaupt D, Marinchek B (2001) Images in cardiovascular medicine: multislice spiral computed tomography of subacute myocardial infarction. Circulation 104:1083

Amy Gosalia, Linda BH, Milan PS, Hugo S-F (2004) CT Detection of acute myocardial infarction. AJR 182:1563–1566
About this article
Cite this article
Patel, R., Lewis, D. & Dubinsky, T.J. Myocardial infarction on non-ECG synchronized contrast-enhanced multi-detector computed tomography. Emerg Radiol 11, 301–305 (2005). https://doi.org/10.1007/s10140-005-0409-0
Received:

Accepted:

Published:

Issue Date:

DOI: https://doi.org/10.1007/s10140-005-0409-0
Keywords