Abstract
Deaf people have certain problems navigating on the Internet. This is a subject, which has not received adequate scientific attention. Via an experiment with both deaf and hearing people, text was identified as a problem for deaf people when navigating on websites. A prototype of a website with an embedded sign language dictionary, which translates keywords to sign language, was developed and tested against the same website without the dictionary. This test revealed that deaf people who were given the sign language prototype completed a given task significantly faster than deaf people who were given the website without the dictionary. A final test showed that deaf and hearing people use the same number of metacognitive comprehension strategies when reading on websites, but the frequency of their usage was different. Deaf people make more use of a search and match strategy, which is a behavior this prototype supports.
This is a preview of subscription content,
to check access.
Access this article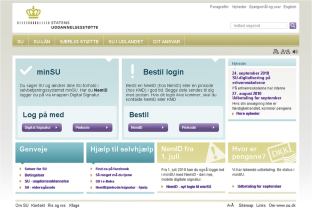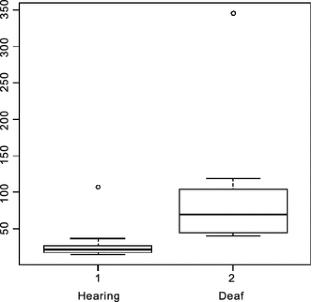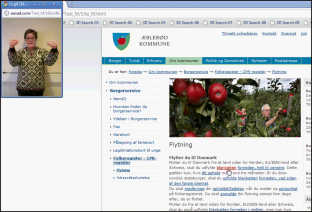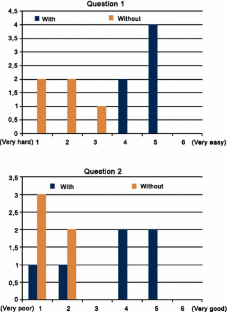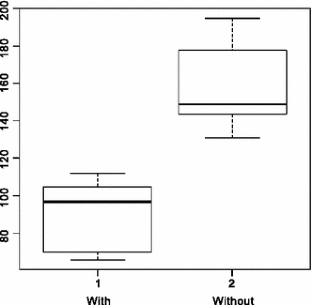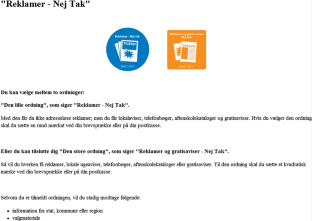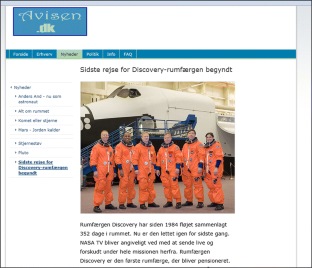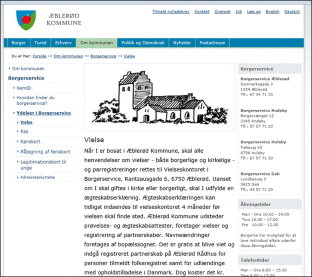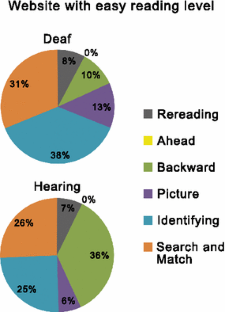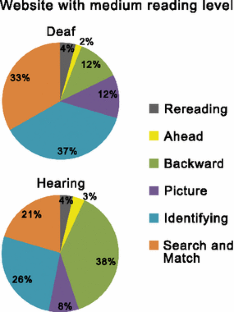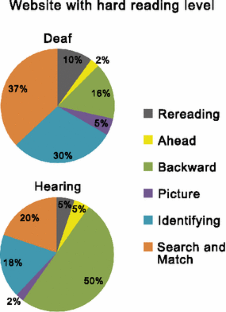 Similar content being viewed by others
References
Andrews JF, Mason JM (1991) Strategy usage among deaf and hearing readers. Except Child Acad Res Libr 57(6):536

Delgado JJC, González JA (2005) Cognitive accessibility to hypertext systems—the role of verbal and visuospatial abilities of deaf and hearing users in information retrieval. The University of Granada, pp 7–46

Engberg-Petersen E (1998) Lærebog i tegnsprogs Grammatik. Center for Tegnsprog og Tegnstøttet Kommunication, pp 10–160

Grosjean F (2011) Sign language and bilingualism. Discovering a different form of bilingualism. Psychologytoday.com. Accessed 1 July 2016

Hanson VL, Fowler CA (1987) Phonological coding in word reading: evidence from hearing and deaf readers. Mem Cognit 15:199–207

Leybaert J (1993) Reading ability in the deaf: the roles of phonological codes. In: Marschark M, Clark D (eds) Psychological perspectives on deafness, vol 1. Erlbaum, Hillsdale, pp 269–309

Nielsen J, Pernice K (2010) Eyetracking web usability. New Riders, San Francisco, pp 196–197

Perfetti CA, Sandak R (2000) Reading optimally builds on spoken language: implication for deaf readers. Oxford University Press, Oxford, pp 32–48

uvm.dk (2015) The Danish Ministry for Children, Education and Equality (Ministeriet for børn, undervisning og ligestilling). https://www.uvm.dk/Uddannelser/Uddannelser-til-voksne/Overblik-over-voksenuddannelser/Forberedende-voksenundervisning. Accessed 21 Oct 2015
Acknowledgments
We would like to thank all of our test subjects, especially the people from Center for Døvblindhed og Høretab in Aalborg, Denmark. Furthermore, we would like to give a big thanks to Lene Schmidt for assisting us as a sign language interpreter and a very good discussion partner. Last, but not least, a big thanks to Associate Professor Lars Bo Larsen and Assistant Professor Christian Andersen from Aalborg University for guiding us and asking all the right questions.
About this article
Cite this article
Jensen, S.S., Øvad, T. Optimizing web-accessibility for deaf people and the hearing impaired utilizing a sign language dictionary embedded in a browser. Cogn Tech Work 18, 717–731 (2016). https://doi.org/10.1007/s10111-016-0385-z
Received:

Accepted:

Published:

Issue Date:

DOI: https://doi.org/10.1007/s10111-016-0385-z
Keywords