Abstract
Remotely monitored and operated unmanned vessels are effective for the working environment improvement of vessel crew, the solution of crew shortage, and the efficiency of marine survey. However, the development of unmanned vessels is delayed. One of factors is the communication problem. A bit rate of the current maritime communication using the satellite communication is about several hundred kbps from vessels. Therefore, this bit rate is insufficient for remote monitoring and operation. To solve this problem, a use of a long-range Wi-Fi communication is proposed. In this paper, the unmanned system capable of remote monitoring and operation with long-range Wi-Fi is developed and examined at Tokyo bay.
Access options
Buy single article
Instant access to the full article PDF.
US$ 39.95
Tax calculation will be finalised during checkout.
Subscribe to journal
Immediate online access to all issues from 2019. Subscription will auto renew annually.
US$ 79
Tax calculation will be finalised during checkout.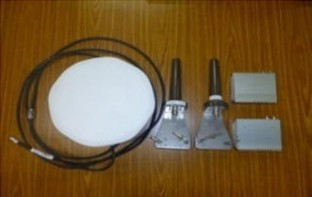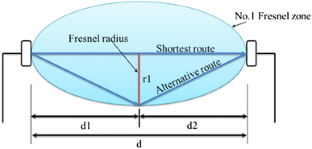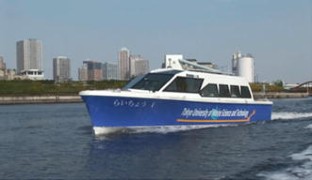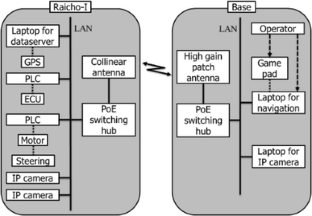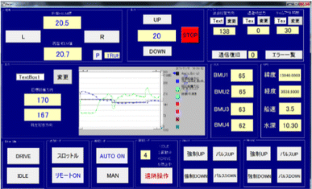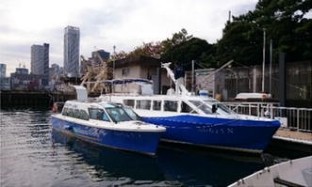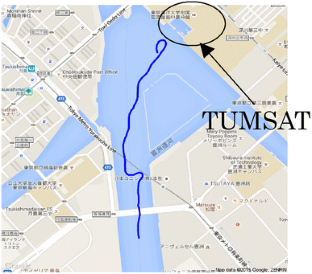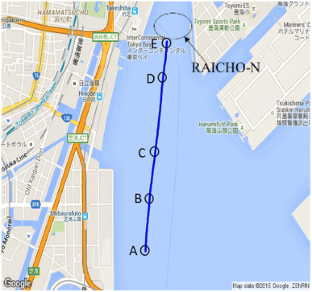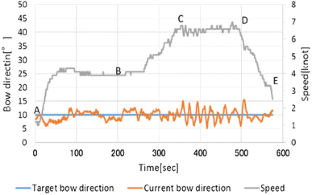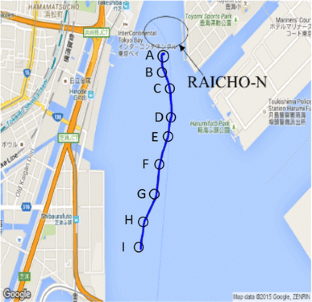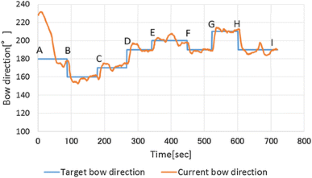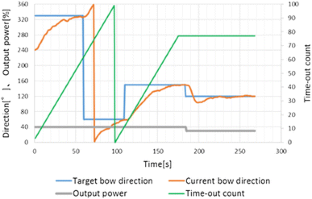 Reference
1.

MUNIN Project, http://www.unmanned-ship.org/munin/. Accessed 1 May 2016

2.

Hans-Christoph B, Wilko B, Ørnulf Jan R et al (2014) Autonomous unmanned merchant vessel and its contribution towards the e-navigation implementation: the MUNIN Perspective. In J e-Navig Marit Econ 1:1–13

3.

Nishimura M, Shimizu E, Oode T et al. (2012) Navigation support system for electric boat, international offshore and polar engineering conference, Rhodes, Greece, ISOPE, 969–973

4.

Shimizu E, Nishimura M, Oode T et al (2011) Navigation support system for electric boat. Electric Ship Tech Symp, IEEE, pp 12–24

5.

CHAdeMO Association (2014), Manual about an installation and an operation of a quick charging system for an electric vehicle (in Japanese)

6.

Kamil Yavuz K, Ali K (2014) Determination of scattering center of multipath signals using geometric optics and Fresnel zone concepts. Eng Sci Technol Int J 17:50–57

7.

Henry LB (2000), Radio propagation for modern wireless systems
About this article
Cite this article
Takahata, K., Shimizu, E., Umeda, A. et al. Development of remotely operated unmanned boat with long-range Wi-Fi. Artif Life Robotics 21, 365–370 (2016). https://doi.org/10.1007/s10015-016-0284-7
Received:

Accepted:

Published:

Issue Date:
Keywords
Boat

Wi-Fi

Unmanned system

Remote operation