Abstract
Objectives
Pneumatization of the maxillary sinus can make it difficult, if not impossible, to install osseointegrated implants, and undertake their eventual functional rehabilitation, which may ultimately require regenerative techniques to achieve. This randomized controlled study proposed conducting a histological evaluation of the behavior of different graft materials in wide maxillary sinuses, at a height of 8 to 10 mm from the alveolar ridge, combined with bone remnants less than 3mm.
Materials and methods
Thirty-six patients underwent a sinus elevation procedure through the lateral window. The sinuses were randomly filled with the following materials (n=12/group): group 1, xenogenic bone + autogenous bone (ratio 70:30, respectively); group 2, xenogenic bone + L-PRF; and group 3, xenogenic bone. At 8 months, bone biopsies of engrafted sites were harvested and analyzed histomorphometrically in order to quantify newly formed bone tissue.
Results
The results showed a greater area of newly formed bone for G1, averaging 2678.37 (1116.40) μm2, compared with G2 at 984.87 (784.27) μm2, and G3 at 480.66 (384.76) μm2 (p < 0.05). Additionally, fewer xenogenic bone particles and a large amount of connective tissue were observed in G2.
Conclusions
In maxillary sinuses with large antral cavities, autogenous bone combined with xenogenic bone seems to demonstrate better graft remodeling and improve bone formation, compared with the addition of L-PRF.
Clinical relevance
L-PRF produces few advantages regarding new bone formation in the wide maxillary sinuses.
Trial registration
Brazilian Clinical Trials Registry (REBEC) number RBR-2pbbrvg.
Access options
Buy single article
Instant access to the full article PDF.
USD 39.95
Price excludes VAT (USA)
Tax calculation will be finalised during checkout.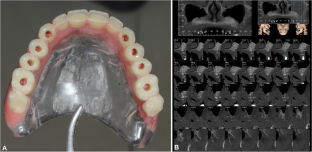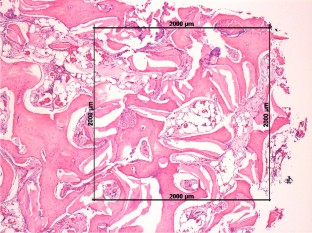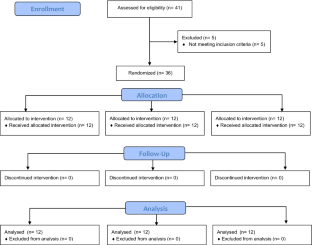 Acknowledgments
The authors would like to acknowledge NCristina Martorana for promptly volunteering to review this manuscript regarding its English language content, and Dr. Rafael Bovi Ambrosano for helping with the statistical analysis of the data.
Ethics declarations
Ethical approval
All procedures performed in the studies involving human participants complied with the ethical standards of the institutional and/or national research committee, and with the 1964 Helsinki declaration, and its later amendments or comparable ethical standards. This study was approved by the Research Ethics Committee of the Faculdade São Leopoldo Mandic (Campinas, São Paulo, Brazil), under protocol number 3.575.313.
Informed consent
Informed consent was obtained individually from all the participants in the study.
Conflict of interest
The authors declare no competing interests.
Additional information
Publisher's note
Springer Nature remains neutral with regard to jurisdictional claims in published maps and institutional affiliations.
Supplementary information
s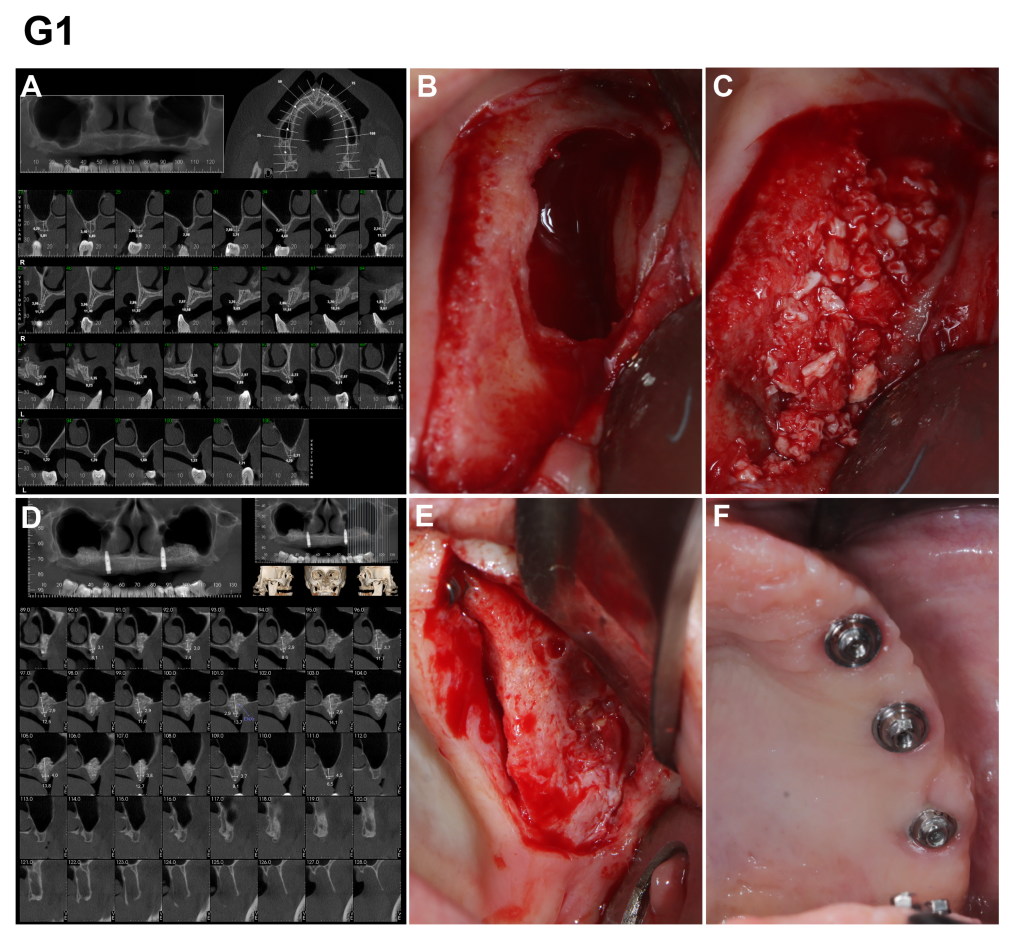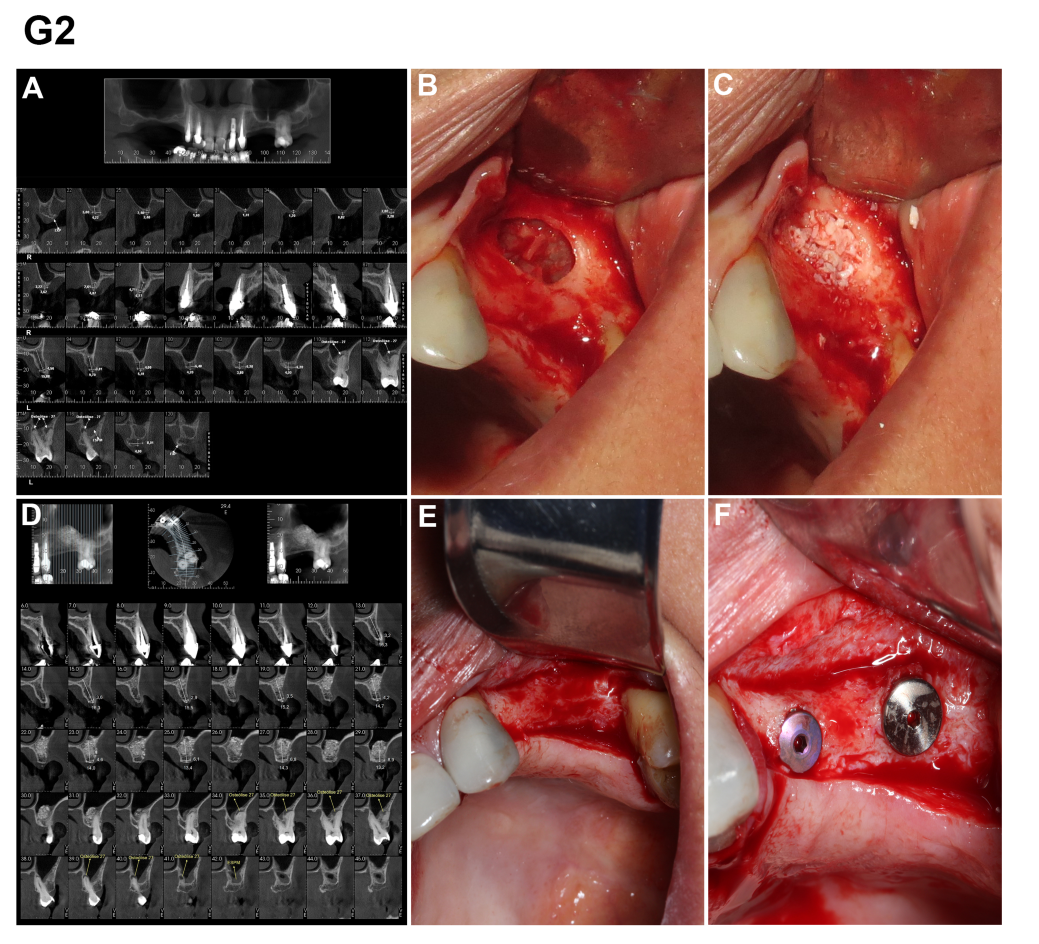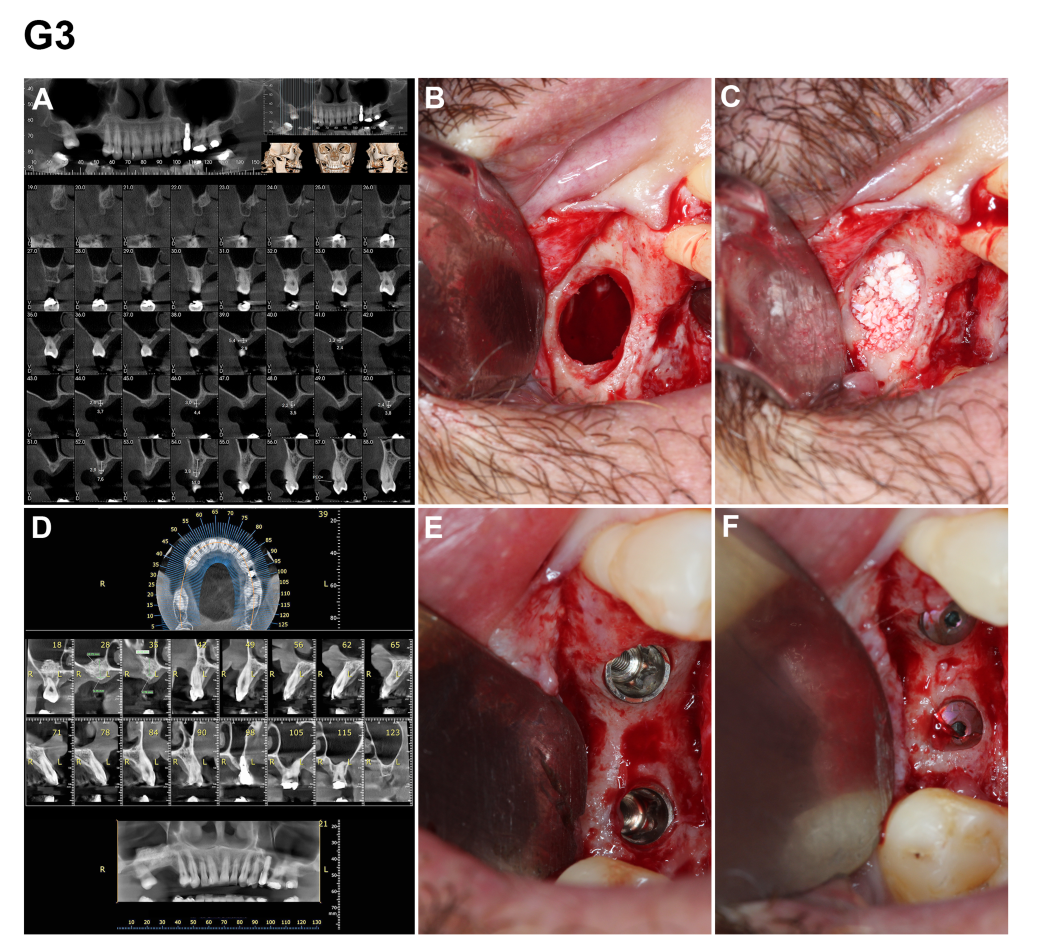 About this article
Cite this article
Harlos, M.M., da Silva, T.B., Montagner, P.G. et al. Histomorphometric evaluation of different graft associations for maxillary sinus elevation in wide antral cavities: a randomized controlled clinical trial. Clin Oral Invest 26, 1–9 (2022). https://doi.org/10.1007/s00784-022-04515-9
Received:

Accepted:

Published:

Issue Date:

DOI: https://doi.org/10.1007/s00784-022-04515-9
Keywords