Abstract
Background
Cortical bone trajectory (CBT), a relatively new technique for pedicle screw insertion in the lumbar spine, is believed to have equivalent pullout and toggle characteristics compared with the traditional trajectory (TT). It has been hypothesized that the new trajectory offers higher cortical bone contact with the pedicle screws and therefore has an improved anchoring property over the traditional trajectory where the screws are inserted into the vertebral body trabecular space. The aim of this study is to evaluate the pedicle screw-cortical bone contact between the two trajectories from a radiological standpoint.
Methods
Two hundred twenty-two patients with degenerative lumbar spine disease underwent computed tomography scanning. For each patient, axial slices of the L4 and L5 vertebra were cut in two planes, one horizontal to the pedicle representing the plane at which pedicle screws are inserted using the TT and another in a more caudo-cranial plane representing the plane at which pedicle screws are inserted using CBT. For each trajectory, a region of interest (ROI) was selected within the area in which the screws are inserted. A CT number (Hounsfield scale) was then calculated within each ROI to compare the bone density.
Results
The CT numbers within the ROI for CBT were constantly almost over four times higher than that for the TT, and there was a significant difference between the values (p < 0.0001).
Conclusions
This study has demonstrated that, with the cortical bone trajectory, the pedicle screws penetrate a region that is richer in cortical bone compared to when using the traditional trajectory. This is in keeping with previous hypotheses that the new trajectory offers higher cortical bone contact.
This is a preview of subscription content,
to check access.
Access this article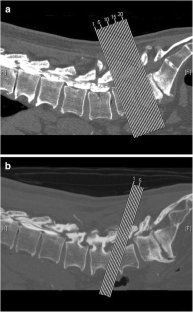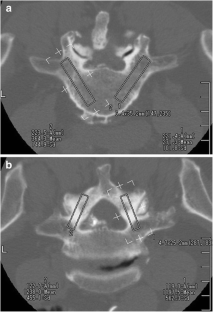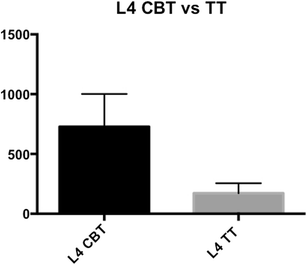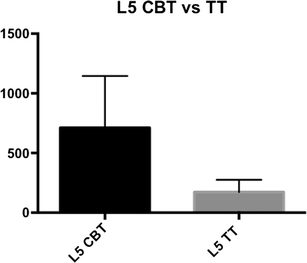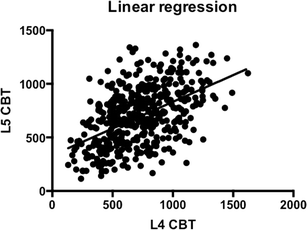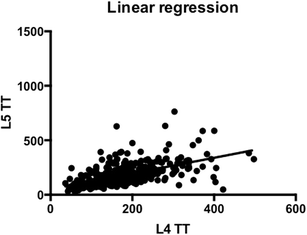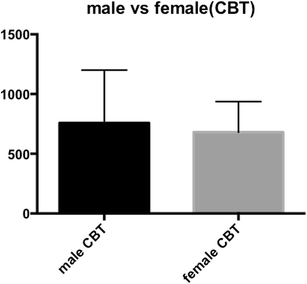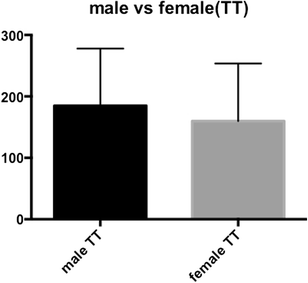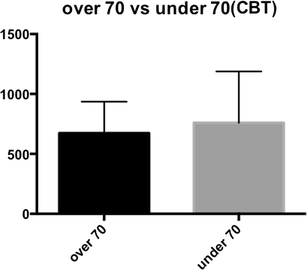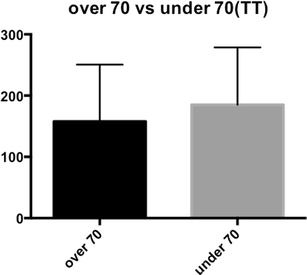 Similar content being viewed by others
References
Perez-Orribo L, Kalb S, Reyes P, Chang S, Crawford N (2013) Biomechanics of lumbar cortical screw-rod fixation versus pedicle screw-rod fixation with and without interbody support. Spine 38:635–641

Santoni BG, Hynes RA, McGilvray KC, Rodriquez-Canessa G, Lyons AS, Henson MAW, Womack WJ, Puttlitz CM (2009) Cortical bone trajectory for lumbar pedicle screws. Spine J 9(5):366–373

Crookshank M, Ploeg H, Ellis R, Maclntyre J (2014) Repeatable calibration of Hounsfield units to mineral density and effects of scanning medium. Adv Biomech Appl 1(1):15–22

Gallois M, Japiot (1925) Architecture interieure des vertebres (statique et physiologie de la colonne vertebrale). Rev Chir 63:687–708

Asamoto S (2013) Cortical bone trajectory – the buttress effect theory. Annual meeting of the Japanese Society of Spinal Surgery, Nagoya, Japan

Cyron BM, Hutton WC (1979) Variations in the amount and distribution of cortical bone across the partes interarticulares of L5. Spine 4(2):163–167

Krenz J, Troup JD (1973) The structure of the pars interarticularis of the lower lumbar vertebrae and its relation to the etiology of spondylolysis. J Bone Joint Surg (Br) 55(4):735–741

Cho W, Cho W, Wu C (2010) The biomechanics of pedicle screw based instrumentation. J Bone Joint Surg 92(8):1061–1065
Acknowledgments
All authors certify that they have no affiliations with or involvement in any organization or entity with any financial interest (such as honoraria; educational grants; participation in speakers' bureaus; membership, employment, consultancies, stock ownership, or other equity interest; and expert testimony or patent-licensing arrangements), or non-financial interest (such as personal or professional relationships, affiliations, knowledge or beliefs) in the subject matter or materials discussed in this manuscript.
Conflicts of interest
None.
About this article
Cite this article
Kojima, K., Asamoto, S., Kobayashi, Y. et al. Cortical bone trajectory and traditional trajectory—a radiological evaluation of screw-bone contact. Acta Neurochir 157, 1173–1178 (2015). https://doi.org/10.1007/s00701-015-2432-6
Received:

Accepted:

Published:

Issue Date:

DOI: https://doi.org/10.1007/s00701-015-2432-6
Keywords