Abstract
A microfabricated fluidic interconnection system for polymer-based microfluidic nebulizer chips is presented and discussed. The new interconnection mechanism can be used to make fluidic connection between external capillary and the polymer microfluidic chip. The connector mechanism was fabricated using a combination of mechanical milling and laser micromachining. Preliminary leakage tests were performed to demonstrate that the interconnection system is leak-free and pressure tests were performed to evaluate the burst pressure (maximum working pressure). The interconnection system has several advantages over commercially available Nanoport™ interconnection system. The new fluidic interconnection system implemented onto a microfluidic nebulizer chip was successfully tested for desorption electrospray ionization mass spectrometry applications. The performance of the chip using the new connector mechanism was excellent demonstrating the usability of the new connector mechanism.
This is a preview of subscription content, log in to check access.
Access options
Buy single article
Instant access to the full article PDF.
US$ 39.95
Price includes VAT for USA
Subscribe to journal
Immediate online access to all issues from 2019. Subscription will auto renew annually.
US$ 199
This is the net price. Taxes to be calculated in checkout.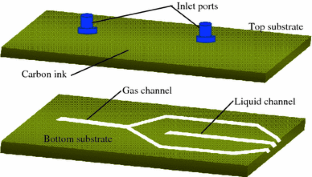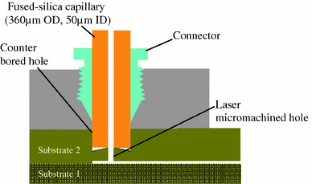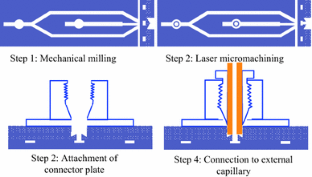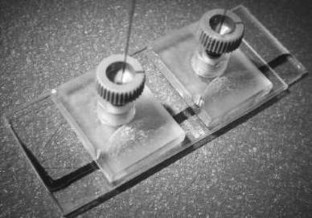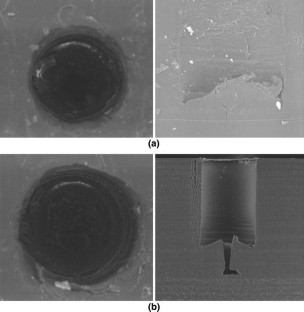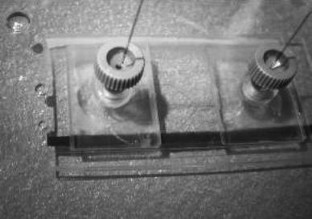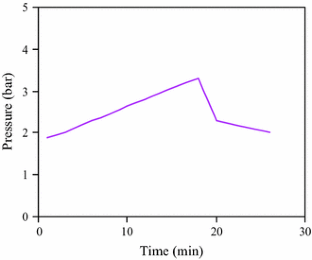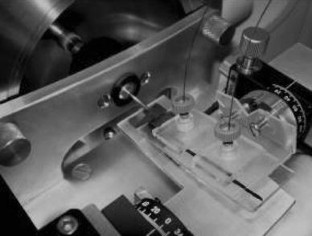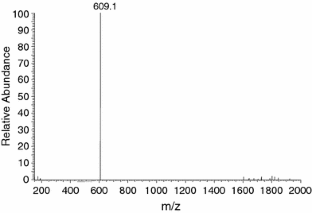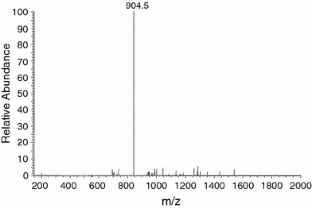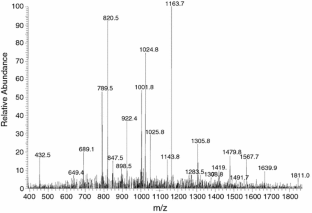 References
Gonzalez C, Collins SD, Smith RL (1998) Fluidic interconnects for modular assembly of chemical microsystems. Sens Actuat B Chem 49:40–45

Gray BL, Jaeggi D, Mourlas NJ, van Drieenhuizen BP, Williams KR, Maluf NI, Kovacs GTA (1999) Novel interconnection technologies for integrated microfluidic systems. Sens Actuat 77:57–65

Gray BL, Collins SD, Smith RL (2004) Interlocking mechanical and fluidic interconnections for microfluidic circuit boards. Sens Actuat A 112:18–24

Kovacs GTA (1999) Micromachined fluidic coupler. US Patent no. 5,890,745

Lee ES, Howard D, Liang E, Collins SD, Smith RL (2004) Removable tubing interconnects for glass-based micro-fluidic systems made using ECDM. J Micromech Microeng 14:535–541

Meng E, Wu S, Tai YC (2001) Silicon couples for microfluidic applications. Fresenius J Anal Chem 371:270–275

Pan T (2006) A reworkable adhesive-free interconnection technology for microfluidic systems. J Microelectromech Syst 15(1):267–272

Pattekar AV, Kothare MV (2003) Novel microfluidic interconnectors for high temperature and pressure applications. J Micromech Microeng 13:337–345

Peles Y, Srikar VT, Harrison TS, Protz C, Mracek A, Spearing SM (2004) Fluidic packaging of microengine and microrocket devices for high-pressure and high-temperature operation. J Microelectromech Syst 13:31–40

Puntambekar A, Ahn CH (2002) Self-aligning microfluidic interconnects for glass- and plastic-based microfluidic systems. J Micromech Microeng 12:35–40

Reay RJ, Dadoo R, Storment CW, Zare RN, Kovacs GTA (1994) Microfabricated electrochemical detector for capillary electrophoresis. Proceedings of the solid-state sensor and actuator workshop 1994:61–64, Hilton Head, June 13–16

Saarela V, Franssila S, Tuomikoski S, Marttila S, Ostmanb P, Sikanen T, Kotiaho T, Kostiainen R (2006) Re-usable multi-inlet PDMS fluidic connector. Sens Actuat B 114:552–557

Sen AK, Darabi J, Knapp DR (2009) Design, fabrication and test of a microfluidic nebulizer chip for desorption electrospray ionization mass spectrometry. Sens Actuat B Chem 137(2):789–796

Spiering VL, van der Moolen JN, Burger GJ, van den Berg A (1997) Novel microstructures and technologies applied in chemical analysis techniques, 9th international conference. Solid State Sens Actuat Transducers 1:511–514 Chicago, June 16–19

Tsai JH, Lin L (2001) Micro-to-macro fluidic interconnectors with an integrated polymer sealant. J Micromech Microeng 11:577–581

Yao T, Lee S, Fang W, Tai Y (2000) Micromachined rubber O-ring micro-fluidic couplers. In: Proceedings of the IEEE 13th MEMS conference, pp 624–627
Acknowledgments
Supported in part by the NHLBI Proteomics Initiative via contract N01-HV28181.
About this article
Cite this article
Sen, A.K., Darabi, J. & Knapp, D.R. A fluidic interconnection system for polymer-based microfluidic devices. Microsyst Technol 16, 617–623 (2010). https://doi.org/10.1007/s00542-009-0968-1
Received:

Accepted:

Published:

Issue Date:
Keywords
Microfluidic Chip

Interconnection System

Laser Micromachining

Inlet Hole

Connector Plate