Abstract
This paper reports, horizontal buried channels in monocrystalline silicon. Those channels are few microns wide and height and several hundred microns long. The main applications for those buried channels are micro-fluidic networks for MEMS devices and cooling systems for integrated circuits. Their fabrication is based on integrated circuit standard processes such as selective monocrystalline epitaxial growth and high temperature annealing. The major interest of the method is its compatibility with integrated circuit manufacturing technology.
Access options
Buy single article
Instant access to the full article PDF.
US$ 39.95
Tax calculation will be finalised during checkout.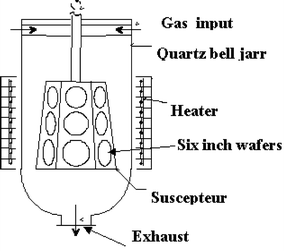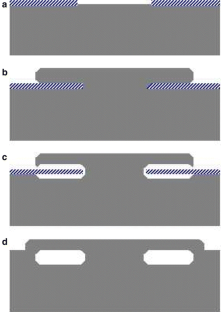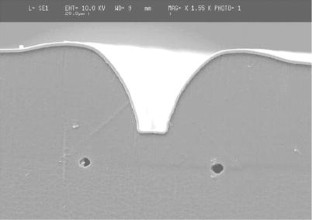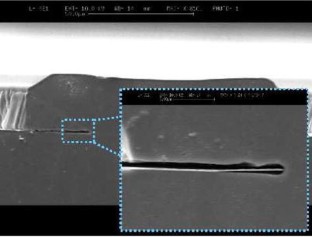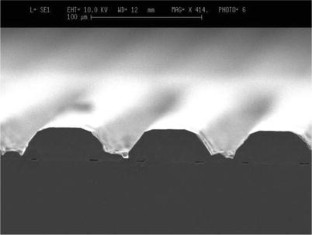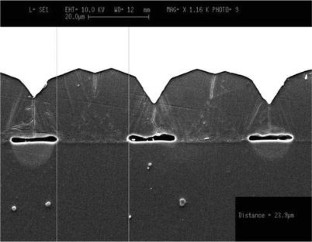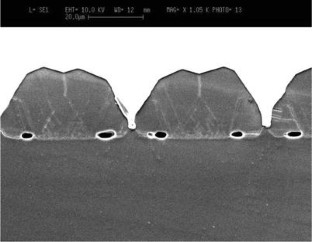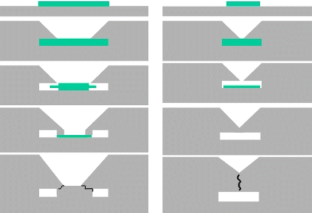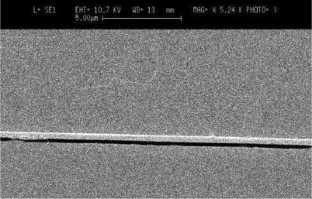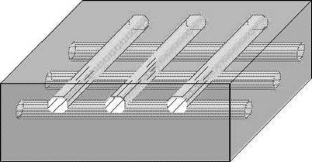 References
Jackman R, Floyd T, Ghodsi R, Schmidt M, Jensen K (2001) Microfluidic systems with on-line UV detection fabricated in photodefinable epoxy. J Micromech Microeng 11:263–269

Metz S, Trautman C, Bertsch A, Renaud P 2002 Flexible microchannels with integrated nanoporous membranes for filtration and separation of molecules and particules. In: Proceedings of the MEMS'02, pp 81–84

Mizushima I, Sato T, Taniguchi S, Tsunashima Y (2000) Empty-space-in-silicon technique for fabricating a silicon-on-nothing structure. Appl Phys Lett 77(20):3290–3292

Patents EP1043770. Barlocchi G et al (2000) EP1123739. Mastromatteo U et al (2001)

Tjerkstra R, de Boer M, Berenschot E, Gardeniers J, Van den Berg A, Elwenspoek M (1997) Etching technology for chromatography microchannels. Electrochim Acta Int J Pure Appl Electrochem 42:3399–3406

Wesiberg A, Bau H, Zemel J (1992) Int J Heat Mass Transfer 35:2465–2474
About this article
Cite this article
De Sagazan, O., Denoual, M., Guil, P. et al. Horizontal buried channels in monocrystalline silicon. Microsyst Technol 12, 959–963 (2006). https://doi.org/10.1007/s00542-006-0177-0
Received:

Accepted:

Published:

Issue Date:
Keywords
Monocrystalline Silicon

Selective Epitaxial Growth

Thermal Silicon Oxide

Selective Epitaxy

Tetrachlorosilane