Abstract
In oil seismic exploration, automatic picking of first arrivals is very important but difficult for seismic data with low signal-to-noise ratios. In the paper, we proposed a new method based on mutual information in information theory. Mutual information between signals and noises is zero theoretically; thus, random noises have fewer effects on first arrivals pickup with the criterion of mutual information. The paper presents a detailed description of the method based on mutual information. Tests and verification with simulation data and field measurements are carried out. When compared with other well-known methods, the first break picking accuracy and efficiency of the proposed algorithm are verified.
This is a preview of subscription content, log in to check access.
Access options
Buy single article
Instant access to the full article PDF.
US$ 39.95
Price includes VAT for USA
Subscribe to journal
Immediate online access to all issues from 2019. Subscription will auto renew annually.
US$ 99
This is the net price. Taxes to be calculated in checkout.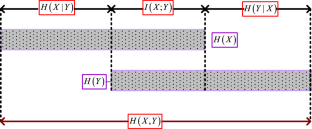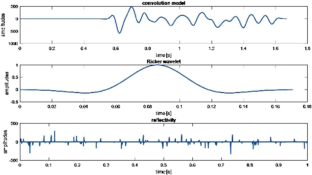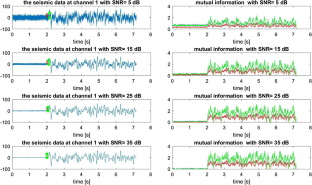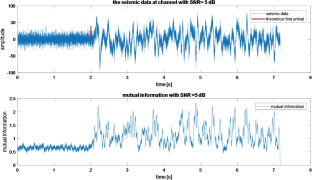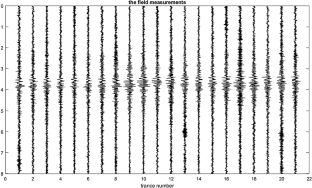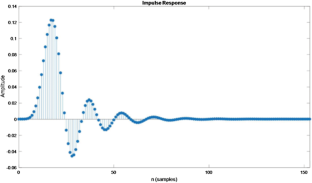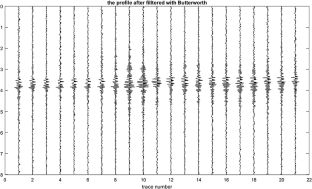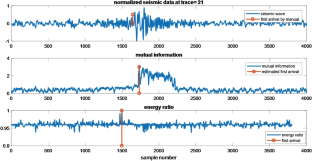 References
1.

Jiang W, Zhang J (2017) First-arrival traveltime tomography with modified total-variation regularization. Geophys Prospect 65(5):1138–1154

2.

Li Y-D, Dong L-G, Liu Y-Z (2017) First-arrival traveltime tomography based on a new preconditioned adjoint-state method. Chin J Geophys-Chin Ed 60(10):3934–3941

3.

Sun M, Zhang J, Zhang W (2017) Alternating first-arrival travel time tomography and waveform inversion for near-surface imaging. Geophysics 82(4):R245–R257

4.

Zou D, Luo W, Zheng H (2017) First arrival cycle-based calculation methods of in situ sound speed and attenuation in sediments. Mar Georesour Geotechnol 35(1):98–103

5.

Zou M, Zhou Q, Li L, Zhu R, Luo K (2017) Fast residual static correction method using first arrivals in the 3d shot-receiver united domain. Explor Geophys 48(3):246–254

6.

Li Y-D, Dong L-G, Liu Y-Z (2016) First arrival traveltime tomography based on an improved scatteringintegral algorithm. Chin J Geophys-Chin Ed 59(10):3820–3828

7.

Coppens F (1985) First arrivals picking on common-offset trace collections for automatic estimation of static corrections. Geophys Prospect 33:1212–1231

8.

Place J, Malehmir A (2016) Using supervirtual first arrivals in controlled-source hardrock seismic imaging-well worth the effort. Geophys J Int 206(1):716–730

9.

Waheed UB, Yarman CE, Flagg G (2015) An iterative, fast-sweeping-based eikonal solver for 3d tilted anisotropic media. Geophysics 80(3):C49–C58

10.

Hatherly PJ (1982) A computer method for determining seismic first arrival times. Geophysics 47(10):1431–1436

11.

Luo S, Qian J, Zhao H (2012) Higher-order schemes for 3d first-arrival traveltimes and amplitudes. Geophysics 77(2):T47–T56

12.

Lu W, Li Y, Zhang S, Xiao H, Li Y (2005) Higher order-statistics and supertrace-based coherence-estimation algorithm. Geophysics 70(3):P13–P18

13.

Boschetti F, Dentith MD, List RD (1996) A fractal dimension based algorithm for detecting first arrivals on seismic traces. Geophysics 61(4):1095–1102

14.

Jiao L, Moon WM (2000) Detection of seismic refraction signals using a variance fractal dimension technique. Geophysics 65(1):286–292

15.

Sabbione JI, Velis D (2010) Automatic first-breaks picking: new strategies and algorithms. Geophysics 75(4):V67–V76

16.

Cui Y, Wang Y-F (2015) Tikhonov regularization and gradient descent algorithms for tomography using first-arrival seismic traveltimes. Chin J Geophys-Chin Ed 58(4):1367–1377

17.

Stammeijer J, Hatchell P (2014) Standards in 4d feasibility and interpretation. Lead Edge 33(2):134–140

18.

Basler-Reeder K, Louie J, Pullammanappallil S, Kent G (2016) Joint optimization of vertical component gravity and pwave first arrivals by simulated annealing. Geophysics 81(4):ID59–ID71
Ethics declarations
Conflict of interest
The authors declare no conflict of interest.
Additional information
Publisher's Note
Springer Nature remains neutral with regard to jurisdictional claims in published maps and institutional affiliations.
About this article
Cite this article
Zhang, Q., Zhai, M. First break of the seismic signals in oil exploration based on information theory. Neural Comput & Applic 31, 8229–8237 (2019). https://doi.org/10.1007/s00521-018-3955-6
Received:

Accepted:

Published:

Issue Date:
Keywords
Seismic data

First arrivals

Pickup

Mutual information