Correction to: Controller design for upper limb motion using measurements of shoulder, elbow and wrist joints
In the original publication, the second author affiliation was incorrectly published. The first and second author affiliation remains the same. The correct affiliation is as follows:
İkbal Eski1 • Ahmet Kirnap1
1Erciyes University, Engineering Faculty, Mechatronics Engineering Department, 38039 Kayseri, Turkey
In Fig. 11a, horizontal axis legend was incorrectly published with Turkish characters. The correct version of the figure is given below.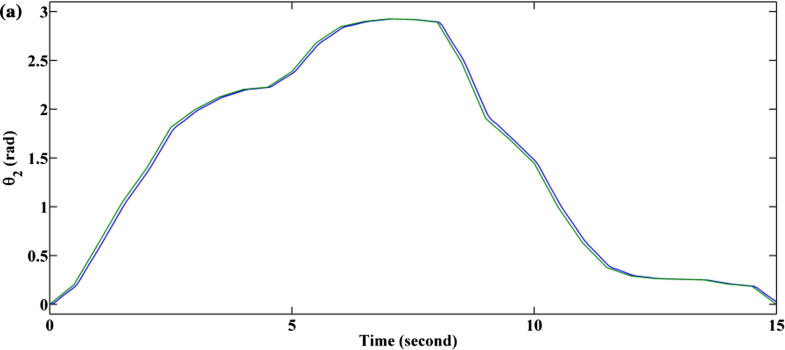 Copyright information
© The Natural Computing Applications Forum 2018