Abstract
In light sheet-based fluorescence microscopy (LSFM), only the focal plane is illuminated by a laser light sheet. Hence, only the fluorophores within a thin volume of the specimen are excited. This reduces photo-bleaching and photo-toxic effects by several orders of magnitude compared with any other form of microscopy. Therefore, LSFM (aka single/selective-plane illumination microscopy [SPIM] or digitally scanned light sheet microscopy [DSLM]) is the technique of choice for the three-dimensional imaging of live or fixed and of small or large three-dimensional specimens. The parallel recording of millions of pixels with modern cameras provides an extremely fast acquisition speed. Recent developments address the penetration depth, the resolution and the recording speed of LSFM. The impact of LSFM on research areas such as three-dimensional cell cultures, neurosciences, plant biology and developmental biology is increasing at a rapid pace. The development of high-throughput LSFM is the next leap forward, allowing the application of LSFM in toxicology and drug discovery screening.
This is a preview of subscription content,
to check access.
Access this article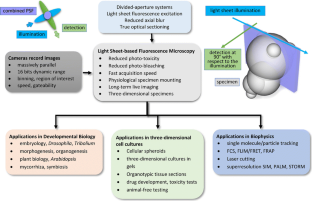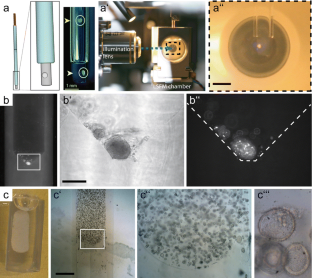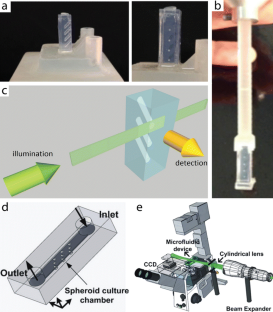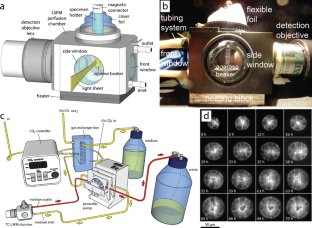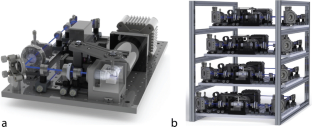 Similar content being viewed by others
Acknowledgments
We thank Nariman Ansari for many discussions on 3D cell culture, Daniel von Wangenheim for the comments on LSFM applications in plant research and Christian Mattheyer for his contribution to optical clearing.
Additional information
The research of the authors was funded by the Cluster of Excellence for Macromolecular Complexes (CEF-MC, EXC-115) granted to the Goethe Universität Frankfurt am Main by the Deutsche Forschungsgemeinschaft (DFG) and by the German Ministry for Education and Research (BMBF, Forschungsschwerpunkt Biophotonik IV, project ProMEBS) and additionally by the National Science Council (NSC100-2917-I-564-030) in Taiwan, R.O.C. and EMBO (ASTF 404–2012).
About this article
Cite this article
Pampaloni, F., Chang, BJ. & Stelzer, E.H.K. Light sheet-based fluorescence microscopy (LSFM) for the quantitative imaging of cells and tissues. Cell Tissue Res 360, 129–141 (2015). https://doi.org/10.1007/s00441-015-2144-5
Received:

Accepted:

Published:

Issue Date:

DOI: https://doi.org/10.1007/s00441-015-2144-5
Keywords