Abstract
Malarial treatment is widely and readily available today. However, there was a time in the not-so-distant past when malaria was a deadly disease with no known cause or cure. In this article, we trace the origins of an antimalarial therapy from the discovery of the nature of the malarial parasite through the development of chloroquine. We dedicate this article to Johann "Hans" Andersag, the scientist who developed chloroquine, on the 110th anniversary of his birth, 16 February 1902.
Access options
Buy single article
Instant access to the full article PDF.
USD 39.95
Price excludes VAT (USA)
Tax calculation will be finalised during checkout.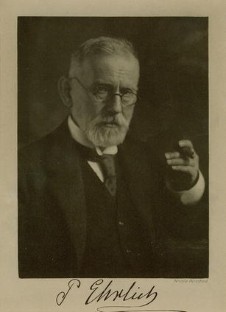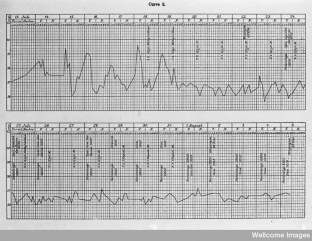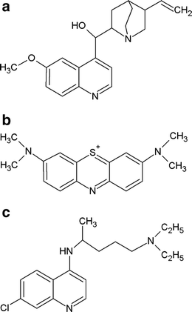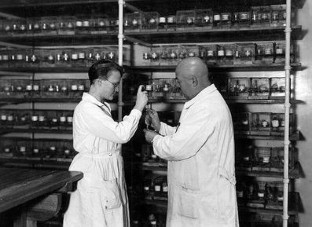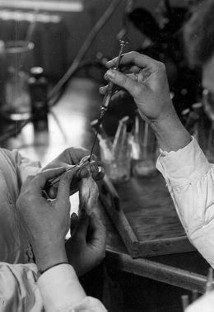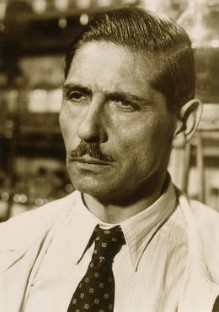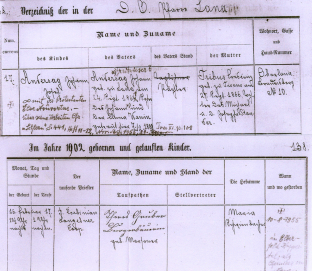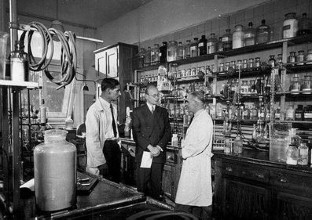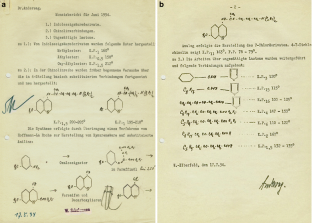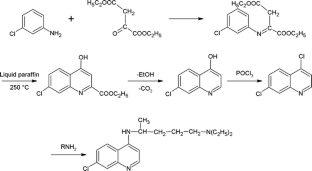 References
Bruni L (1476) History of the Florentine people, Edited and translated by James Hankins, 2004. Harvard University Press, Harvard

Coatney GR (1963) Pitfalls in a discovery: the chronicle of chloroquine. AmJTrop Med Hyg 12:121–128

Dünschede H-B (1971) Tropenmedizinische Forschung bei Bayer. Michael Triltsch Verlag, Düsseldorf

Guttmann P, Ehrlich P (1891) Ueber die Wirkung des Methylenblau bei Malaria. Berliner Klinische Wochenschrift 28:953–956

Hempelmann E (2007) Hemozoin biocrystallization in Plasmodium falciparum and the antimalarial activity of crystallization inhibitors. Parasitol Res 100:671–676

Klebs E, Tommasi-Crudeli C (1879) Studi Sulla Natura della Malaria, Rome, Italy. Translated by Drummond E, On the nature of malaria. Lond Sel Monogr New Sydenham Soc 1888(121):1–56

Krafts KP, Hempelmann E, Oleksyn BJ (2011) The color purple: from royalty to laboratory, with apologies to Malachowski. Biotech Histochem 86:7–35
About this article
Cite this article
Krafts, K., Hempelmann, E. & Skórska-Stania, A. From methylene blue to chloroquine: a brief review of the development of an antimalarial therapy. Parasitol Res 111, 1–6 (2012). https://doi.org/10.1007/s00436-012-2886-x
Received:

Accepted:

Published:

Issue Date:

DOI: https://doi.org/10.1007/s00436-012-2886-x
Keywords
Malaria

Methylene Blue

Chloroquine

Atabrine

Malarial Parasite