Access options
Buy single article
Instant access to the full article PDF.
US$ 39.95
Tax calculation will be finalised during checkout.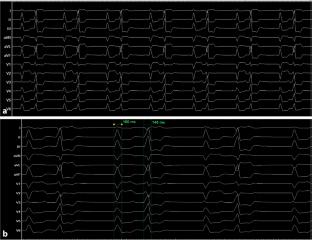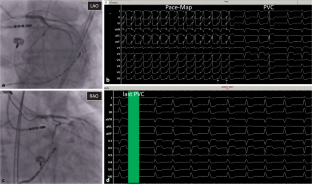 References
1.

Fries B, Johnson V, Rutsatz W, Schmitt J, Bogossian H (2021) Localization of ventricular premature contractions by 12-lead ECG. Herzschrittmacherther Elektrophysiol 32(1):21–26

2.

Bogossian H, Frommeyer G, Ninios I, Hasan F, Nguyen QS, Karosiene Z et al (2016) Spot diagnosis of inferior axis and concordant R‑pattern predicts left ventricular inflow tract tachycardia: ablation from the great cardiac vein of an underdiagnosed entity. Int J Cardiol 214:175–179

3.

Yoshida N, Yamada T, McElderry HT, Inden Y, Shimano M, Murohara T et al (2014) A novel electrocardiographic criterion for differentiating a left from right ventricular outflow tract tachycardia origin: the V2S/V3R index. J Cardiovasc Electrophysiol 25(7):747–753
Ethics declarations
Conflict of interest
K. Iliodromitis, S. Robl, N.‑Y. Bimpong-Buta and H. Bogossian declare that they have no competing interests.
For this article no studies with human participants or animals were performed by any of the authors. All studies performed were in accordance with the ethical standards indicated in each case. Additional written informed consent was obtained from all individual participants or their legal representatives for whom identifying information is included in this article.
Additional information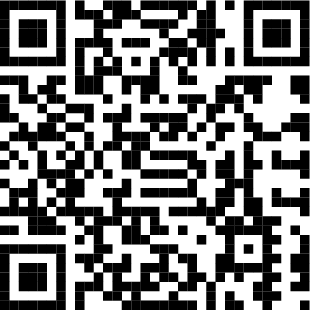 Scan QR code & read article online
About this article
Cite this article
Iliodromitis, K., Robl, S., Bimpong-Buta, NY. et al. Premature ventricular contractions with inferior axis: how can the electrocardiogram help?. Herzschr Elektrophys (2021). https://doi.org/10.1007/s00399-021-00807-x
Received:

Accepted:

Published: