Abstract
A novel Stereo PIV technique, with improvements over other techniques, is presented. The key feature of the new technique is the direct measurement of calibration data at each point in space on the measurement grid, so that no interpolation is necessary. This is achieved through the use of a contiguous target which can be analysed using standard PIV processing software. The technique results in three-dimensional measurements of high accuracy with a significantly simpler calibration phase. This has the benefit of improving ease of use and reducing the time taken to obtain data. Thorough error analysis shows that while previously-described error trends are correct, additional facets of the technique can be optimised to allow highly accurate results. The new technique is rigorously validated here using pure translation and rotation test cases. Finally, the technique is used to measure a complex swirling flow within a cylindrical vessel.
This is a preview of subscription content, log in to check access.
Access options
Buy single article
Instant access to the full article PDF.
US$ 39.95
Price includes VAT for USA
Subscribe to journal
Immediate online access to all issues from 2019. Subscription will auto renew annually.
US$ 199
This is the net price. Taxes to be calculated in checkout.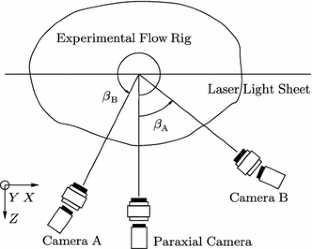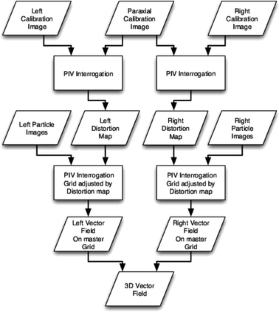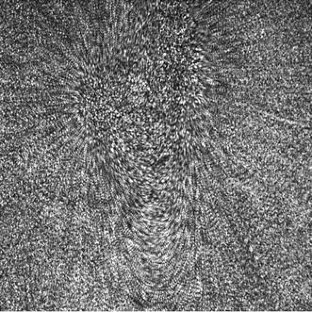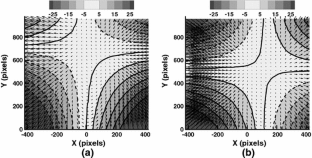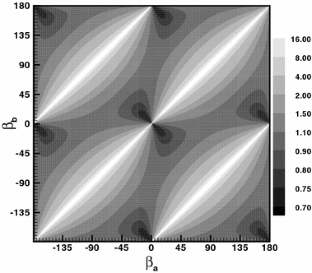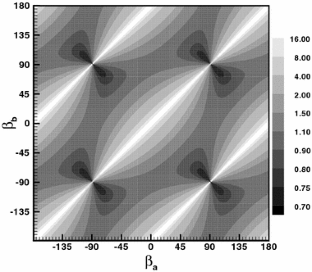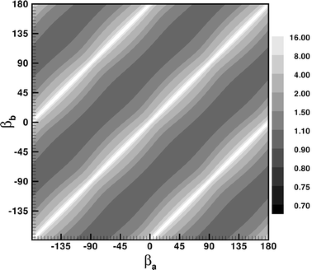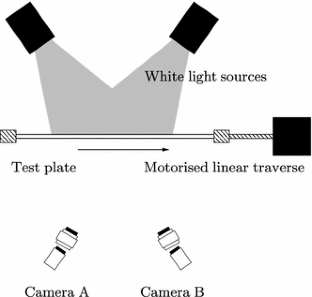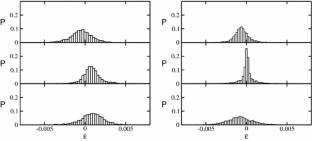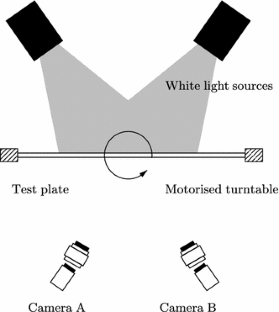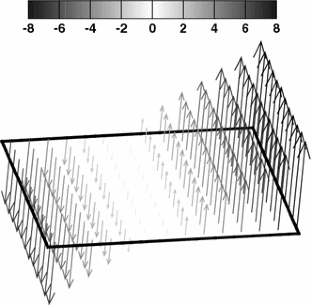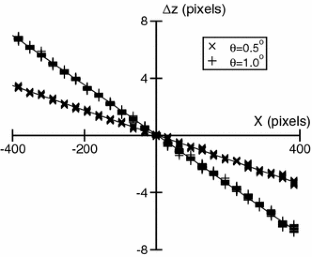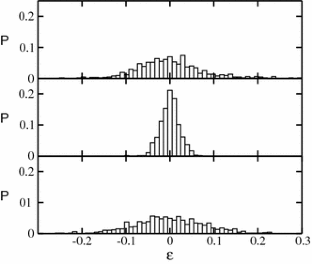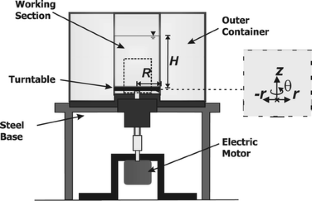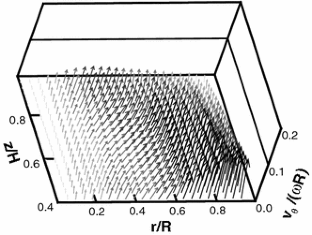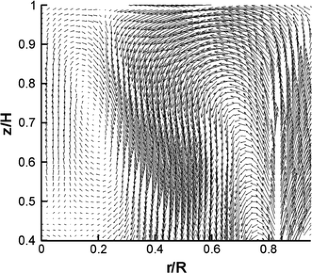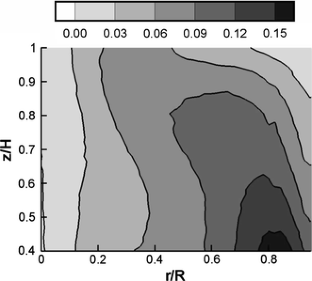 References
Arroyo M, Greated C (1991) Stereoscopic particle image velocimetry. Meas Sci Technol 2:1181–1186

Dusting J, Sheridan J, Hourigan K (2006) A fluid dynamics approach to bioreactor design for cell and tissue culture. Biotechnol Bioeng 94:1196–1208

Fouras A, Soria J (1998) Accurate out-of-plane vorticity calculation from in-plane velocity vector field data. Exp Fluids 25:409–430

Fouras A, Hourigan K, Kawahashi M, Hirahawa H (2006) An improved free surface topographic technique. J Vis 9:49–56

Hori T, Sakakibara J (2004) High-speed scanning stereoscopic piv for 3d vorticity measurement in liquids. Meas Sci Technol 15:1067–1078

Lawson N, Wu J (1997a) Three-dimensional particle image velocimetry: error analysis of stereoscopic techniques. Meas Sci Technol 8:894–900

Lawson N, Wu J (1997b) Three-dimensional particle image velocimetry: experimental error analysis of a digital angular stereoscopic system. Meas Sci Technol 8:1455–1464

Lindken R (2006) Stereoscopic micro particle image velocimetry. Exp Fluids 41:161–171

Perret L, Braud P, Fourment C, David L, Delville J (2006) 3-component acceleration field measurement by dual-time stereoscopic particle image velocimetry. Exp Fluids 40:813–824

Prasad A (2000) Stereoscopic particle image velocimetry. Exp Fluids 29:103–116

Prasad A, Adrian R (1993) Stereoscopic particle image velocimetry applied to liquid flows. Exp Fluids 15:49–60

Raffel M, Willert CE, Kompenhans J (1998) Particle image velocimetry: a practical guide. Springer, Berlin

Schroder A, Kompenhans J (2004) Investigation of a turbulent spot using multi-plane stereo particle image velocimetry. Exp Fluids 36:82–90

Soloff SM, Adrian RJ, Liu ZC (1997) Distortion compensation for generalized stereoscopic particle image velocimetry. Meas Sci Technol 8:1441–1454

Spohn A, Mory M, Hopfinger EJ (1993) Observations of vortex breakdown in an open cylindrical container with a rotating bottom. Exp Fluids 14:70–77

Wieneke B (2005) Stereo-piv using self-calibration on particle images. Exp Fluids 39:267–280

Willert C (1997) Stereoscopic digital particle image velocimetry for application in wind tunnel flows. Meas Sci Technol 8:1465–1479

Zang W, Prasad A (1997) Performance evaluation of a scheimpflug stereocamera for particle image velocimetry. Appl Opt 36:8738–8744
About this article
Cite this article
Fouras, A., Dusting, J. & Hourigan, K. A simple calibration technique for stereoscopic particle image velocimetry. Exp Fluids 42, 799–810 (2007). https://doi.org/10.1007/s00348-007-0293-3
Received:

Revised:

Accepted:

Published:

Issue Date:
Keywords
Particle Image Velocimetry

Stereo Particle Image Velocimetry

Geometric Reconstruction

Particle Image Velocimetry Processing

Standard Particle Image Velocimetry