Zusammenfassung
Für eine Optimierung manualmedizinischer Untersuchung und Behandlung ist die detaillierte, übereinstimmende und reproduzierbare Vermittlung technischer Abläufe in Kurs- und Lehrmaterial unverzichtbar. Vorgestellt werden zwei Techniken zur Untersuchung und Behandlung von hypomobilen Funktionsstörungen des Sakroiliakal- und Kniegelenks. Die Technikbeschreibung folgt einem einheitlich strukturierten, verbalen Schritt-für-Schritt-Ablauf des verfügbaren Handlings, das durch eine adäquate Bildfolge komplettiert wird. Das dargelegte Konzept soll einerseits den Lernprozess im Kurs unterstützen, andererseits soll der lernende Arzt oder Physiotherapeut eigenständig Wiederholung und Reproduktion auf solidem Niveau realisieren.
Abstract
Detailed, consistent, and reproducible teaching of technical procedures in training course and teaching materials is indispensable for optimizing manual medical examination and treatment. Two techniques for the treatment of hypomobile dysfunctions of the sacroiliac and knee joints are introduced. The technical description follows a uniformly structured, verbal step-by-step sequence of the available handling, which is complemented by a sequence of images. On the one hand, the described concept is intended to support the learning process in the course, on the other hand, the learning physician or physiotherapist should independently realize repetition and reproduction at a solid level.
Access options
Buy single article
Instant access to the full article PDF.
US$ 39.95
Tax calculation will be finalised during checkout.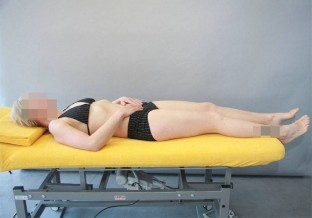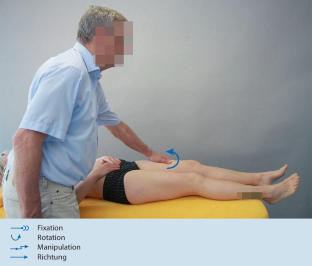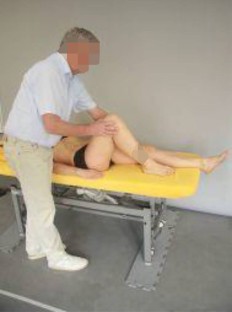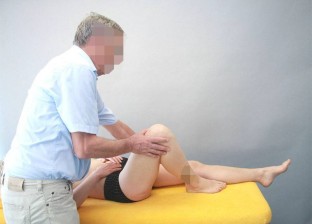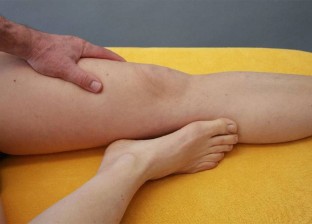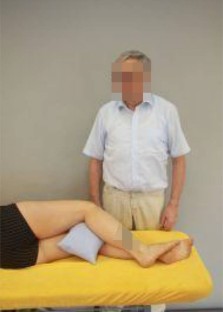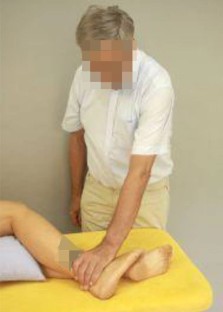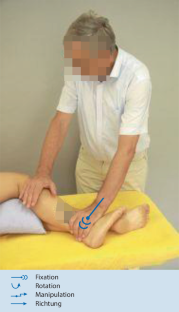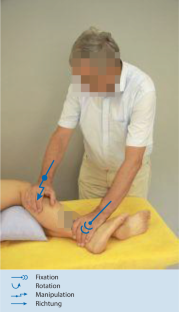 Abbreviations
ÄMM:

Ärzteseminar Berlin

B:

Behandler

BWS:

Brustwirbelsäule

DGMM:

Deutsche Gesellschaft für Manuelle Medizin

HWS:

Halswirbelsäule

P:

Patient

SIG:

Sakroiliakalgelenk

U:

Untersucher
Literatur
1.

Krocker B (2022) "Manuelle Medizin, intensiv" (Technikatlas). 1. Auflage. Elsevier, München

2.

Krocker B (2021) Probemobilisation versus Probeimpuls – eine überfällige Korrektur. https://doi.org/10.1007/s00337-020-00753-8
Ethics declarations
Interessenkonflikt
B. Krocker gibt an, dass kein Interessenkonflikt besteht.
Für diesen Beitrag wurden von den Autoren keine Studien an Menschen oder Tieren durchgeführt. Für die aufgeführten Studien gelten die jeweils dort angegebenen ethischen Richtlinien.
Additional information
Die zum Lehrfundus der DGMM-ÄMM (Ärzteseminar Berlin) gehörende und in diesem Beitrag aus dem Kapitel "Überregional orientierende Untersuchungen" dargestellte orientierende Untersuchungstechnik und aus dem Kapitel "Behandlung des Kniegelenks" dargestellte manualmedizinische Behandlungstechnik einschließlich der Bilder stammen aus Krocker B (2022) Manuelle Medizin, intensiv (Technikatlas), 1. Auflage © Elsevier GmbH, Urban & Fischer, München, und werden hier mit freundlicher Genehmigung des Elsevier-Verlags vorgestellt.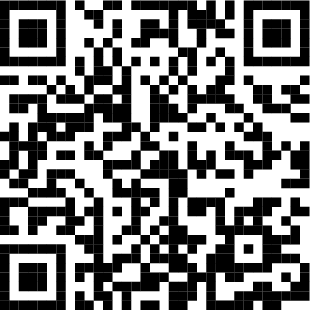 QR-Code scannen & Beitrag online lesen
About this article
Cite this article
Krocker, B. Technik Becken, LWS, SIG, Hüftgelenk: Patrick-Kubis-Zeichen. Manuelle Medizin (2021). https://doi.org/10.1007/s00337-021-00818-2
Schlüsselwörter
Curriculum

Manuelle Therapien

Diagnostiktechnik

Körperliche Untersuchung

Untere Extremität
Keywords
Curriculum

Manual therapies

Diagnostic technique

Physical examination

Lower limb