Abstract
Segmented poly(urethane-urea-siloxane)s (PUUS) were synthesized using 4,4′-methylenediphenyl diisocyanate (MDI) and ethylene diamine (ED) as the hard segment components and hydroxypropyl-terminated poly(dimethylsiloxane) (PDMS) as the soft segment component, where the hard segment content ranged from 38 to 65 wt%. Segmented PUUSs were prepared by a two-step polymerization procedure in tetrahydrofuran/N-methylpyrrolidone (THF/NMP) mixture with a large proportion of polar solvent. The structure, composition and hard segment length were determined by 13C NMR and two-dimensional correlation spectroscopy. Thermal, mechanical, small-angle X-ray scattering and hydrogen bonding analyses indicated the formation of the microphase-separated copolymers with high tensile strength. Globular superstructures observed in the copolymer films by scanning electron microscopy (SEM) and atomic force microscopy (AFM) were probably arisen from the microstructural organization of the MDI-ED segments, depending on their content and length. The PUUS copolymers showed high water resistance and became more hydrophobic with increasing weight fraction of PDMS.
Access options
Buy single article
Instant access to the full article PDF.
USD 39.95
Price excludes VAT (USA)
Tax calculation will be finalised during checkout.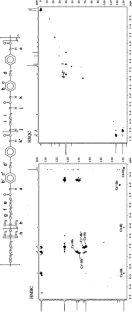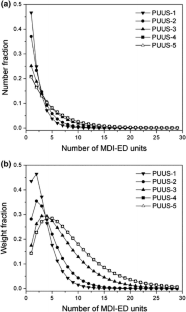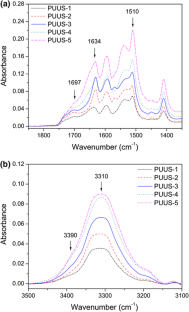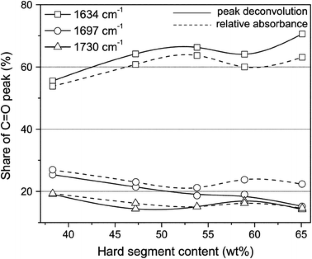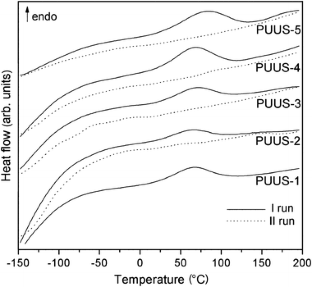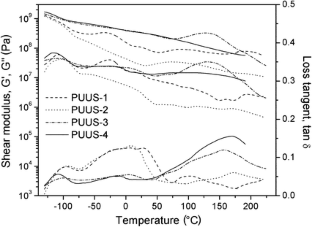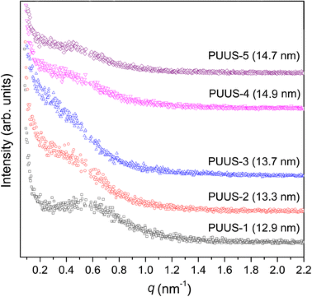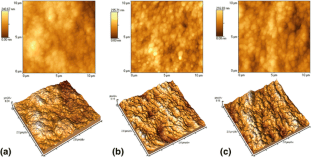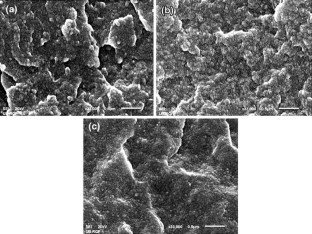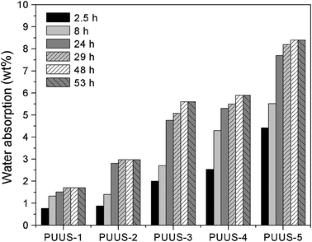 Acknowledgments
This work was financially supported by the Ministry of Education and Science of the Republic of Serbia (Project No. 172062).
About this article
Cite this article
Balaban, M., Antić, V., Pergal, M. et al. Influence of the chemical structure of poly(urea-urethane-siloxane)s on their morphological, surface and thermal properties. Polym. Bull. 70, 2493–2518 (2013). https://doi.org/10.1007/s00289-013-0968-2
Received:

Accepted:

Published:

Issue Date:

DOI: https://doi.org/10.1007/s00289-013-0968-2
Keywords
Segmented polyurethane-ureas

Hydroxypropyl-terminated PDMS

Quantitative 13C NMR spectroscopy

Thermal properties

Morphology