Access options
Buy single article
Instant access to the full article PDF.
US$ 39.95
Tax calculation will be finalised during checkout.
Subscribe to journal
Immediate online access to all issues from 2019. Subscription will auto renew annually.
US$ 79
Tax calculation will be finalised during checkout.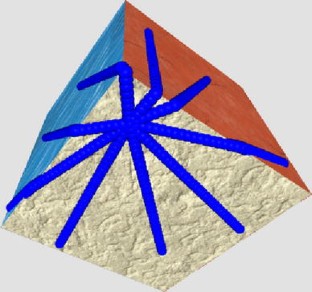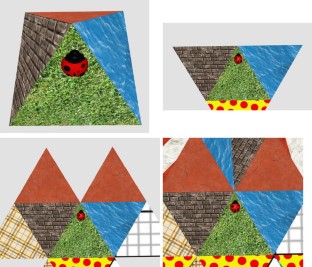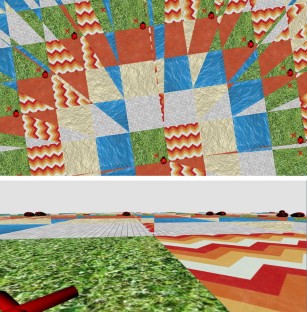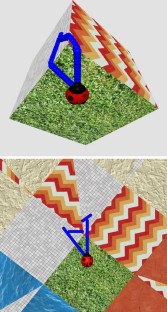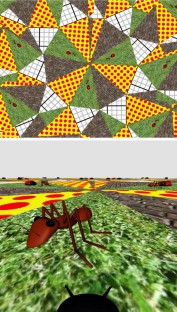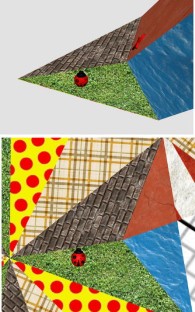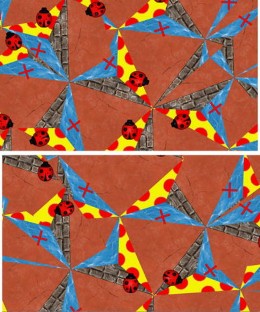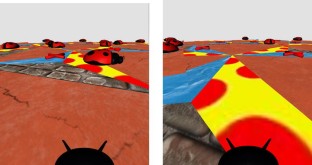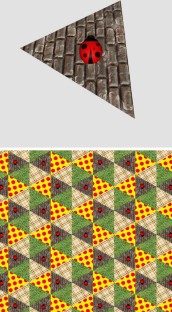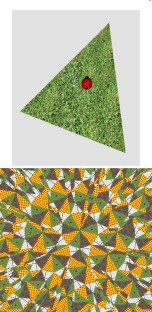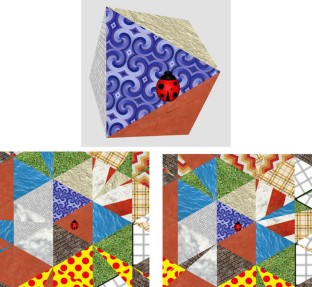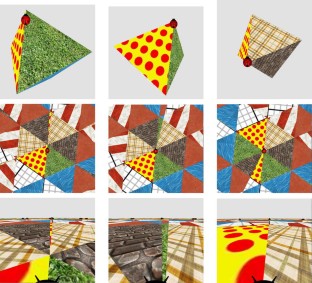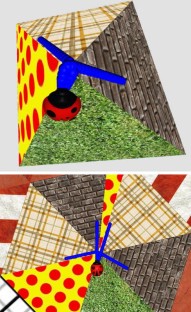 References
1.

E. A. Abbott. Flatland: A Romance of Many Dimensions. Reprint of the sixth edition, with a new introduction by Thomas Banchoff. Princeton Science Library, Princeton University Press, Princeton, NJ, 1991.

2.

Alice Calaprice, ed. The Expanded Quotable Einstein. Collected and edited by Alice Calaprice, with a foreword by Freeman Dyson. Princeton University Press, Princeton, NJ, 2011.

3.

GEOCAM software. https://github.com/glickenstein/geocam.

4.

J. M. Lee. Riemannian Manifolds: An Introduction to Curvature. Graduate Texts in Mathematics, 176, Springer, New York, 1997.
Acknowledgements
The software used to generate the pictures in this article allows for interactive exploration of polyhedral surfaces, both embedded and not. It was developed by a number of graduate and undergraduate students, most notably graduate students Thomas (Danny) Maienschein and Joseph Thomas and undergraduate researchers Joseph Crouch, Mark Doss, Taylor Johnson, Kira Kiviat, Justin Lanier, Taylor Corcoran, Qiming Shao, Staci Smith, Jeremy Mirchandani, and Tanner Prynn. Much thanks to previous developers and collaborators Dan Champion, Yuliya Gorlina, Alex Henniges, Tom Williams, Mitch Wilson, Kurtis Norwood, and Howard Cheng. The software is available on github [3] and uses jReality. This work was supported by NSF DMS 0748283 and DMS 0602173. I am also grateful to the reviewer, who provided helpful feedback on which pictures were needed and suggestions on how to describe many of the phenomena.
About this article
Cite this article
Glickenstein, D. A Bug's Eye View: The Riemannian Exponential Map on Polyhedral Surfaces. Math Intelligencer 40, 1–9 (2018). https://doi.org/10.1007/s00283-017-9774-2