Abstract
Thermal modification can improve the dimensional stability of wood without the use of biocides, but the process also changes the colour. Changes in relative amounts of chromophores and auxochromes of poplar extracts during thermal modification were investigated by pre-extraction of ground wood in increasingly polar solvents followed by thermal modification. Changes in wood colour and FTIR spectra were used to assess the effects of extraction/thermal modification, while selected extracts were analysed by GC–MS. Colour of non-modified poplar was mainly affected by ethanol extraction, while thermally modified poplar was most affected by 1,4-dioxane and acetone extraction. GC–MS analysis to characterize the main chromophores and auxochromes in the 1,4-dioxane and acetone extracts from non-modified or thermally modified poplar suggested that chromophores and/or auxochromes in extracts including carbonyl, vinyl, benzene ring and hydroxyl groups tended to be much more abundant in thermally modified poplar which accounts for the darkening of the wood.
Access options
Buy single article
Instant access to the full article PDF.
US$ 39.95
Tax calculation will be finalised during checkout.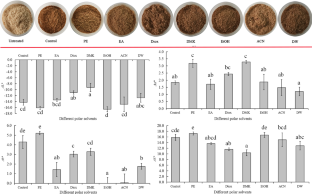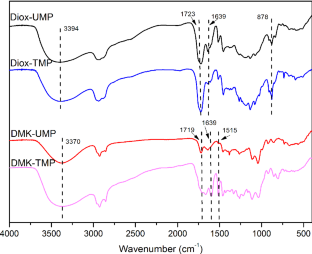 Acknowledgements
This study was supported by the National Natural Science Foundation of China (31971590) and the Fundamental Research Funds for the Central Universities (2452019057).
Ethics declarations
Conflict of interest
The authors declare no conflicts of interest in the submission of this manuscript, and manuscript has been approved by all authors for publication.
Additional information
Publisher's Note
Springer Nature remains neutral with regard to jurisdictional claims in published maps and institutional affiliations.
About this article
Cite this article
Bi, Z., Yuan, J., Morrell, J.J. et al. Effects of extracts on the colour of thermally modified Populus tomentosa Carr.. Wood Sci Technol 55, 1075–1090 (2021). https://doi.org/10.1007/s00226-021-01304-7
Received:

Accepted:

Published:

Issue Date: