Abstract
The maturation of Madeira wines usually involves exposure to relatively high temperatures which affect the aroma and flavour composition leading to the formation of the typical and characteristic bouquet of these wines. The formation of heterocyclic acetals (1,3-dioxanes and 1,3-dioxolanes) was investigated in order to determine levels and for possible use as indicators of wine age. The results show a linear correlation of the investigated acetals with wine age but suggest that the acetalization reaction is not particularly affected by the drastic oxidative conditions observed during maturation.
Access options
Buy single article
Instant access to the full article PDF.
US$ 39.95
Tax calculation will be finalised during checkout.
Subscribe to journal
Immediate online access to all issues from 2019. Subscription will auto renew annually.
US$ 119
Tax calculation will be finalised during checkout.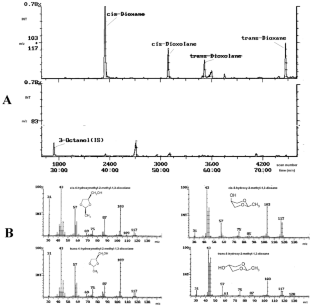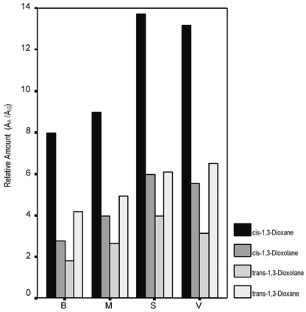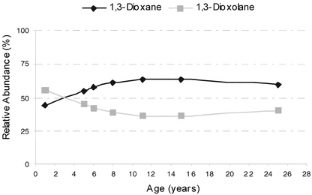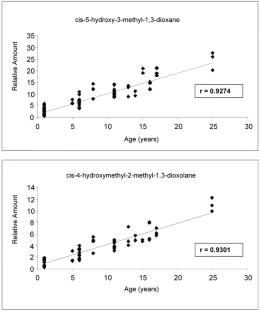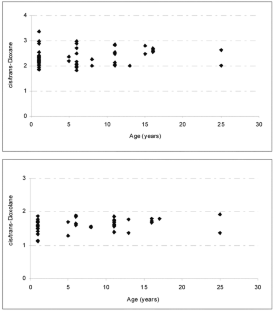 References
1.

Belitz HD, Grosch W (1999) Food Chemistry, 2nd edn. Springer, Berlin Heidelberg New York

2.

Silva Ferreira AC, Barbe JC, Bertrand A (2002) J Agric Food Chem 50:2560–2564

3.

Williams PJ, Strauss CR (1978) J Inst Brew 84:144–147

4.

Müller C, Kneper R, Webb A (1978) Am J Enol Vitic 29:207–212

5.

Simpson RF (1980) J Sci Food Agric 31:214–222

6.

Akness G, Albriktsen P, Juvik P (1965) Acta Chem Scand 19:920–930
Acknowledgments
We gratefully acknowledge the Instituto do Vinho da Madeira and the Madeira Wine Company for the supply of the wine samples used in this study.
About this article
Cite this article
Câmara, J.S., Marques, J.C., Alves, A. et al. Heterocyclic acetals in Madeira wines. Anal Bioanal Chem 375, 1221–1224 (2003). https://doi.org/10.1007/s00216-003-1818-0
Received:

Revised:

Accepted:

Published:

Issue Date:
Keywords
Acetals

1,3-Dioxanes

1,3-Dioxolanes

Wine-ageing

Madeira wine

GC–MS