Abstract
For a long time, image inspection has been used for surface defect inspection of memory modules. However, its inspection accuracy still does not meet the requirements of mass production, especially for defect inspection of small parts. Deep learning algorithms can improve the inspection accuracy, but they require a considerable amount of actual production defect data. Therefore, in this study, real data for 70,000 pieces of memory modules were obtained during mass production to explore data pre-processing and data augmentation that meets the algorithms' training needs. Due to limited data availability, it is necessary to collect an appropriate number of images and mark the fixed areas or features that represent the more frequently occurring defects in images. The software can learn by itself, speed up the operation, and correctly find the real defect position, effectively improving the detection accuracy so that the algorithm has the advantages of easy training and fast detection speed. The YOLOv5 algorithm has a better detection speed for smaller objects and uses the algorithm's architectural characteristics to flexibly configure models with different complexities, thereby accelerating the convergence as well as simplifying the model architecture and accelerating the calculation speed. During the verification process, the average detection accuracy of production defects can reach 97.5%. It only takes an average of 0.5 s to detect each memory module picture, the yield rate of the production line per quarter is improved by up to 0.08%, and the false positive rate is reduced by 0.12%. In addition, it can improve the efficiency of personnel operations by nearly 40% and save up to 10,000 US dollars in production and operating costs per month.
Access options
Buy single article
Instant access to the full article PDF.
USD 39.95
Price excludes VAT (USA)
Tax calculation will be finalised during checkout.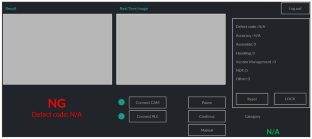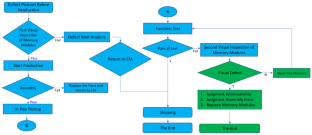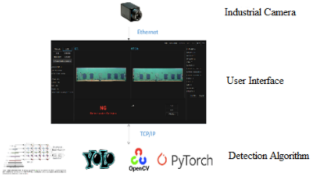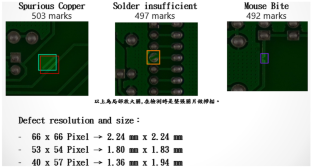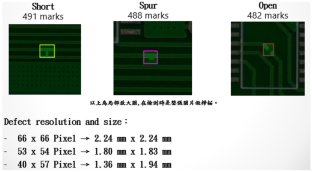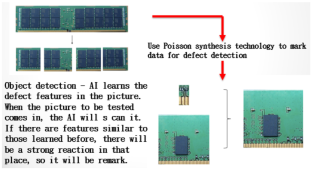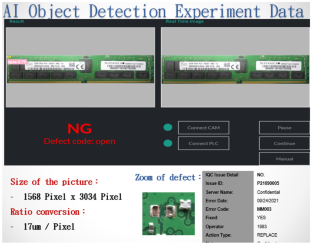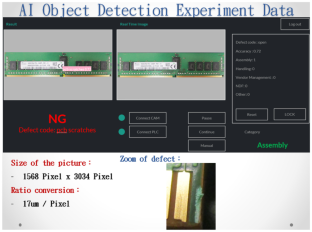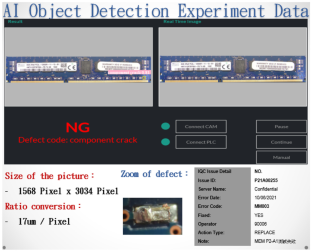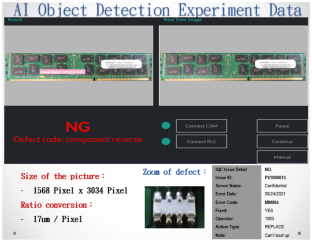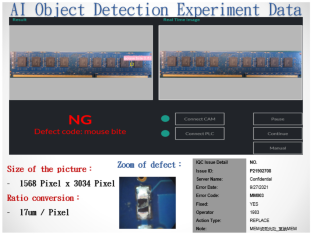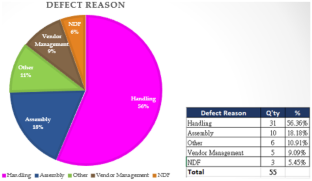 Availability of data and material
All data generated or analyzed during this study are included in this published article.
Ethics declarations
Ethics approval
The authors have no competing interests to declare that are relevant to the content of this article.
Consent to participate
All authors are involved in manuscript publication.
Consent for publication
All authors agree to publish the manuscript.
Conflict of interest
The authors declare no competing interests.
Additional information
Publisher's Note
Springer Nature remains neutral with regard to jurisdictional claims in published maps and institutional affiliations.
About this article
Cite this article
Huang, JT., Ting, CH. Deep learning object detection applied to defect recognition of memory modules. Int J Adv Manuf Technol 121, 8433–8445 (2022). https://doi.org/10.1007/s00170-022-09716-w
Received:

Accepted:

Published:

Issue Date:

DOI: https://doi.org/10.1007/s00170-022-09716-w
Keywords
Assembly optimization

Deep learning

Image recognition

Industrial inspection

Object detection