Abstract
Roll profile electromagnetic control technology (RPECT) is a control technology for strip flatness based on the flexible control of roll profiles. As the core component, electromagnetic sticks can bulge with induction heating of induction coils. To ensure the integrity of the coil circuit, the surfaces of the electromagnetic sticks need to be provided with slots. Moreover, the inner hole of the electromagnetic control roll is also needed to install the electromagnetic stick in the roll. The structures of the inner hole and slots affect the local structure of the electromagnetic stick and the electromagnetic control roll and then change the roll profile control ability. To research the radial bulging ability, the roundness of bulging, and the composition between the thermal crown and force crown under different holes or slots, a finite element model of circumferential RPECT is established by using the finite element software Marc. After analysis, the results showed that the radial bulging ability and the roundness under the influence of the roll radius were larger than those under the influences of the slot radius and slot amount, and the composition characteristics of the comprehensive roll profile were different under different conditions. Therefore, to achieve accurate roll profile control, the influences of the structures of holes and slots need to be included in the RPECT index.
Access options
Buy single article
Instant access to the full article PDF.
US$ 39.95
Tax calculation will be finalised during checkout.
Subscribe to journal
Immediate online access to all issues from 2019. Subscription will auto renew annually.
US$ 119
Tax calculation will be finalised during checkout.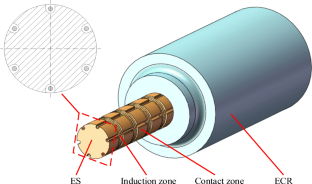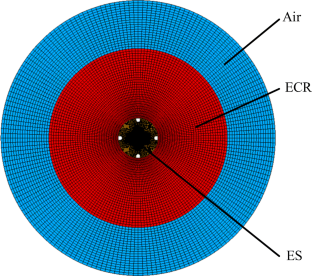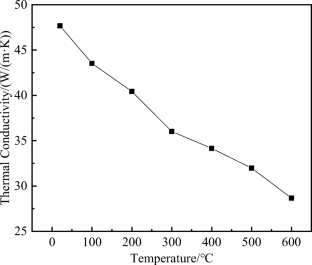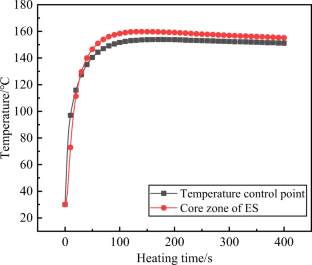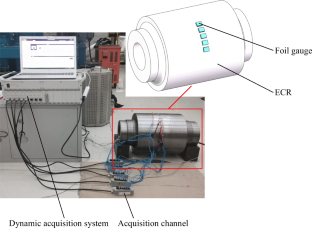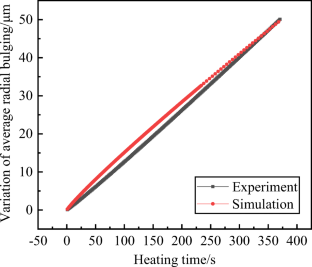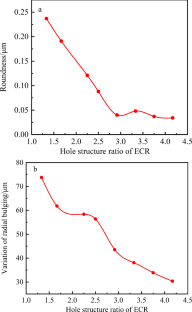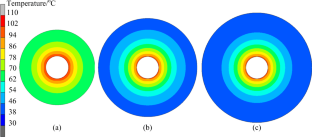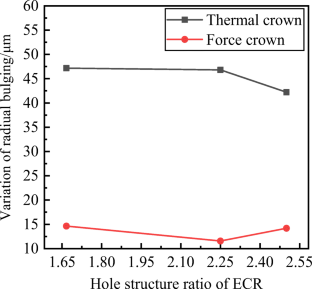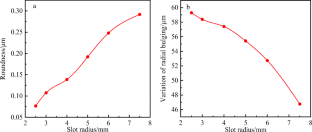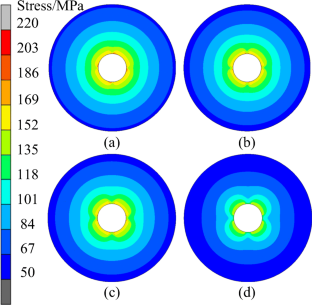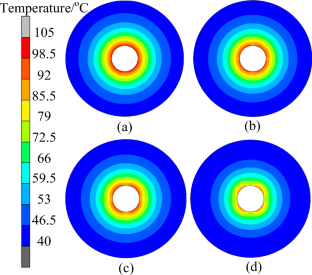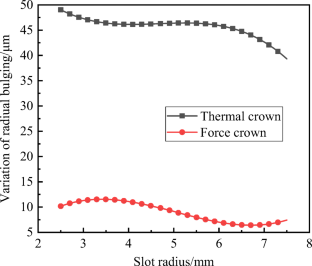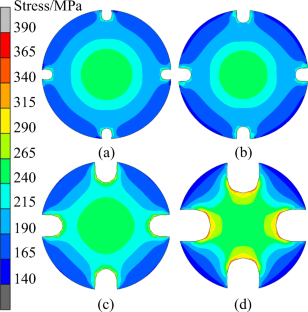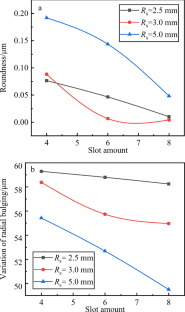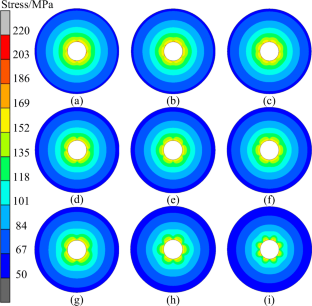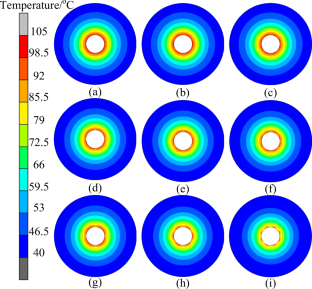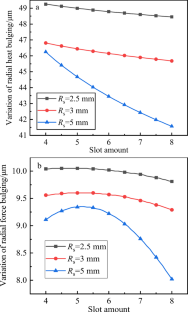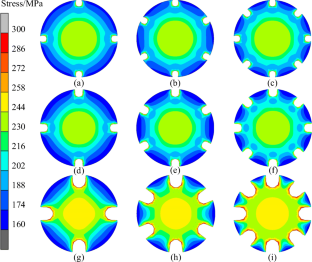 Data availability
The data sets supporting the results of this article are included within the article and its additional files.
Funding
This work was supported by the National Natural Science Foundation of China (Grant No. U1560206 and Grant No. 51374184) for the support to this research.
Ethics declarations
Ethical approval
Not applicable.
Consent to participate
The authors consent to participate.
Consent to publish
The authors consent to publish.
Competing interests
The authors declare no competing interests.
Additional information
Publisher's note
Springer Nature remains neutral with regard to jurisdictional claims in published maps and institutional affiliations.
Highlights
• The effects of different hole structures on the roll profile control ability are studied.
• The effect of slots on roundness and roll profile control ability in the RPECT is analysed.
• The configuration method of holes and slots in the RPECT is proposed.
About this article
Cite this article
Yang, T., Liu, J., Zhou, H. et al. Analysis of the thermal-force roll profile control ability under different hole structures and slot structures in the RPECT. Int J Adv Manuf Technol 116, 403–415 (2021). https://doi.org/10.1007/s00170-021-07399-3
Received:

Accepted:

Published:

Issue Date:
Keywords
Roll profile electromagnetic control technology

Hole structure

Slot structure

Thermal-force roll profile control ability

Electromagnetic stick