Abstract
Key message
This study uses simulations to explore statistical power and false-positive rates for eQTL mapping in allopolyploid organisms and provides guidelines to apply eQTL mapping in these organisms.
Abstract
In recent years, RNA-seq has become the dominant technology for eQTL studies. However, most work has been in diploid organisms. Many species of economic and environmental importance are polyploid, and approaches for eQTL mapping in polyploids are not well developed. High similarity between duplicated genes in polyploids will cause misassignment of sequence reads and may cause false-positive results and/or lack of power to detect eQTL. In this paper, we first explore the similarity of homoeologous transcripts in polyploid organisms. We find that 5–20% of genes (varying with organism) in important agricultural plants such as wheat, soybean, and switchgrass are not sufficiently diverged between duplicated genomes to allow unambiguous assignment of reads. Second, we examine the impact of misassigned reads on eQTL mapping and show that both false-positive and false-negative rates can be greatly inflated. Third, we compare four strategies for dealing with ambiguous reads: (1) dividing ambiguous reads evenly between homoeologous transcripts, (2) assigning them proportionally, (3) using all reads for all genes, and (4) discarding ambiguous reads. We find that the strategy of discarding ambiguous reads gives the best balance of false-positive and false-negative rates for most genes. However, for genes that are very similar between genomes, using all reads is the only choice. This leads to reduced power, but false-positive rates will be maintained. We also discuss QTL mapping in polyploids using allele-specific expression (ASE) and show how the proportion of ASE-informative reads varies according to the divergence between homoeologous genes.
This is a preview of subscription content,
to check access.
Access this article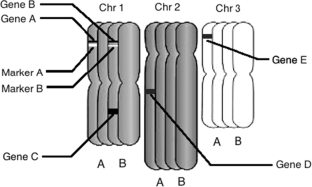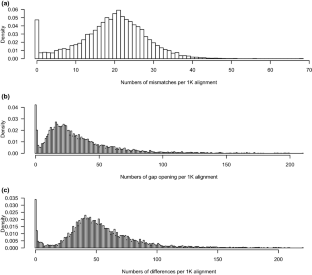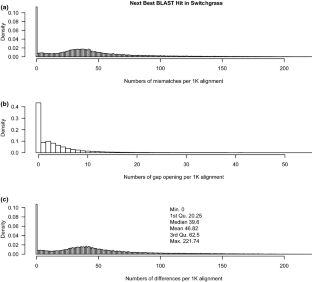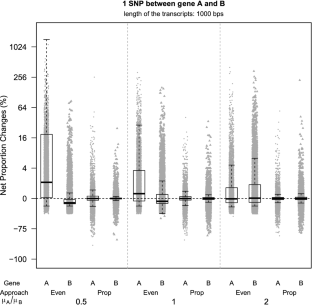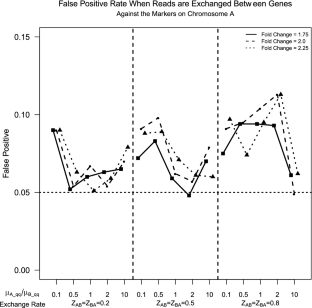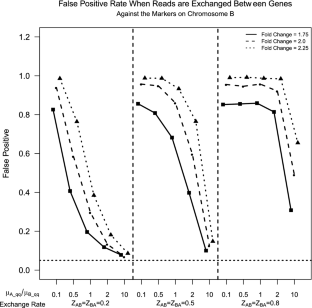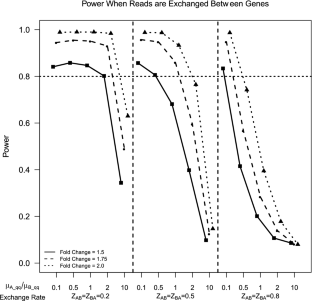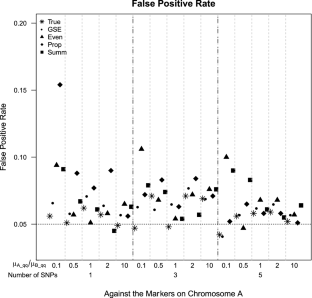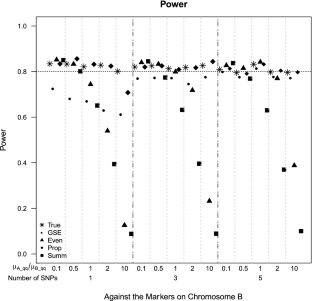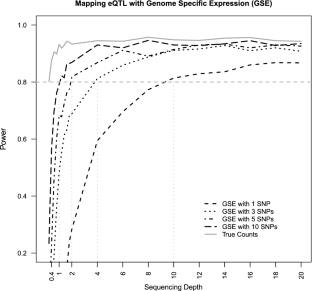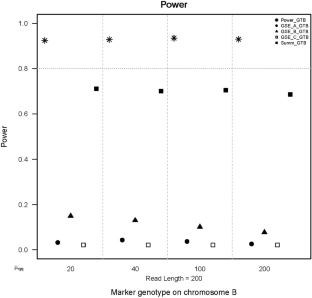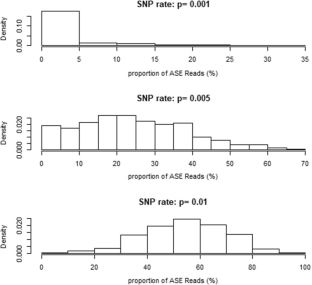 Funding
This project was supported by US Department of Energy Grant DE-SC0010743.
Ethics declarations
Conflict of interest
On behalf of all authors, the corresponding author states that there is no conflict of interest.
Additional information
Communicated by Christine A Hackett.
Publisher's Note
Springer Nature remains neutral with regard to jurisdictional claims in published maps and institutional affiliations.
Electronic supplementary material
Below is the link to the electronic supplementary material.
About this article
Cite this article
Fan, KH., Devos, K.M. & Schliekelman, P. Strategies for eQTL mapping in allopolyploid organisms. Theor Appl Genet 133, 2477–2497 (2020). https://doi.org/10.1007/s00122-020-03612-1
Received:

Accepted:

Published:

Issue Date:

DOI: https://doi.org/10.1007/s00122-020-03612-1