Zusammenfassung
Klinisches Problem
Die Neurofibromatose Typ 1 (NF1) und die tuberöse Sklerose (TS) gehören zu den häufigsten genetischen Erkrankungen. Manifestationen an Knochen und Weichteilen sind häufige Krankheitsmanifestationen.
Radiologisches Standardverfahren und Bewertung
Das radiologische Standardverfahren ist die Magnetresonanztomographie (MRT). Alle makroskopischen Krankheitsmanifestationen können radiologisch diagnostiziert und im Verlauf beobachtet werden. Spezifische Komplikationen wie plexiforme Neurofibrome und maligne periphere Nervenscheidentumoren (MPNST) bei NF1 sind in der MRT gut sichtbar. Die Differenzierung von plexiformen Neurofibromen und MPNST ist unsicher und erfordert Verlaufskontrollen.
Empfehlung für die Praxis
Die MRT ist das wichtigste Verfahren zur Untersuchung der Weichteil- und Knochenmanifestationen von NF1 und TS.
Abstract
Clinical problem
Neurofibromatosis type 1 (NF1) and tuberous sclerosis (TS) are among the most common genetic diseases. Bone and soft tissue manifestations are common disease manifestations.
Standard radiological procedure and evaluation
The standard radiological procedure is magnetic resonance imaging (MRI). All macroscopic disease manifestations can be diagnosed radiologically and observed during the course. Specific complications such as plexiform neurofibromas and malignant peripheral nerve sheath tumors (MPNST) in NF1 are readily visible on MRI. Differentiation of plexiform neurofibromas and MPNST is uncertain and requires follow-up.
Recommendation for practice
MRI is the most important procedure for the investigation of soft tissue and bone manifestations of NF1 and TS.
Access options
Buy single article
Instant access to the full article PDF.
US$ 39.95
Tax calculation will be finalised during checkout.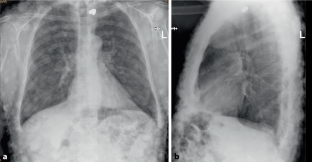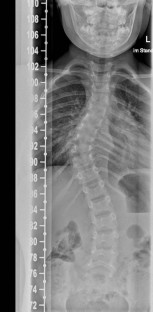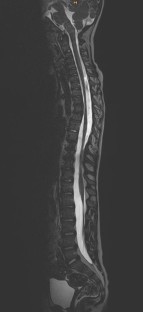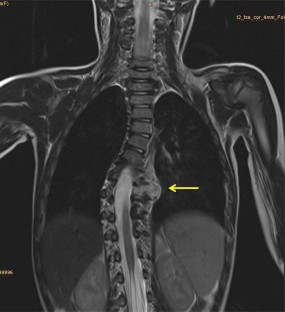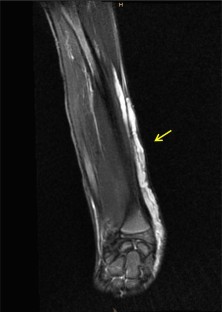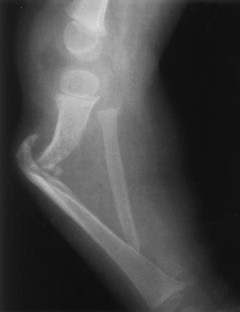 Literatur
1.

Alwan S, Tredwell SJ, Friedman JM (2005) Is osseous dysplasia a primary feature of neurofibromatosis 1 (NF1)? Clin Genet 67:378–390

2.

Brakemeier S, Vogt L, Adams L, Zukunft B, Diederichs G, Hamm B, Budde K, Kai-Uwe KU, Makowski M (2018) Sclerotic bone lesions as a potential imaging biomarker for the diagnosis of tuberous sclerosis complex. Nat Sci Rep 8:953. https://doi.org/10.1038/s41598-018-19399-7

3.

Feldman F (2002) Tuberous sclerosis. In: Resnick D (Hrsg) Diagnosis of bone and joint disorders, Bd. 5. Saunders, Philadelphia, S 4797

4.

Hrehorovich PA, Franke HR, Maximin S (2003) Malignant peripheral nerve sheath tumor. Radiographics 23:790–794

5.

Jaremko JL, MacMahon P, Torriani M, Merker VL, Mautner V, Plotkin S, Bredella MA (2012) Whole-body MRI in neurofibromatosis: incidental findings and prevalence of scoliosis. Skelet Radiol 41:917–923

6.

Madigan RR, Wallace SL (1981) Scoliosis associated with tuberous sclerosis. J Tenn Med Assoc 74:643–644

7.

Meis JM, Enzinger FM, Martz KL (1992) Malignant peripheral nerve sheath tumor (malignant schwannoma) in children. Am J Surg Pathol 16:694707

8.

Northrup H, Krueger DA (2013) Tuberous sclerosis complex diagnostic criteria update: recommendations of the 2012 International Tuberous Sclerosis Complex Consensus Conference. Pediatr Neurol 49:243–254

9.

Osborn AG, Hedlund GL, Salman KL (2019) Osborn's brain, 2. Aufl. Elsevier, München, S 1133

10.

Patel NB, Stacy GS (2012) Musculoskeletal Manifestations of Neurofibromatosis Type I. AJR 199:W99–W106
Ethics declarations
Interessenkonflikt
M. Uhl gibt an, dass kein Interessenkonflikt besteht.
Für diesen Beitrag wurden vom Autor keine Studien an Menschen oder Tieren durchgeführt. Für die aufgeführten Studien gelten die jeweils dort angegebenen ethischen Richtlinien. Für Bildmaterial oder anderweitige Angaben innerhalb des Manuskripts, über die Patienten zu identifizieren sind, liegt von ihnen und/oder ihren gesetzlichen Vertretern eine schriftliche Einwilligung vor.
Additional information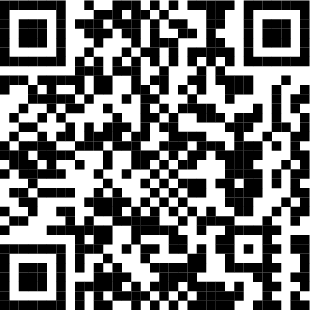 QR-Code scannen & Beitrag online lesen
About this article
Cite this article
Uhl, M. Muskuloskeletale Manifestationen der Neurofibromatose Typ 1 (M. von Recklinghausen) und der tuberösen Sklerose (M. Bourneville). Radiologe (2021). https://doi.org/10.1007/s00117-021-00892-6
Schlüsselwörter
Genetische Erkrankungen

Tuberöse Sklerose

Neurofibrome

Plexiforme Neurofibrome

Café-au-lait-Flecken
Keywords
Genetic disorders

Tuberous sclerosis

Neurofibroma

Plexiform neurofibromas

Café-au-lait macules