Abstract
Background
Immunoglobulin (Ig)G4-related disease is classified as an immune-mediated disease. The etiology of this condition has not been explained to date. Manifestations of the disease are diverse, and simultaneous involvement of multiple organs is not unusual.
Case report
We report the case of a patient referred to us after multiple unsuccessful paranasal sinus operations who presented with enophthalmos and a resultant migratory keratitis with a suspected diagnosis of silent sinus syndrome. Preservation of the orbit was no longer feasible. After five years without a definitive diagnosis, we ascertained that this was a case of IgG4-related disease.
Discussion
IgG4-related disease represents an important element in the differential diagnosis of chronic advanced diseases of the orbit and paranasal sinuses. The diagnosis should be considered in the case of unclear disease presentations. Typical histological findings include a storiform pattern of fibrosis, vasculopathy, and tissue infiltration by IgG4 plasma cells.
This is a preview of subscription content, log in to check access.
Access options
Buy single article
Instant unlimited access to the full article PDF.
US$ 39.95
Price includes VAT for USA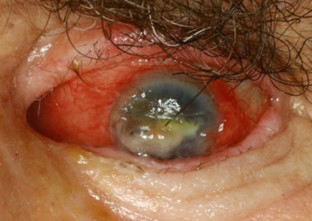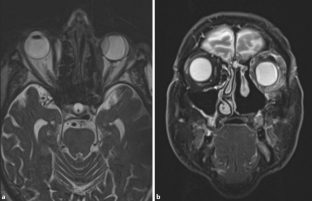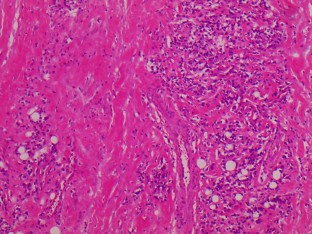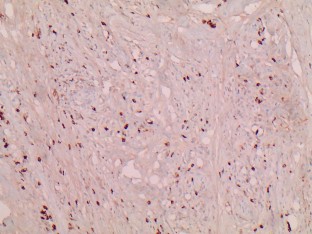 Ethics declarations
Conflict of interest
M. Jurkov, H. Olze, F. Klauschen, E. Bertelmann, U. Schneider and P. Arens declare that they have no competing interests.
For this article no studies with human participants or animals were performed by any of the authors. All studies performed were in accordance with the ethical standards indicated in each case. Additional written informed consent was obtained from all individual participants or their legal representatives for whom identifying information is included in this article.
The supplement containing this article is not sponsored by industry.
About this article
Cite this article
Jurkov, M., Olze, H., Klauschen, F. et al. IgG4-related orbitopathy as an important differential diagnosis of advanced silent sinus syndrome. HNO (2020) doi:10.1007/s00106-019-00799-8
Keywords
IgG4-related disease

Immunoglobulin G

Orbit

Eosinophilic angiocentric fibrosis

Chronic sinusitis