Das Verfahren der PCNL ist seit Jahren unbestritten, die Entwicklung der Instrumente schreitet stetig voran. Immr geringere Außenschaftdurchmesser sollen die Komplikations- und Transfusionsraten reduzieren. Nachteil: Die Steinfreiheit gegenüber der konventionellen PCNL ist geringer. Im Folgenden werden die wichtigsten und am besten untersuchten Techniken mit ihren Vor- und Nachteilen diskutiert.
Access options
Buy single article
Instant access to the full article PDF.
US$ 39.95
Tax calculation will be finalised during checkout.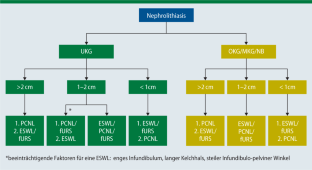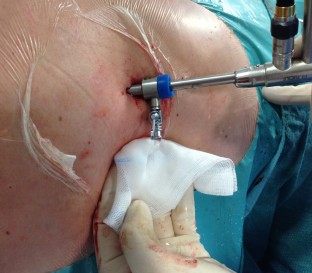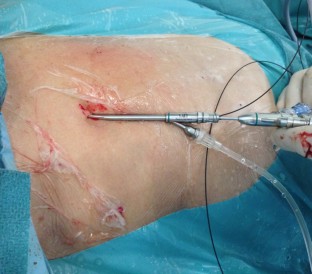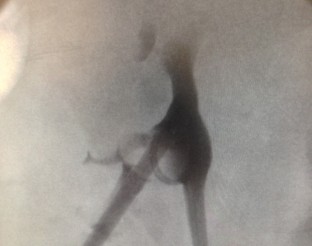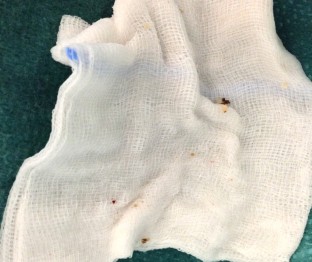 About this article
Cite this article
Netsch, C. Je kleiner, desto besser?. Uro-News 18, 50–55 (2014). https://doi.org/10.1007/s00092-014-0753-z