Abstract
Two very different cities (Berlin and Copenhagen), with two different stories and two different environments, have two different architectures, namely, the Reichstag building in Berlin and the Treetop Experience in Copenhagen, that are differentially designed. Two geometric shapes, an ellipsoid and a hyperboloid of one sheet, are used to interpret the different architectures. A common architectural element in both architectures is a spiral walkway that allows for the buildings' usability without barriers. In this work, the two observed objects are presented in their respective environment, history and purpose. The shapes are interpreted, which reveals their geometric aspects that are associated with the functional and emotional effects of their architectural forms. Parameterization is the main mathematical tool through which the characteristic shapes are studied and mathematically expressed, using Linear Algebra and the Parametric Geometry of surfaces that are ideally close to the studied architectural objects. Moreover, the free and open-source programming language ASYMPTOTE is used for their virtualization, the model's reliability is assessed, and the analysis of the model's behavior is presented.
This is a preview of subscription content, log in to check access.
Access options
Buy single article
Instant access to the full article PDF.
US$ 39.95
Price includes VAT for USA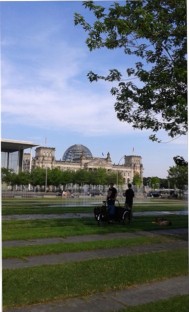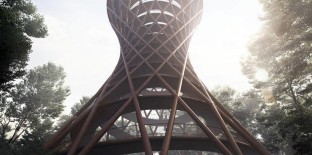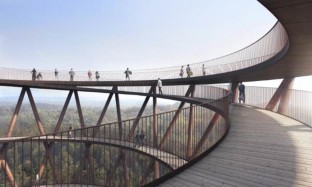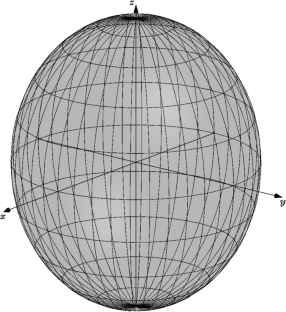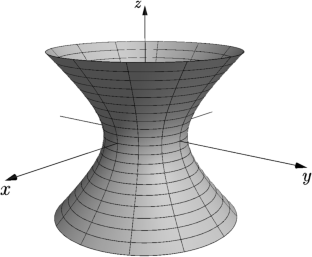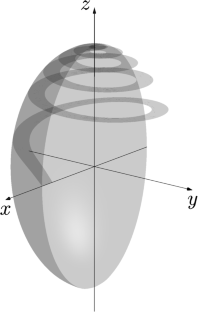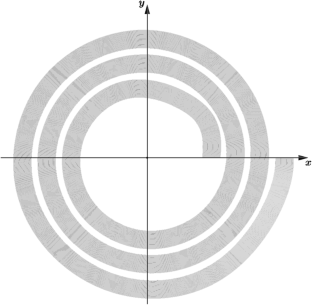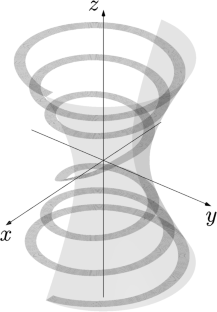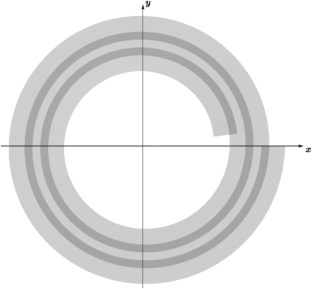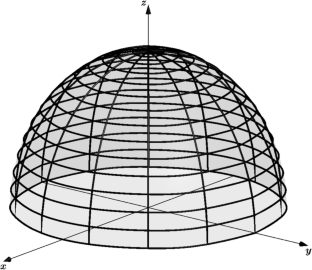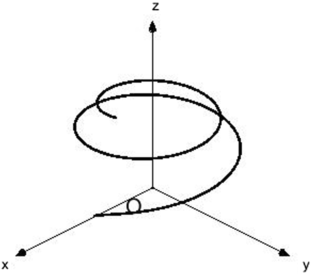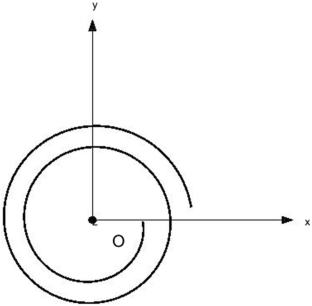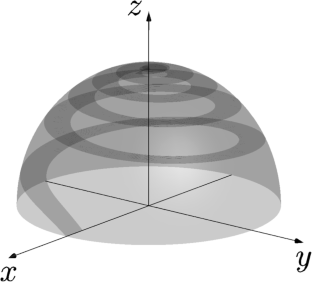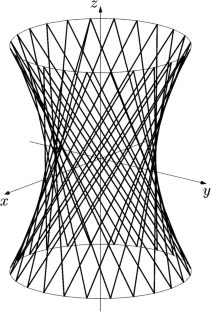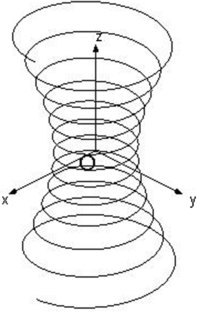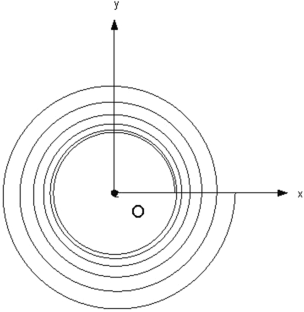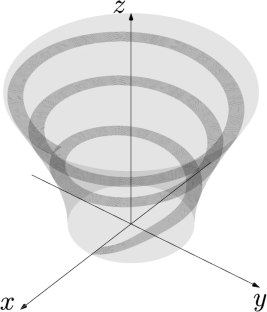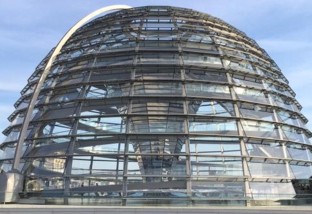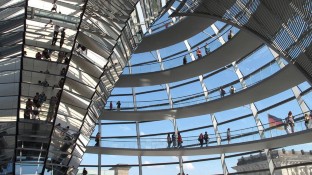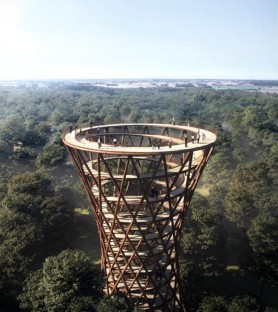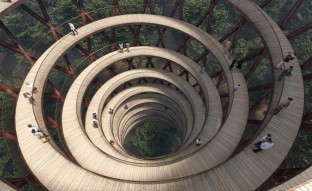 References
Caliò, Franca and Elena Marchetti. 2015. Generation of Architectural Forms through Linear Algebra. In Architecture and Mathematics from Antiquity to the Future (Volume II: The 1500 s to the Future), 483 – 496. Springer International Publishing Switzerland.

Caliò, Franca and Erminia Scarazzini. 1997. Metodi Matematici per la Generazione di Curve e Superfici. Milano, Italy: CittàStudiEdizioni.

Effekt 2018. Camp adventure park: project. https://www.effekt.dk/camp/. Accessed 24 Oct 2018

Imhof Michael and Léon Krempel 2001 BERLIN: Architecture 2000 Petersberg, Germany: Michael Imhof Verlag

Pottmann, Helmut, Andreas Asperl, Michael Hofer and Axel Kilian. 2007. Architectural Geometry. Exton, Pennsylvania USA: Bentley Institute Press.
About this article
Cite this article
Caliò, F., Marchetti, E. Two Architectures: Two Compared Geometries. Nexus Netw J 21, 527–545 (2019). https://doi.org/10.1007/s00004-018-0413-9
Keywords
Dynamic surfaces

Quadric surfaces

Spiral surfaces

Parametric modeling

Reichstag building

Treetop experience