High-Security Glass Protects Against Fire and Explosions
Fire protection and high security glazing must meet increasingly complex requirements. Vetrotech Saint-Gobain developed Contraflam Vetrogard Blast, a high-security glass that provides equally effective protection against fire and explosions.
As a result of increasing urbanisation and the associated redensification of metropolitan areas, buildings are being built closer to each other and also closer to traffic arteries, whether for cars, local public transport or rail transport. This means that governmental, railway stations and airports must be protected against various forms of attack with high-security glass. New security concepts, products and solutions are in demand. "Invisible" safety glass and fire protection solutions, e.g. to protect against fire flashovers, are required. This not only involves all-embracing safety and protective functions against various hazards, but also aesthetics and discreet architecture at the same time.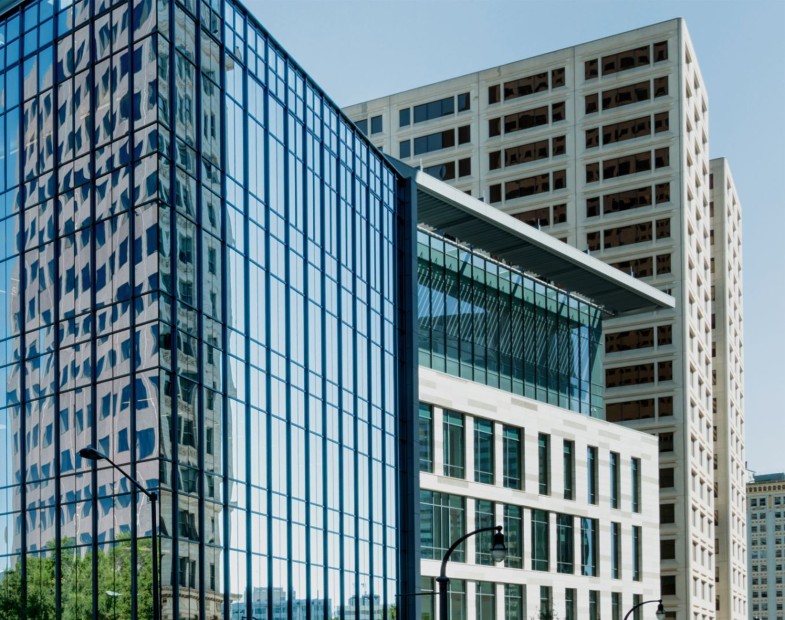 Copyright information
© Springer Fachmedien Wiesbaden GmbH 2019