Inorganic-organic hybrid materials and their adsorbent properties
Abstract
Owing to their unique chemical and physical properties, inorganic-organic hybrid materials have been used in many application fields. In this paper, I have summarized the synthesis and characterization of various inorganic-organic hybrid materials with representative examples from my previous studies. These hybrid materials were used as adsorbents in heavy metal adsorption processes in order to solve metal pollution which is one of the most important environmental problems in the world. This review highlights the operation conditions such as pH, required dose, initial concentration, temperature, and treatment performance. Also, adsorption isotherms and adsorption kinetics are reviewed. This knowledge will provide the basis for the researchers who seek the new synthesis and application of hybrid materials in the future.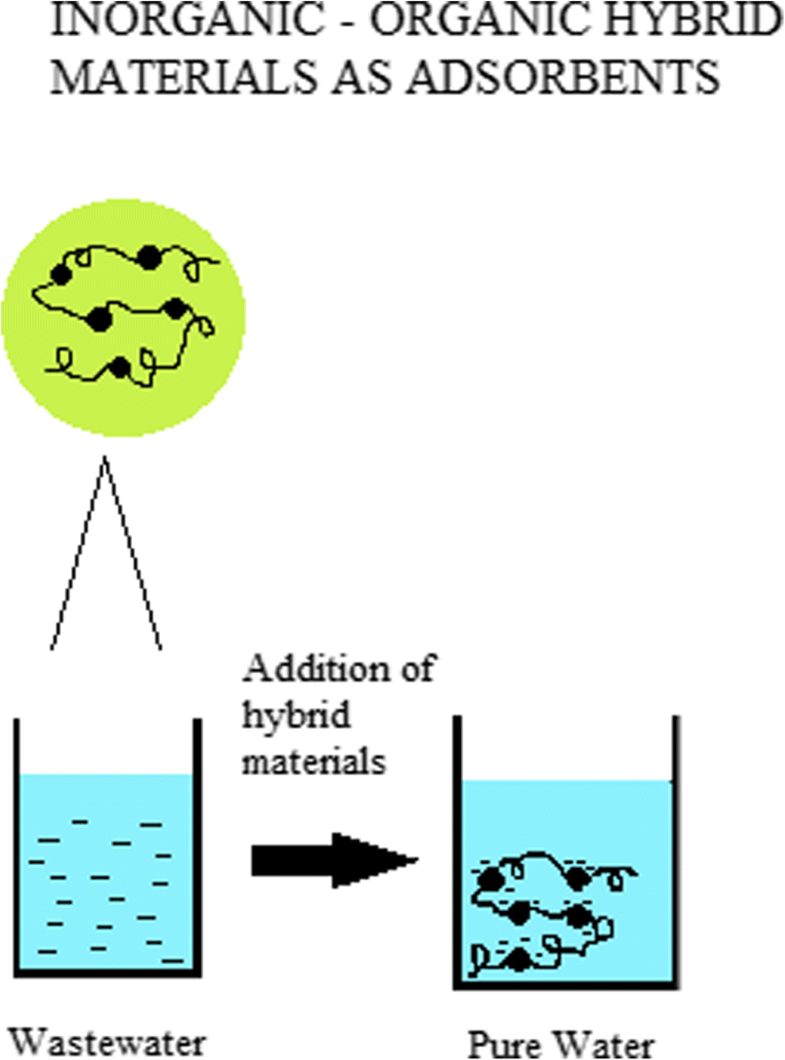 Keywords
Hybrid material 
Synthesis 
Adsorbents 
Application 
Notes
Acknowledgements
This work was supported by the research foundation of Kocaeli University (Project Number 107/2017).
Compliance with ethical standards
Conflict of interest
The author declares no conflict of interest.
Copyright information
© Springer Nature Switzerland AG 2018