The Dilemma of Lightweight Design
Hope, elation, disenchantment. The history of technology is full of examples of this sequence of emotions. Take nuclear energy, for instance. For a long time great hopes were invested into its research, and the first gigawatt hours generated were celebrated as the liberation from all energy worries to come. Until (some) people woke up to the fact that we were leaving our descendants a legacy of thousands of years of highly dangerous waste. Or let's jump to an example from the recent history of technology: social networks. Hailed as the foundations for a new era of democracy and enlightenment, they also provide a breeding ground for populist ideologies that defy any rational discussion.
Technology and its consequences: What has that got to do with lightweight design? Technologies developed over the last few years enable astonishing weight savings today. And yet, within lightweight design, a debate on the effects of technology is beginning to emerge with the dispute over what "correct" lightweight design is. One side of the argument emphasizes the lower fuel consumption and emissions that can be achieved through the use of composite materials, appearing to accept that the manufacture of the raw material requires considerably more energy than is the case with conventional metals. The other side stresses the advantages of recycling metallic materials - and accepts that heavy vehicles also emit significantly more pollutants. It is a dilemma of technology, not just of lightweight design, because a new technology also brings disadvantages along with the advantages.
A recent position paper confronts this dilemma and calls for its resolution. In it, 23 academic institutions and businesses - including TU Dresden, Thyssenkrupp and Volkswagen - state that it is less a question of whether lightweight design is inherently worthwhile and more one of "when, under what conditions and to what extent the use of lightweight design concepts makes sense."
The answer to this question is complex, and it is difficult to determine whether savings over the service life of a product outweigh extra overhead in production and recycling. The signatories to the paper wish to see these circumstances investigated systematically in coming years. And they call for additional government support for this. In future, engineers are to be able to assess during the planning and development stages what the optimum level of lightweight design is when seen over the entire life cycle.
I can only join in with this call. Lightweight design is one of the important issues of the future for our industry and hence the guarantor of many jobs. However, the foundations are only stable if new technologies that emerge are not followed by disenchantment. |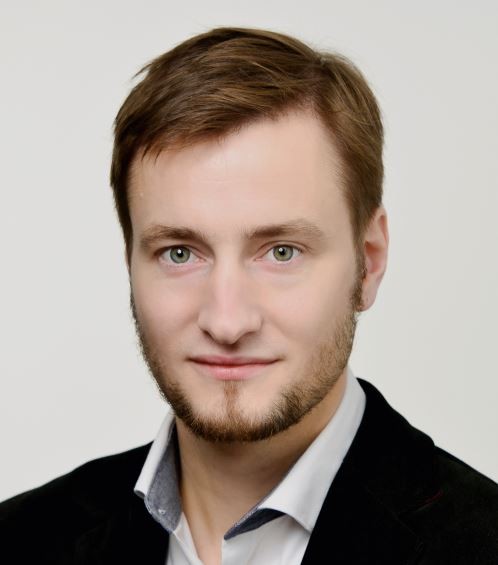 Copyright information
© Springer Fachmedien Wiesbaden GmbH, part of Springer Nature 2018