Active Thermography for Automated Testing of Composite Structural Components
While the use of active thermography for non-destructive testing supplies valuable information on component quality, the measurement results are still very often evaluated manually. Ottronic now presents a method that automatically classifies and interprets measured data. Active thermography is thus paving the way for intelligent, self-optimised production lines.
The new generation of Audi's A8 model,
Figure 1
, is a recent example of the use of a wide range of materials in a vehicle's structure. Multi-material design is the logical solution for taking account of the different functions and loads of individual components in the best possible way. Lightweight design plays an important role in increasing the energy efficiency of the entire vehicle. Besides conventional measures for optimising the weight of components when viewed in isolation, particularly systematic approaches help to reduce material and hence cost and weight.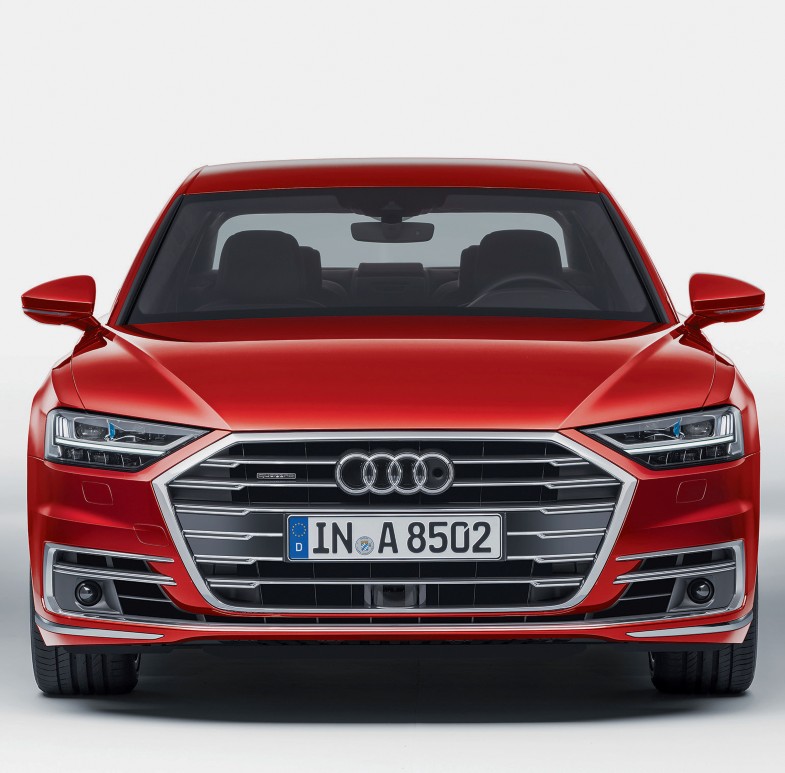 Copyright information
© Springer Fachmedien Wiesbaden GmbH, part of Springer Nature 2017