Calendar / Shanghai 2013 — Helsinki 2016
The 27th CIMAC World Congress in Shanghai was a great success and CIMAC takes this opportunity to acknowledge the efforts of all who made the event work so well — the voluntary work of the session organisers; the authors submitting and presenting excellent technical papers; the efficient organisational skills of our hosts, the Chinese Society for Internal Combustion Engines; our generous sponsors; the media for its supporting editorial and advertising; and many others.
The next Congress takes place in June 2016 in Helsinki, Finland. A short retrospective of Shanghai appears below and some visual impressions of the Congress can be seen at:
http://www.cimac.com
/congress_2013/congress_2013.htm.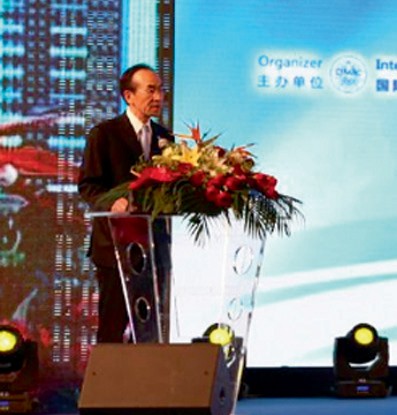 Copyright information
© Springer Fachmedien Wiesbaden 2013